Spook Chasers Mini Pop-Eyes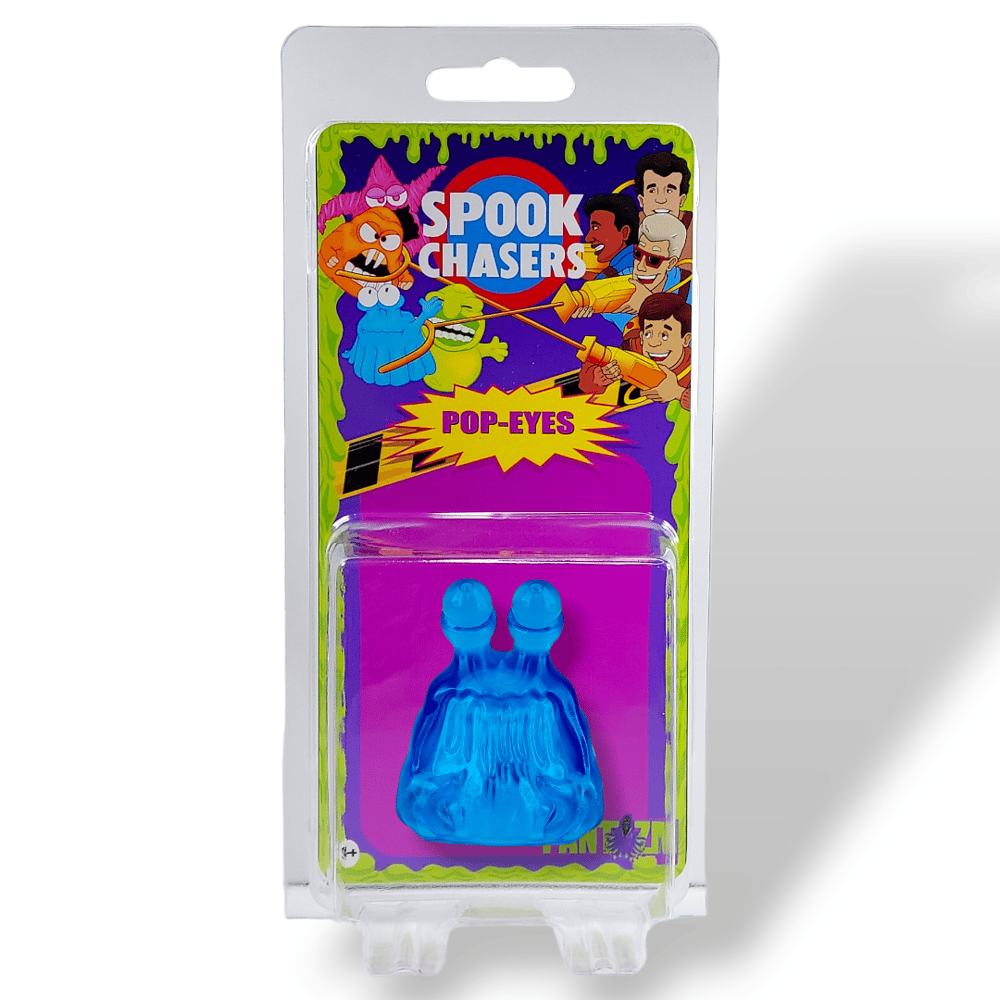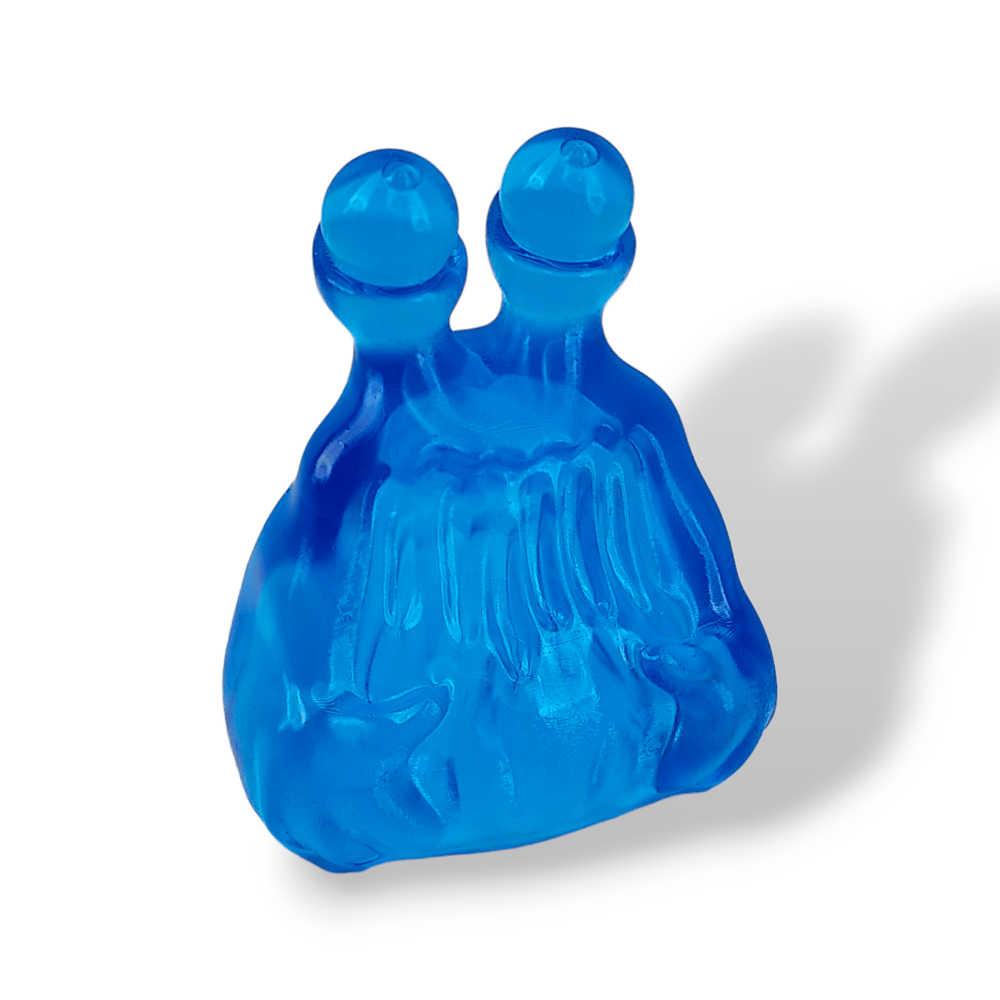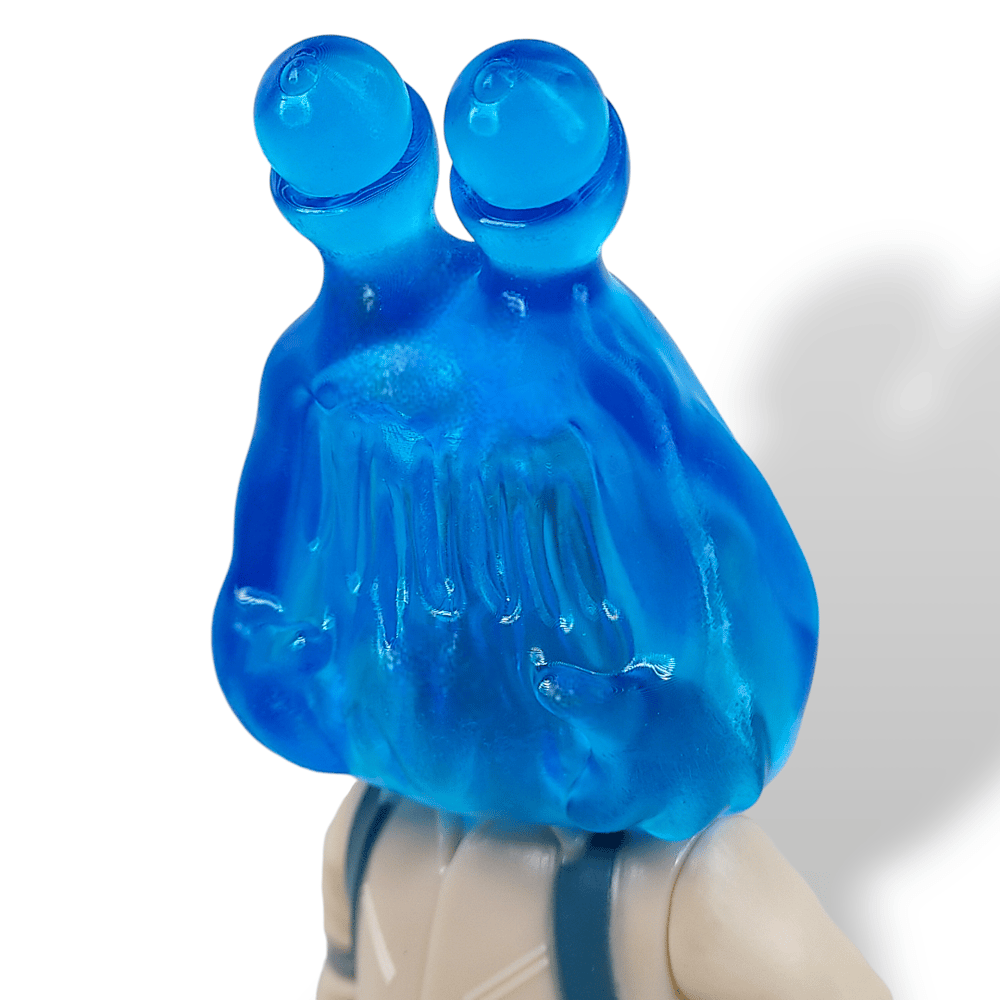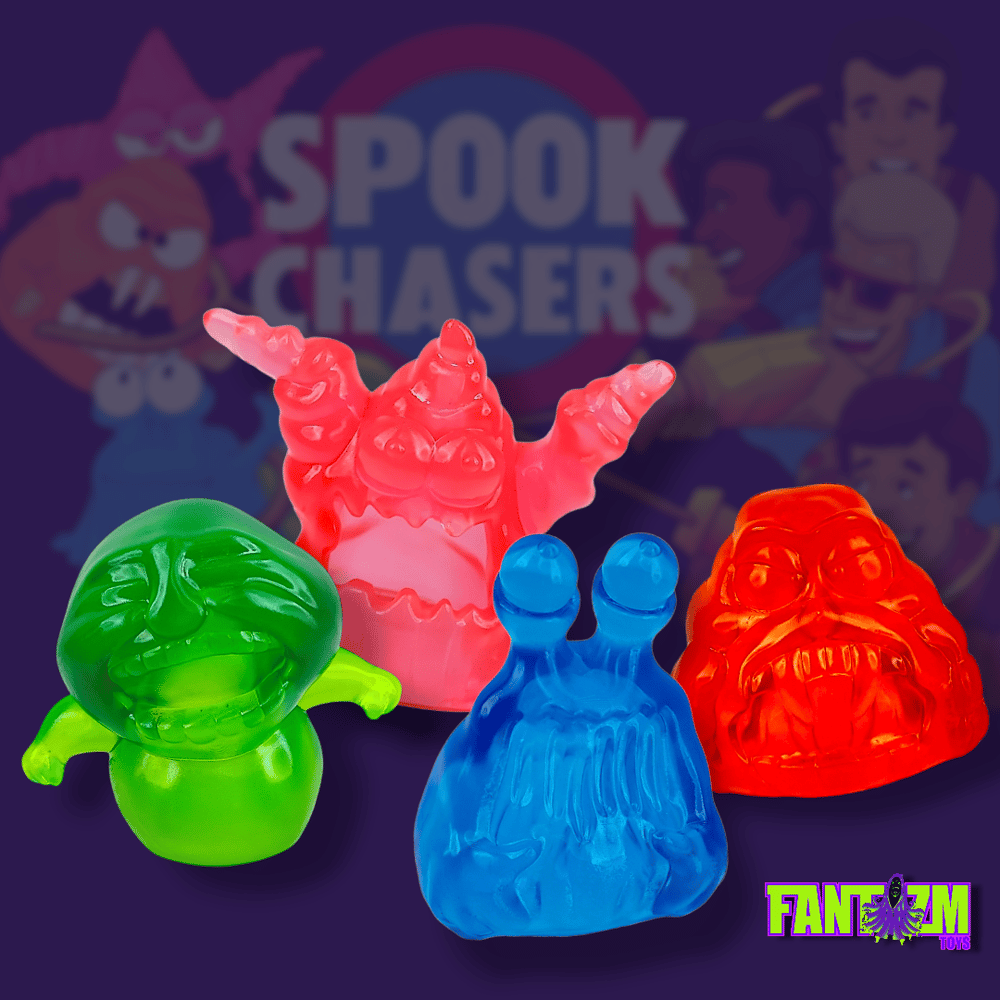 When there is something unusual in your hometown... Who should ya contact? Spook Chasers!
Now you can get in on the chase with this rare knock off mini ghost recreation!
-Designed and scaled to replicate the original
-Approx. 2 inches tall
-Made of custom dyed resin
-Comes in reclosable clamshell packaging
*Packaging and product may vary. This is a hand made item and is NOT intended for children. It is made for display and adult collectors only.