Class 10 Terror Tub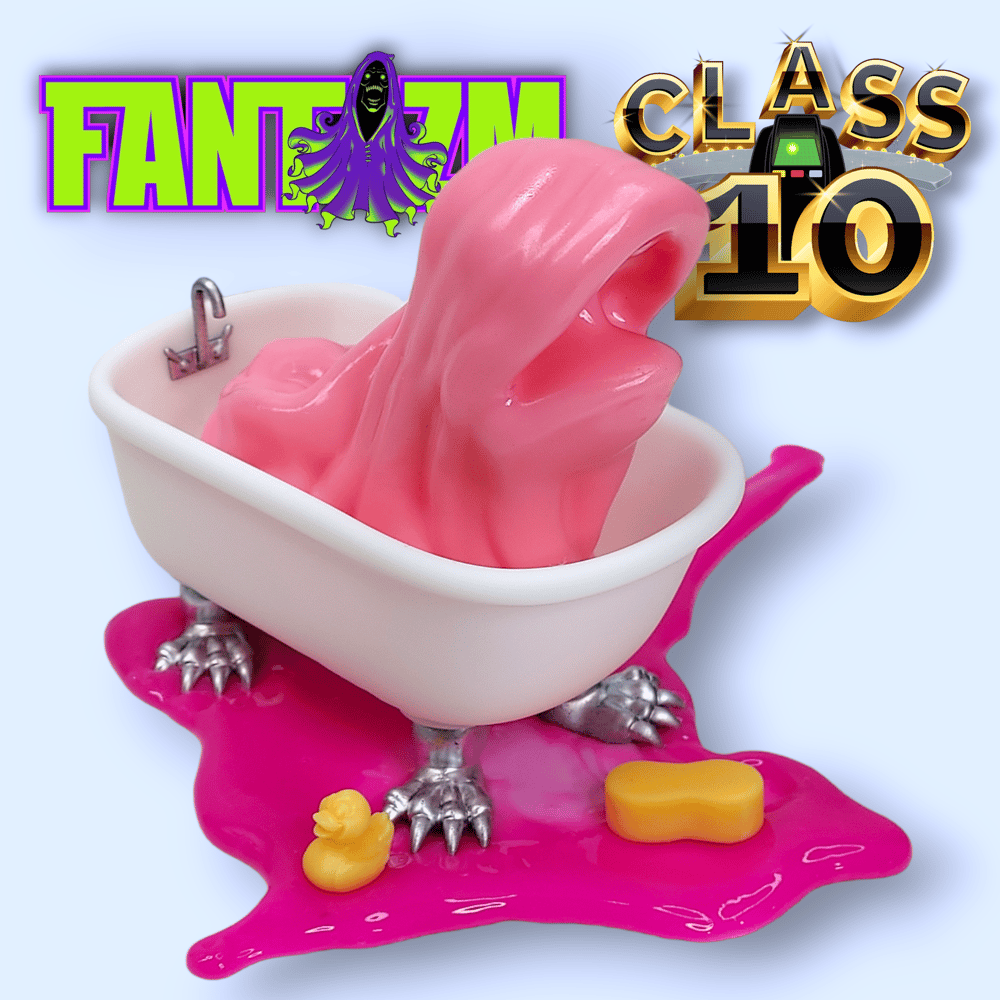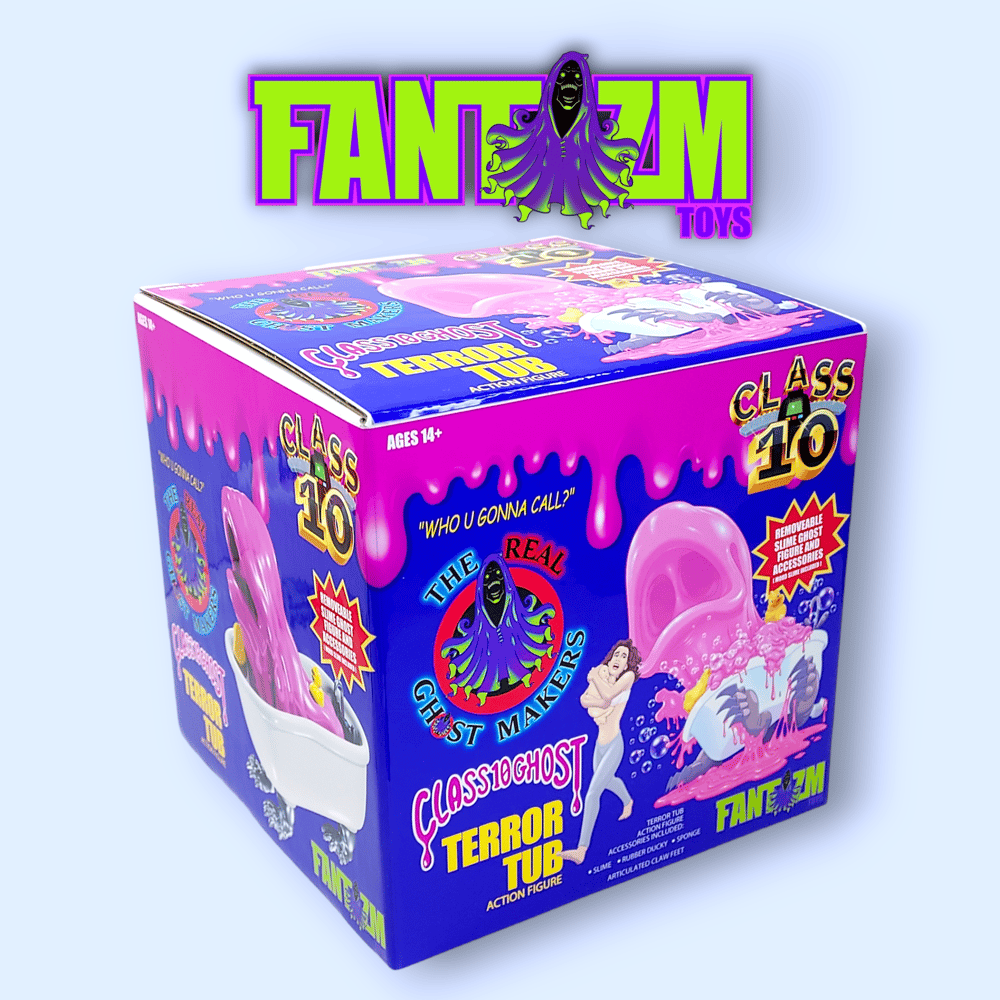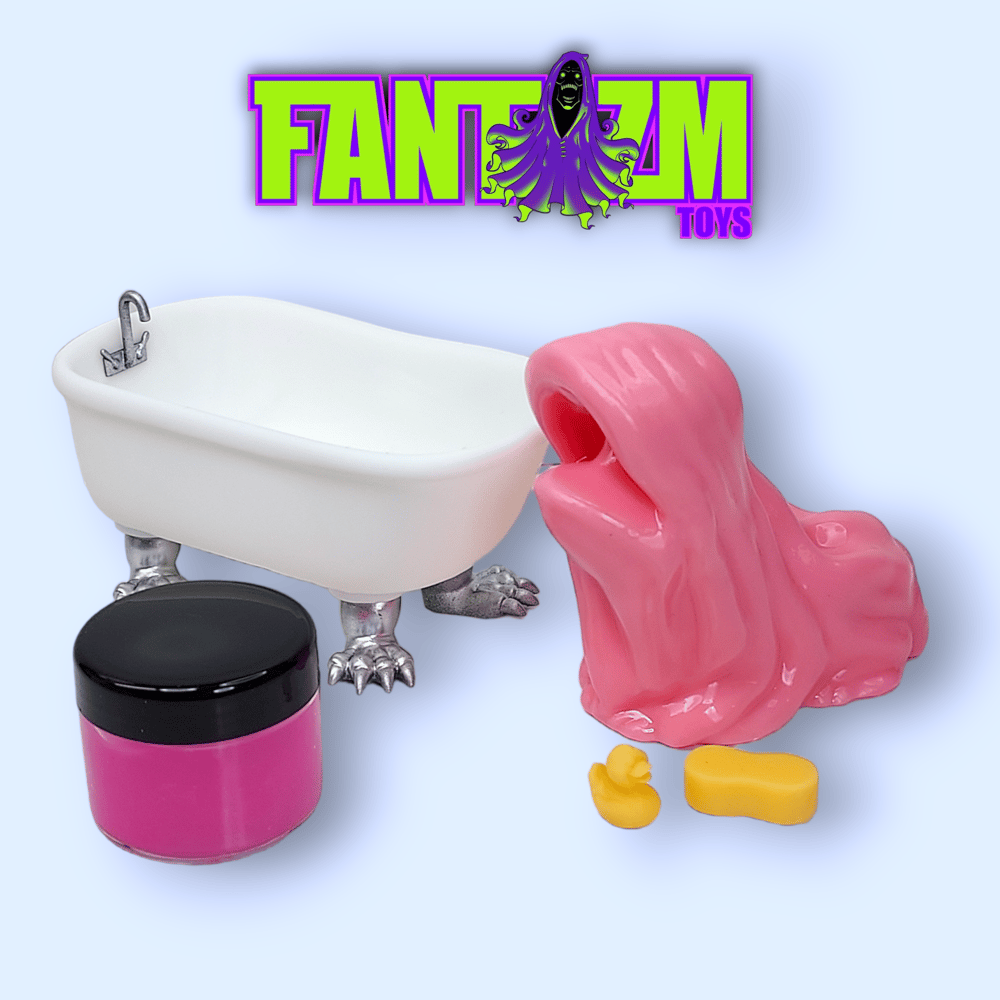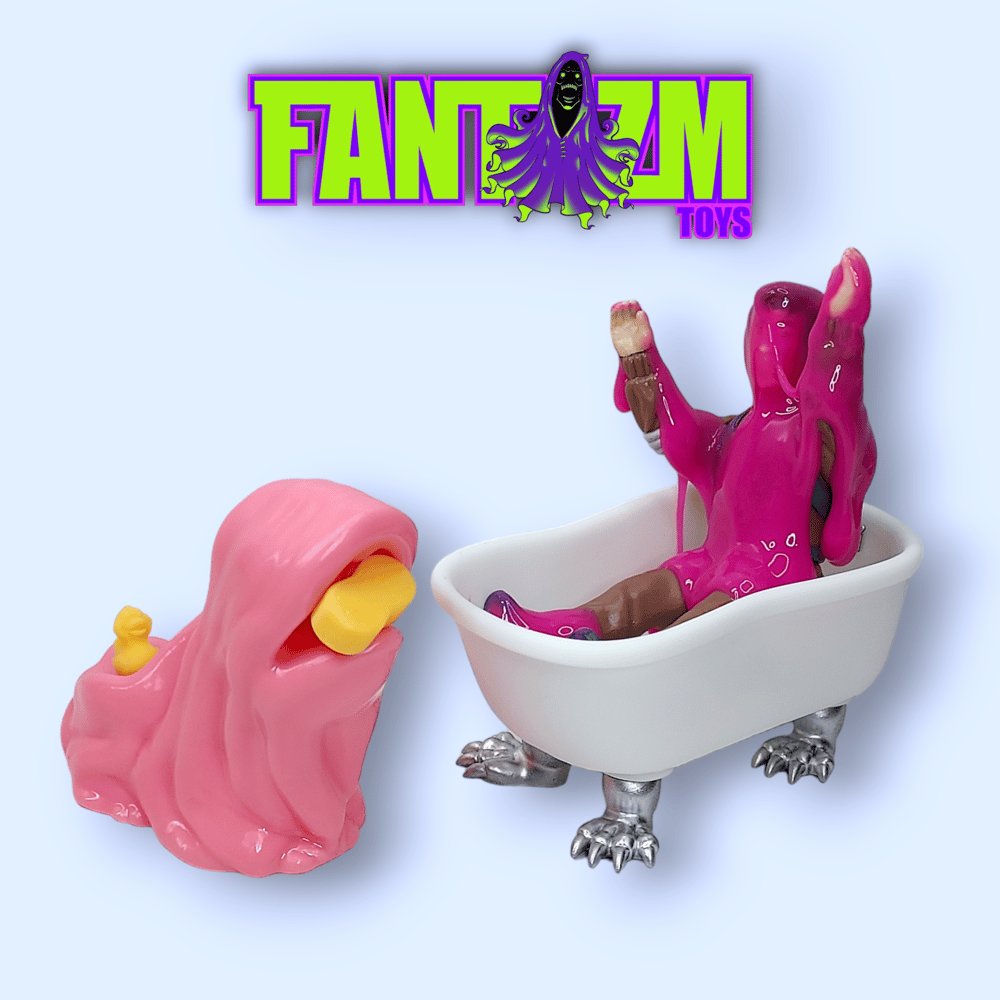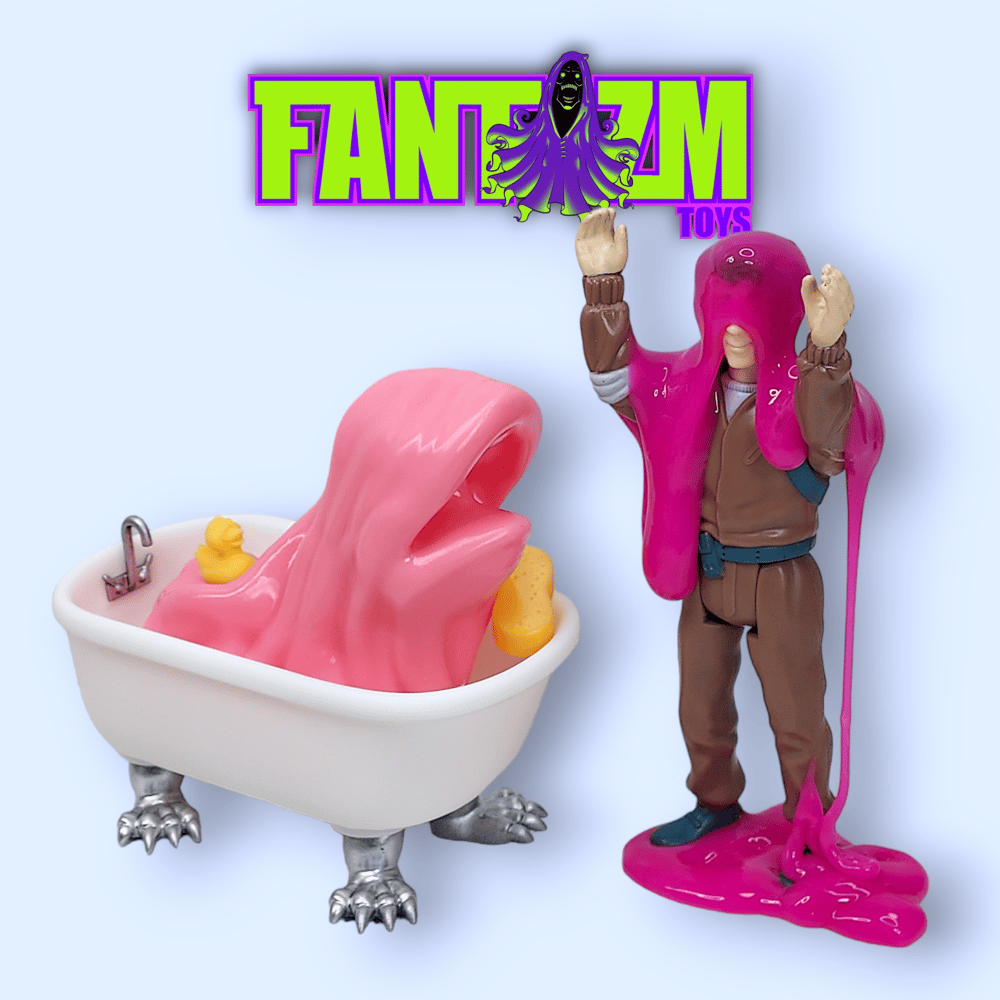 Splash Mommy!
Now you can recreate one of the most frightening scenes from your favorite sequel with our new Class 10 play set! Each comes with "a little bit of that pink slime" and is scaled to fit with your classic RGB figures. Get ready to run over to Venkman's after adding the Terror Tub to your collection!
Features:
-Removeable slime ghost figure
-Articulated claw feet
-Rubber ducky and sponge accessories
-Jar of mood slime play gel (color may vary)
-Classic box art
-All new original sculpt
-Made from custom dyed resin
*Peter figure in photos not included.
Packaging and product may vary. This is a hand made item and is NOT intended for children. It is made for display and adult collectors only.
Choking Hazard! Includes small parts. "Slime" contents may stain. Do not eat!