Mini Glowing Baby Turtles 4 Pack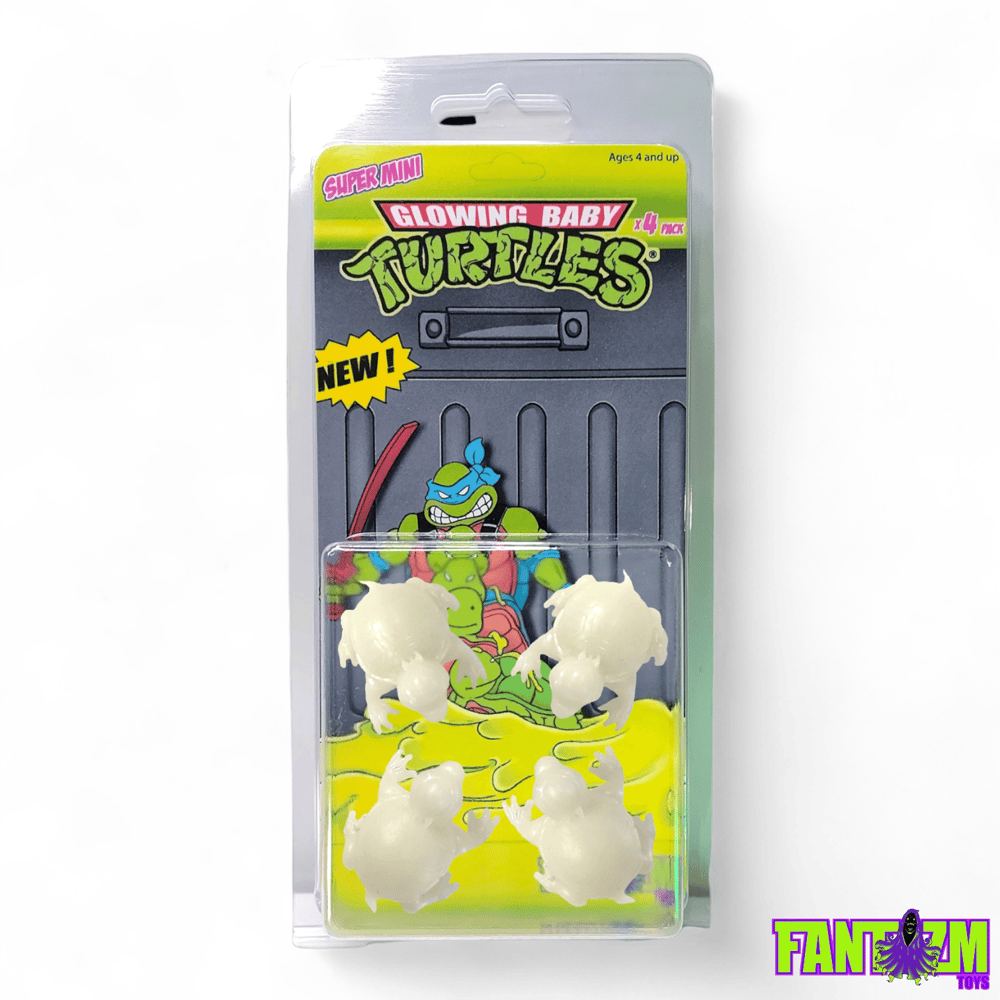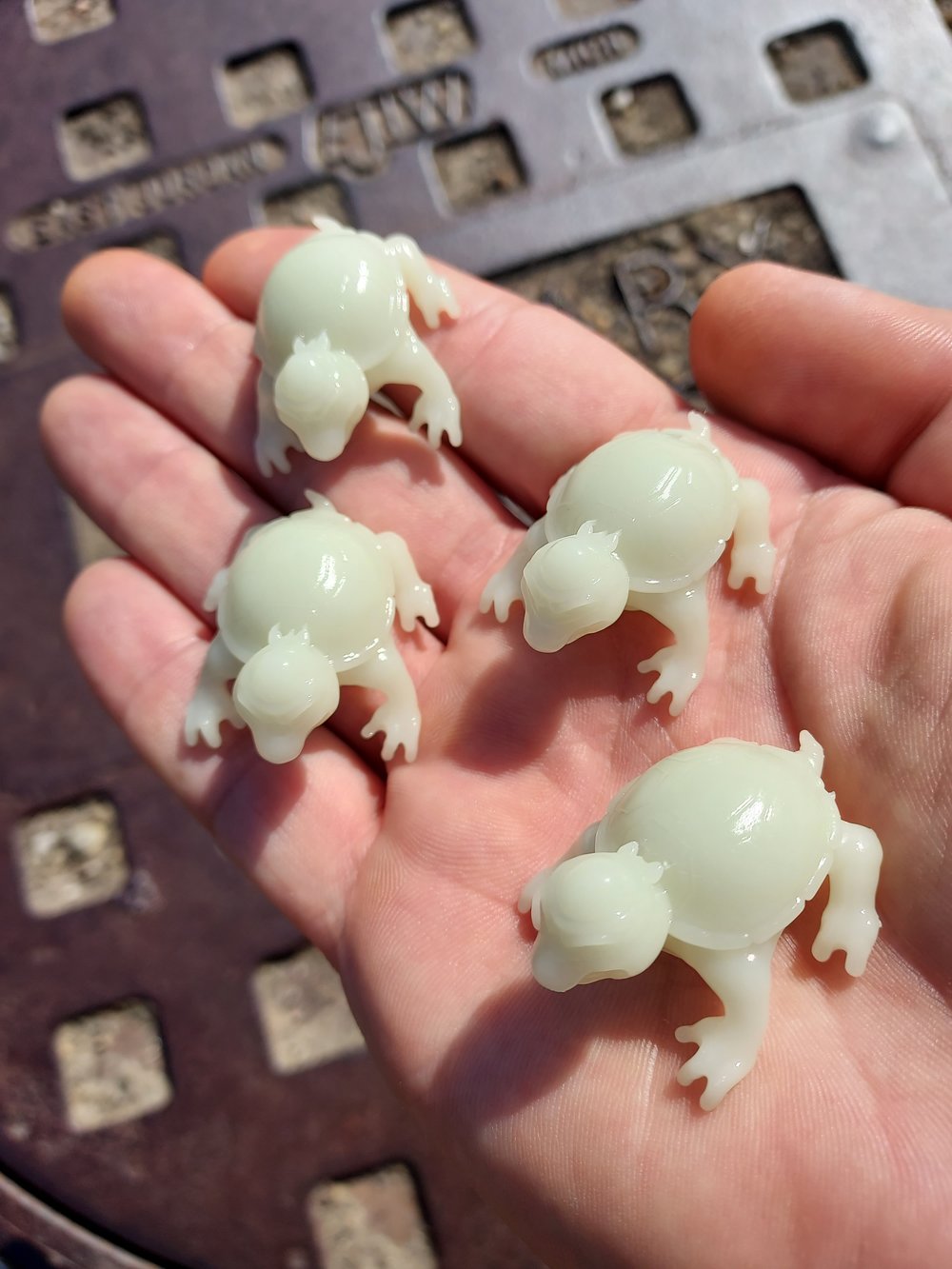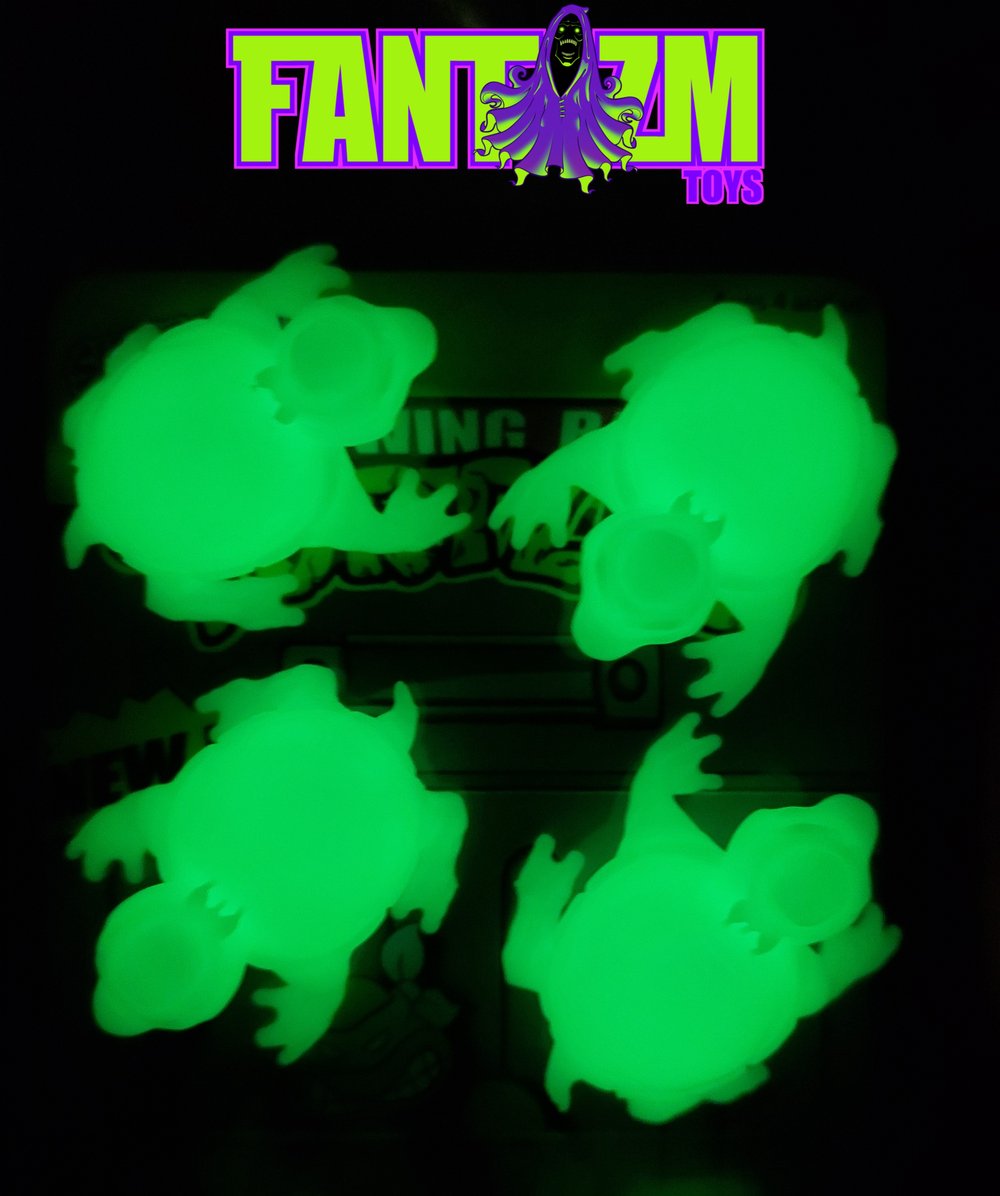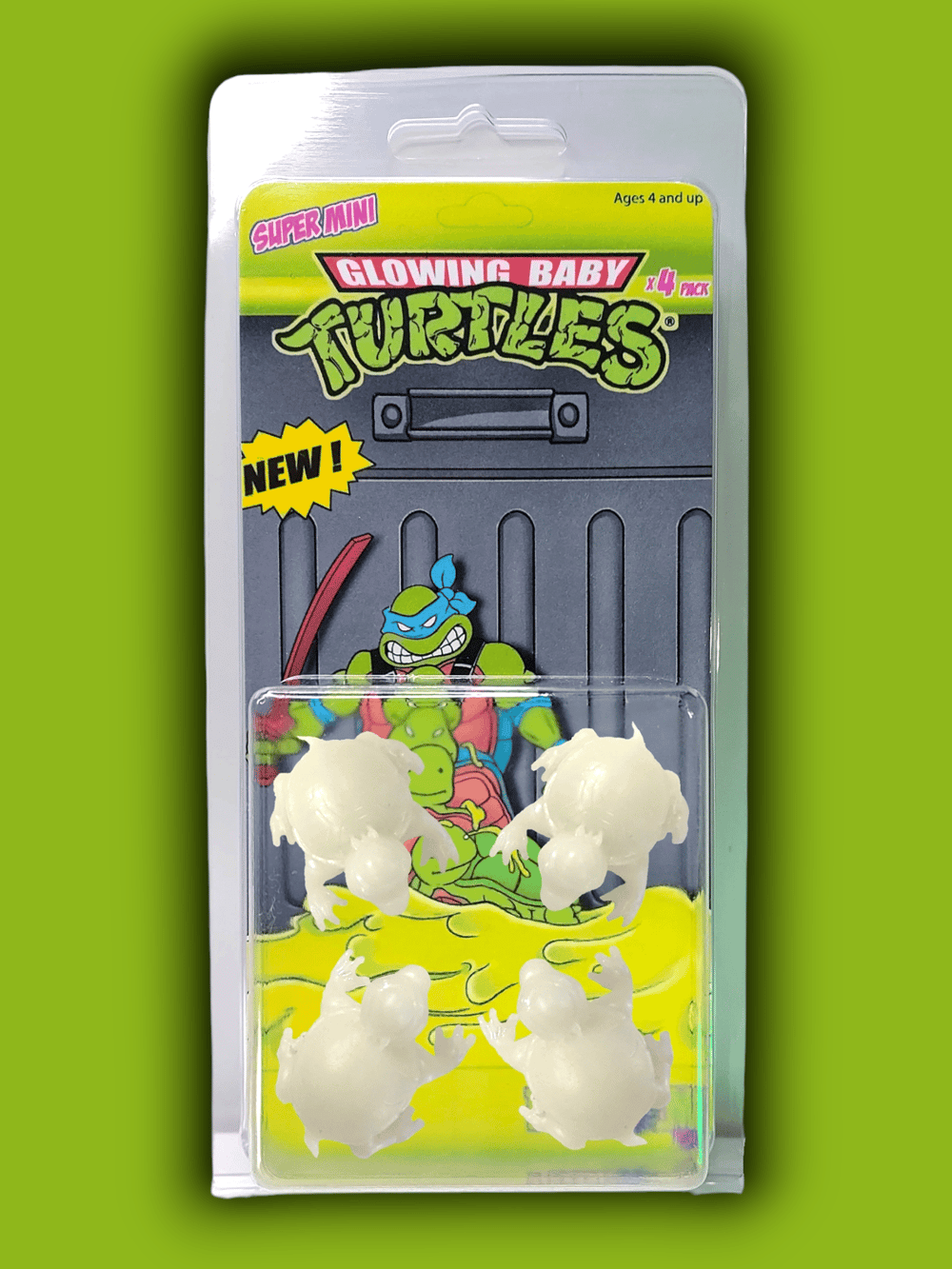 4 pack of the classic stylized mini baby turtles that glow in the dark!
-Includes 4 mini turtle figures
-Comes in reusable plastic clamshell
-Made of glow in the dark resin
*Packaging and product may vary. This is a hand made item and is NOT intended for children. It is made for display and adult collectors only. Choking hazard.