Class 10 Struttin' Moogs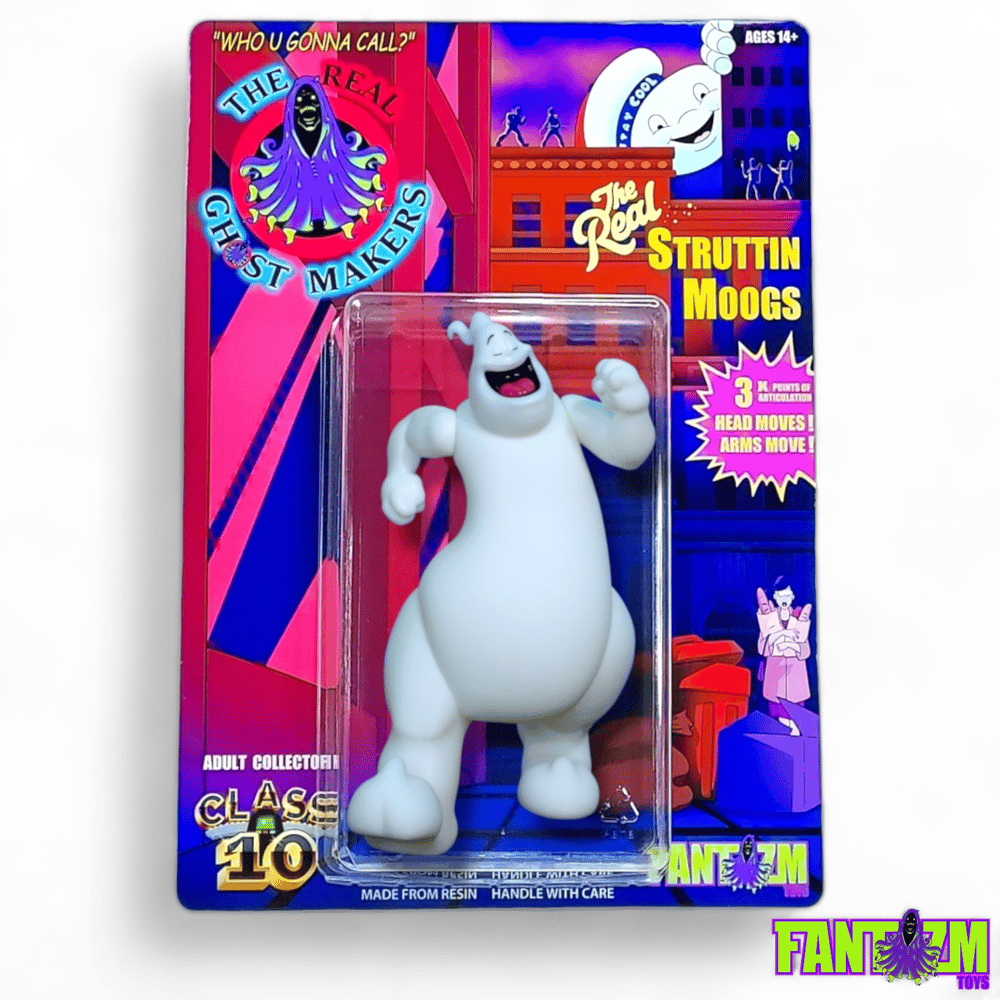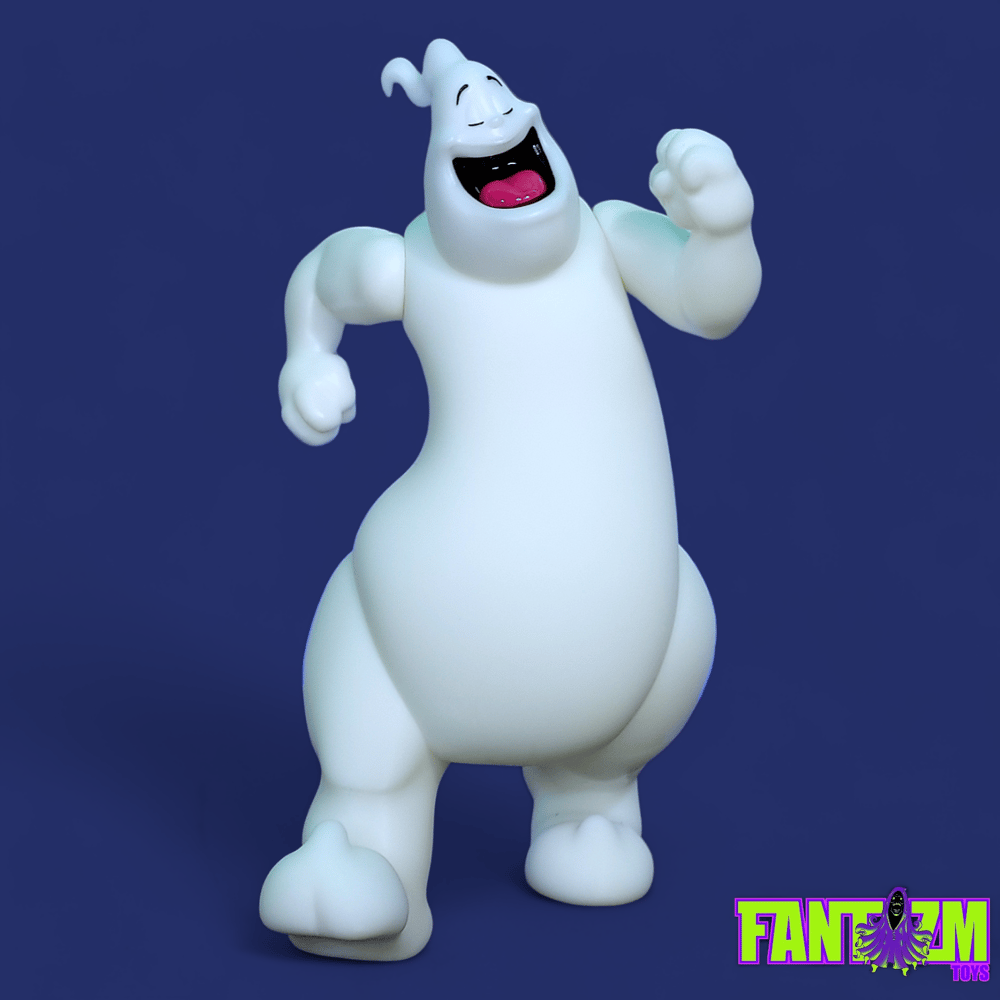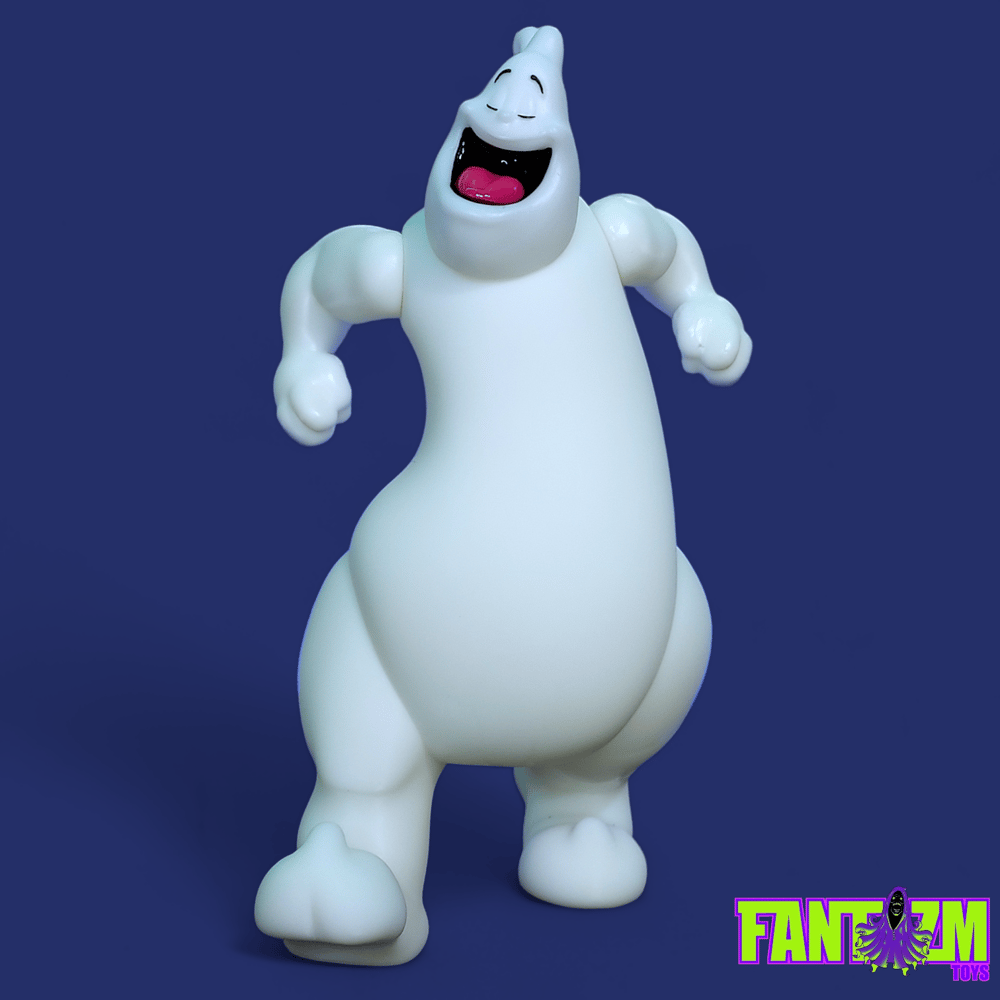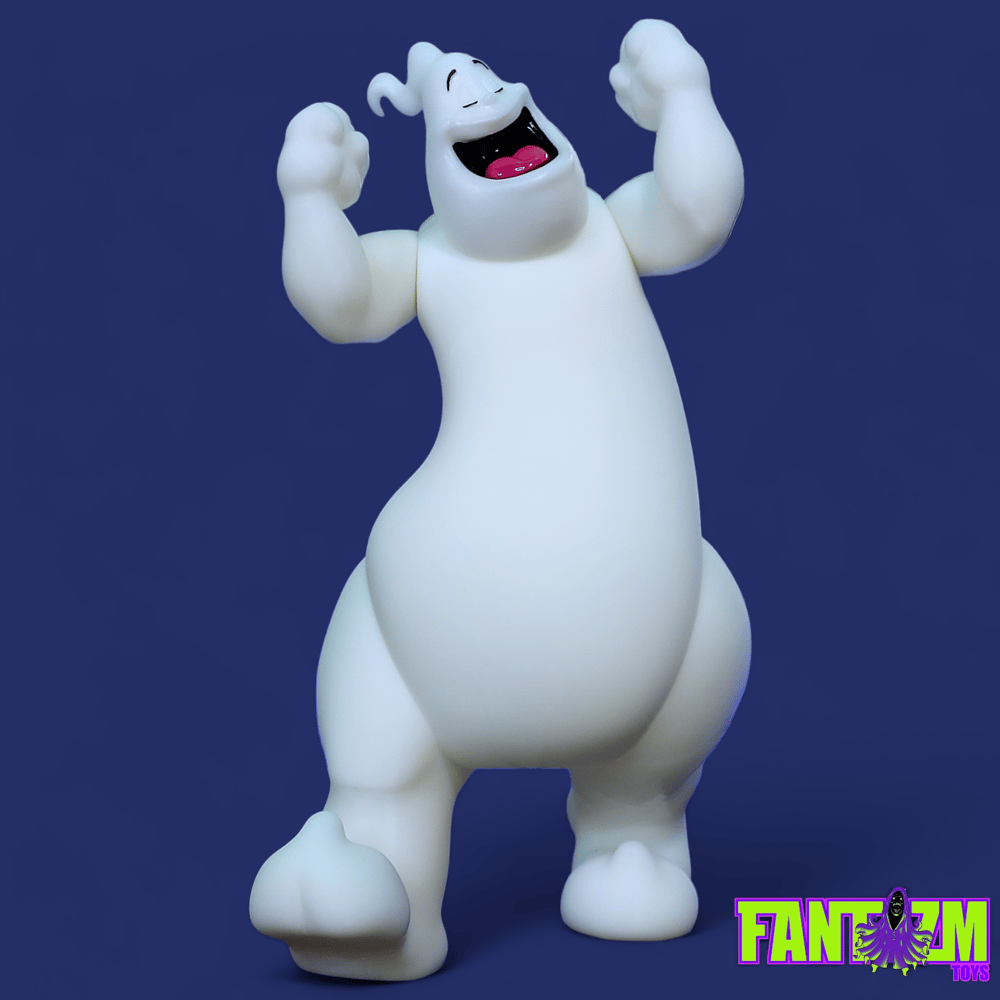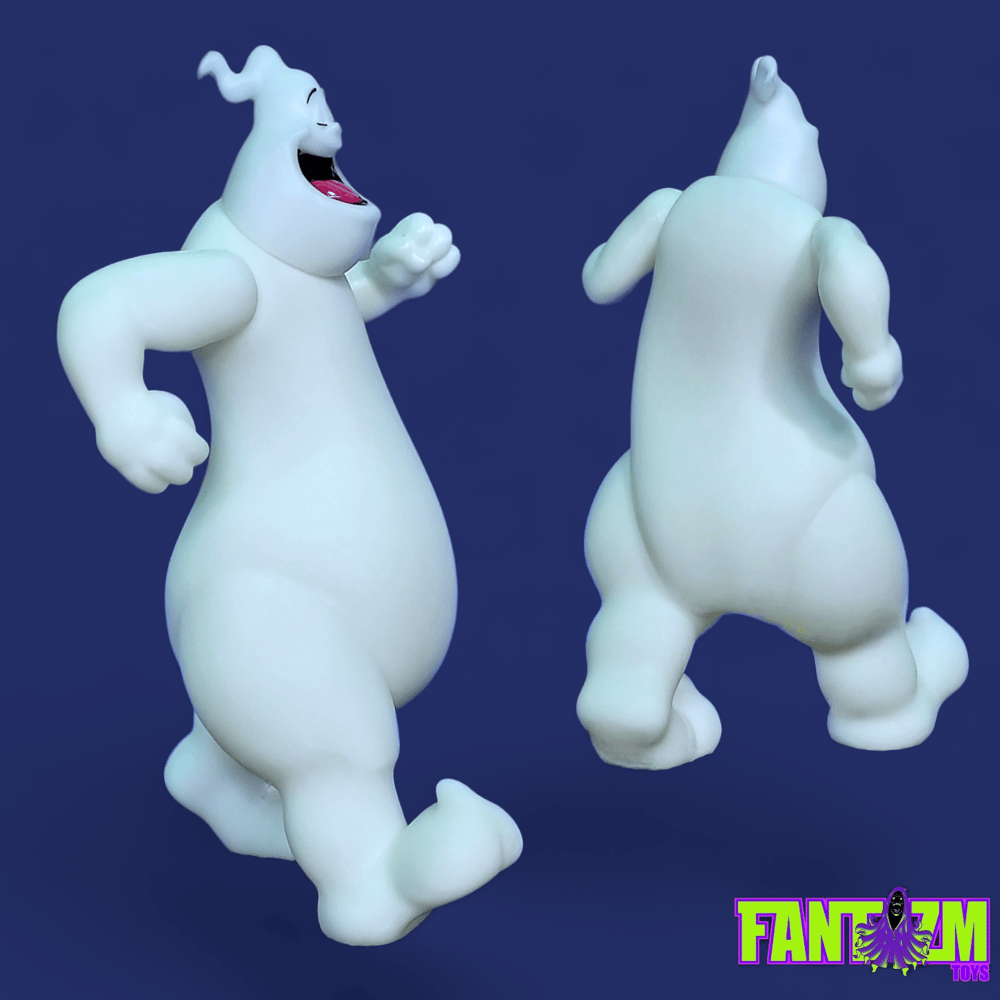 *This is a PRE-ORDER for this item. Please allow up to 2 months for your item to ship.
Dancing down the street, around trash cans and into your collections. Here comes "The Real" Struttin' Moogs! This Class 10 collectible comes with poseable arms, rotating head, and body sculpted in the infamous "strut" from the classic animated intro.
The figure will come carded with "collector friendly" openable plastic bubble. You will be able to easily remove the figures without having to cut or tear the packaging.
Features:
-Articulated arms and head
-Stands 6 inches tall
-Hand painted features
-Made from custom dyed resin
-Comes carded with openable plastic bubble
-All original artwork and sculpt
*Packaging and product may vary. This is a hand made item and is NOT intended for children. It is made for display and adult collectors only.