Fan-Plazms Wave 2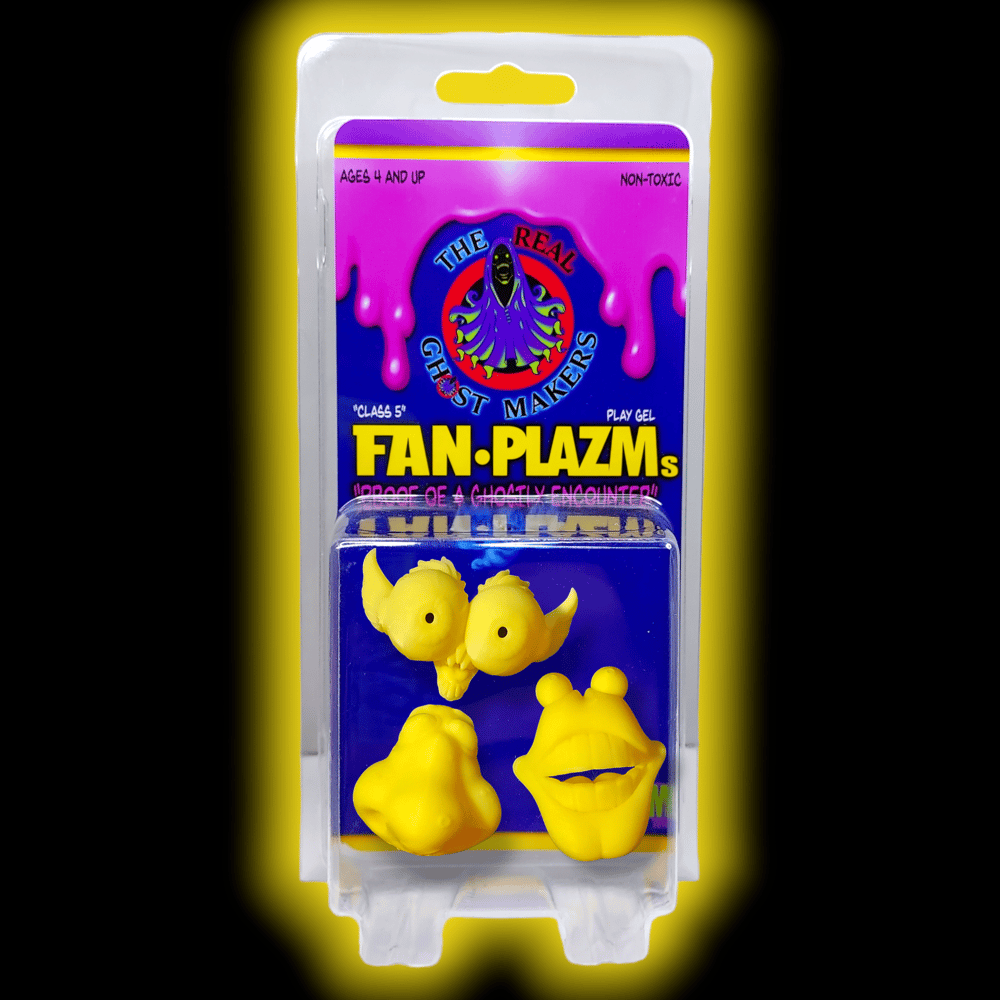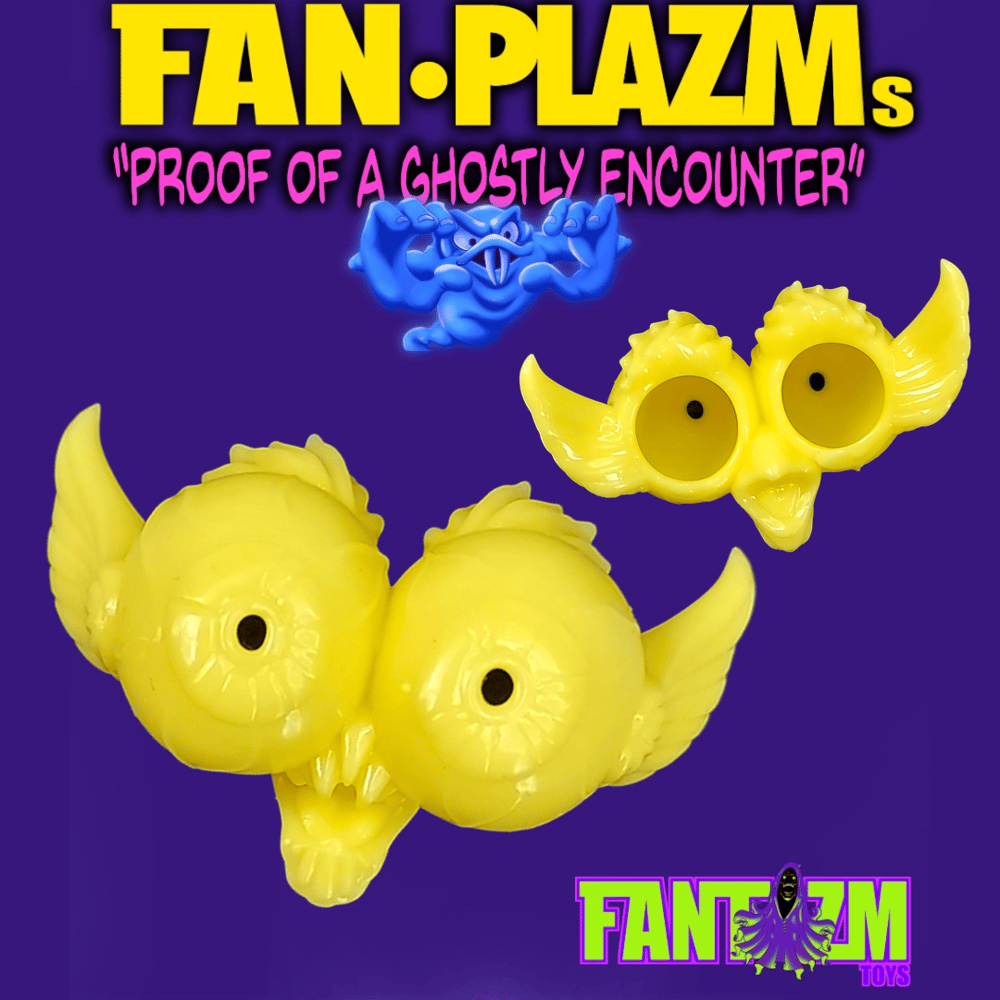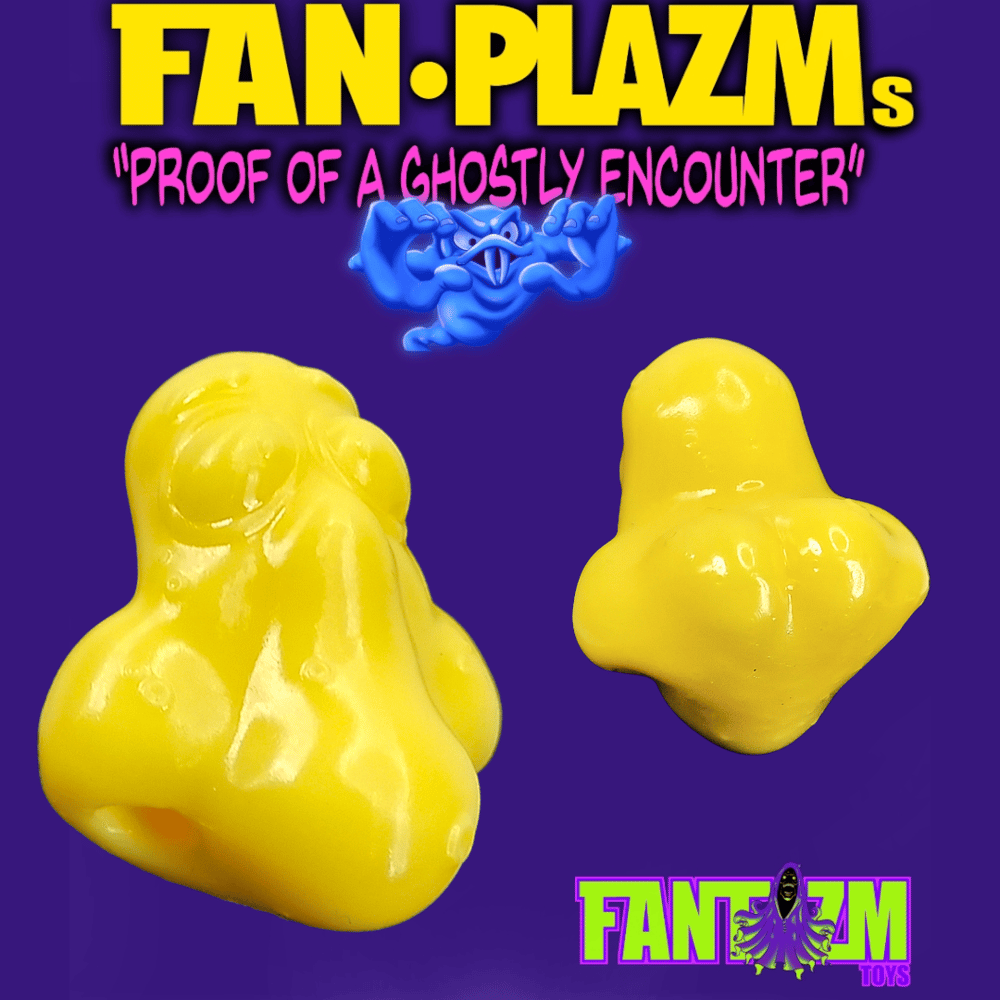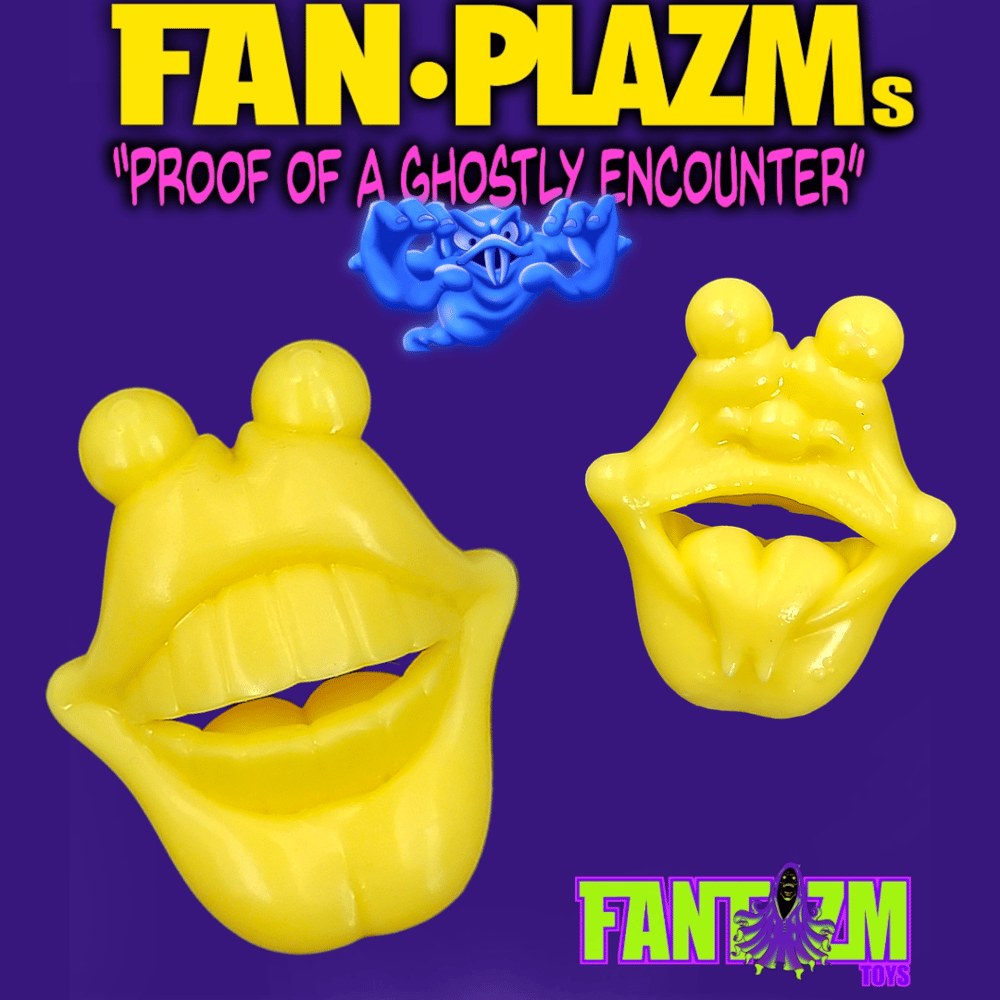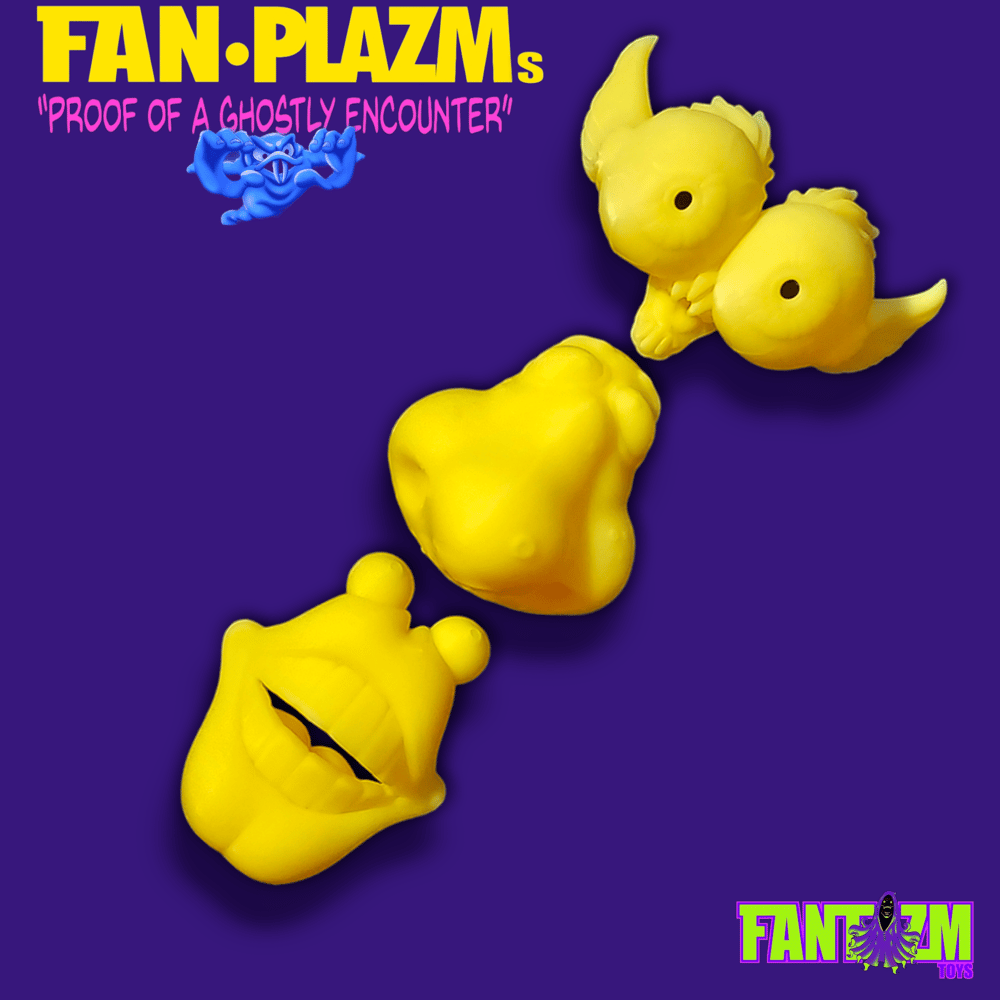 *This is a PRE-ORDER for this item. Please allow up to 2 months for your item to ship.
"Come To Your Senses" 3 pack!
FAN-PLAZMS are a reimagining your favorite mini monsters that were packed in the classic tubs of slime! Each ghost is a completely new sculpt with updated details and style.
-Includes 3 ghosts shown
-Wave 2 of 4
-Original sculpts and artwork
-Made of custom dyed resin
-Comes in reusable plastic clamshell
-Each is approximately 1 to 1 1/2 inches
*Packaging and product may vary. This is a hand made item and is NOT intended for children. It is made for display and adult collectors only. Slime not included.