Baby Jabba Glow in the Dark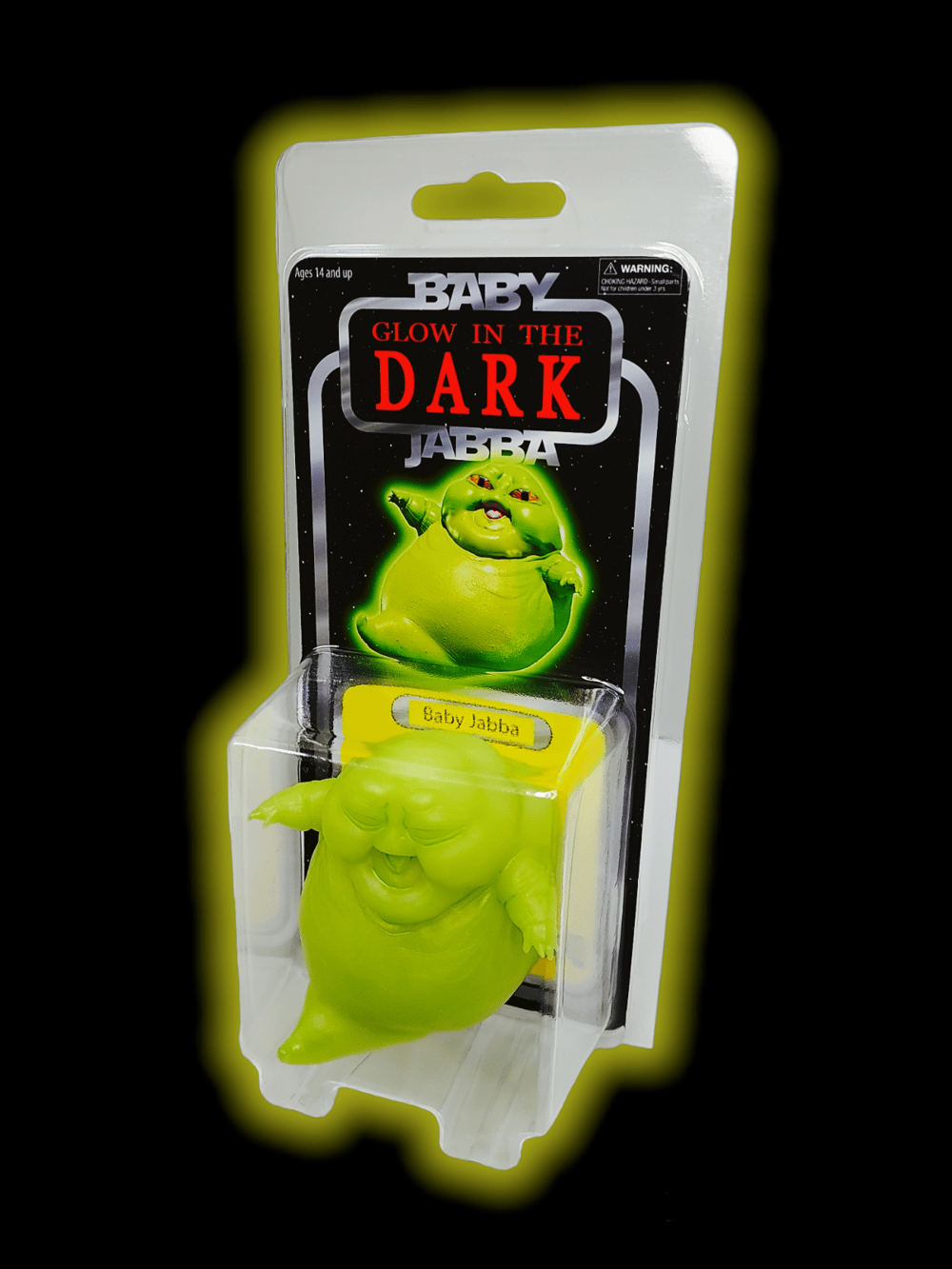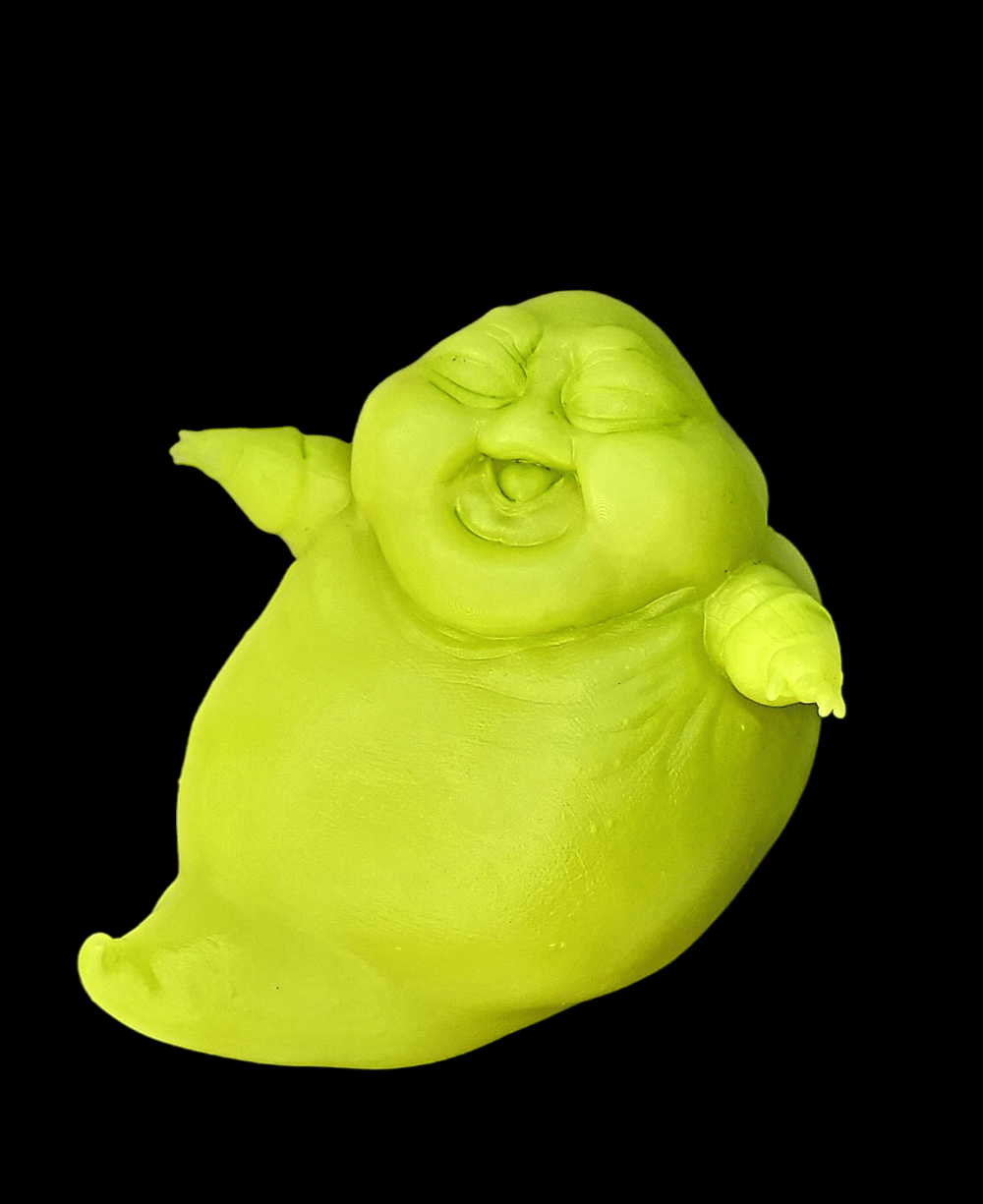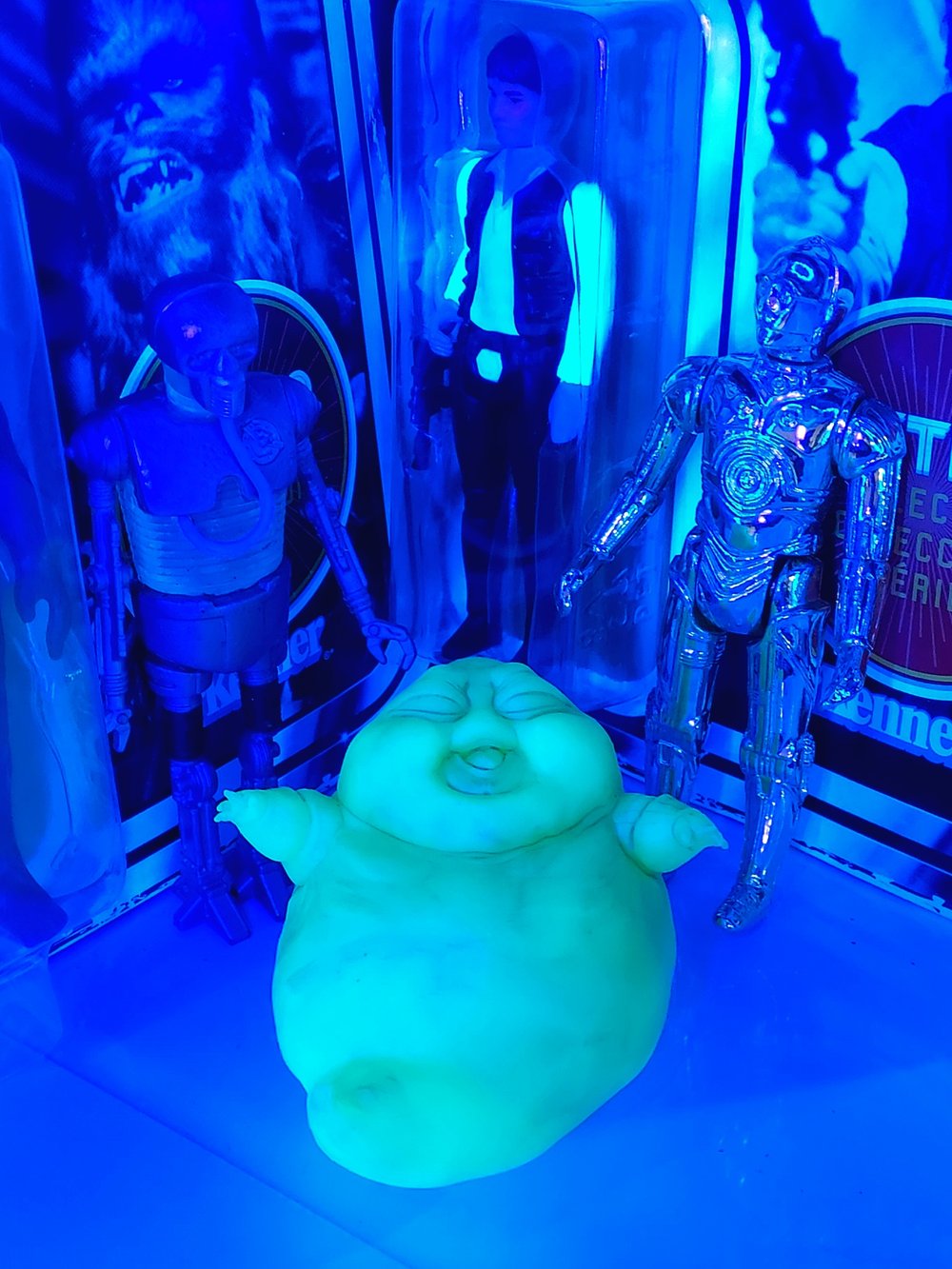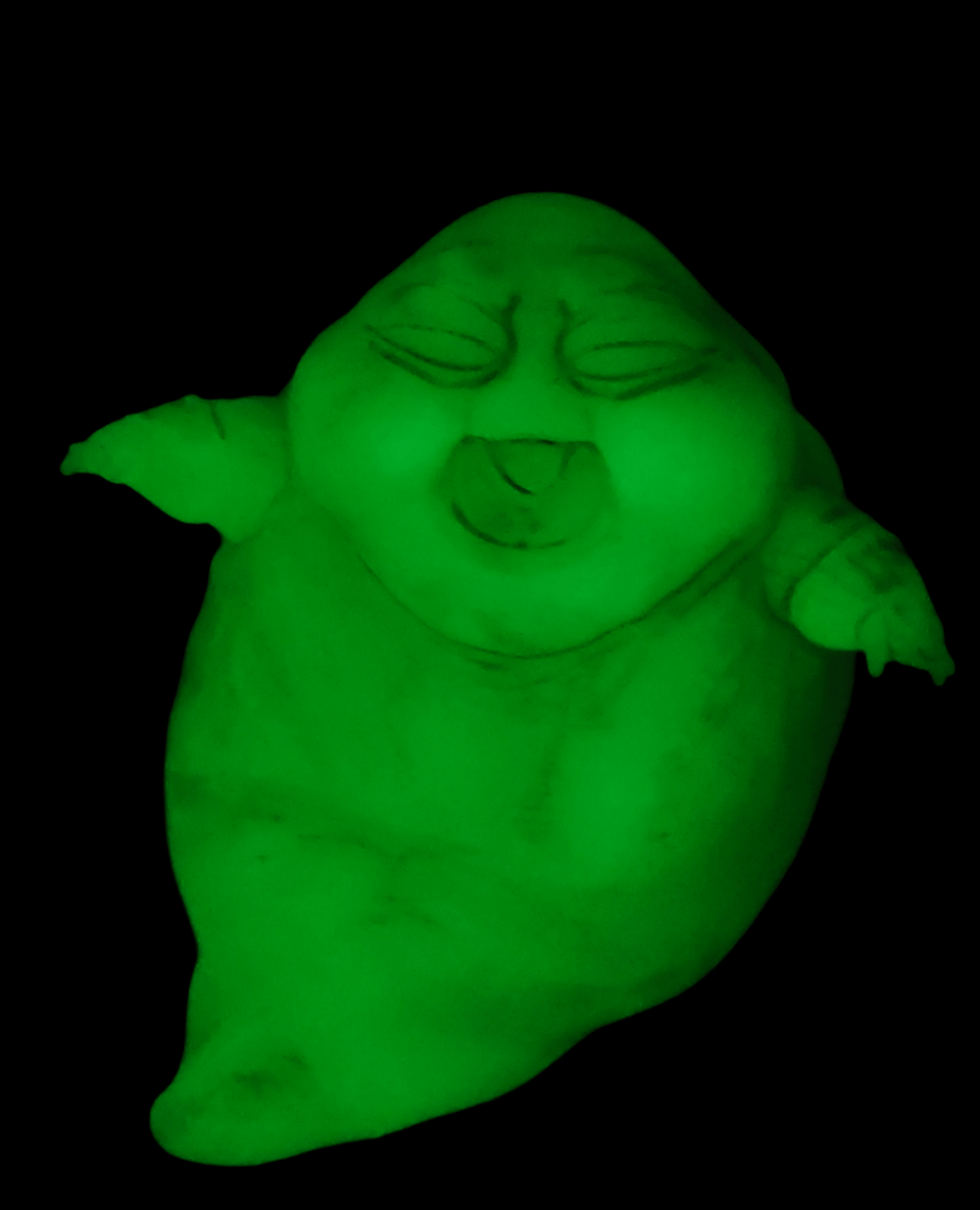 Please allow up to 1-2 weeks for your item to ship after purchase.
Destined to become one of the most feared gangsters in the galaxy, this little slug was as cute as can be. Put your own bounty out on this glowing baby today!
-Made of Glow In The Dark resin
-Hand painted with a pearl green finish
-Comes in reusable plastic clamshell
-Approx 3 inches long
*Packaging and product may vary. This is a hand made item and is NOT intended for children. It is made for display and adult collectors only