Crypt Creepers P.K.Evil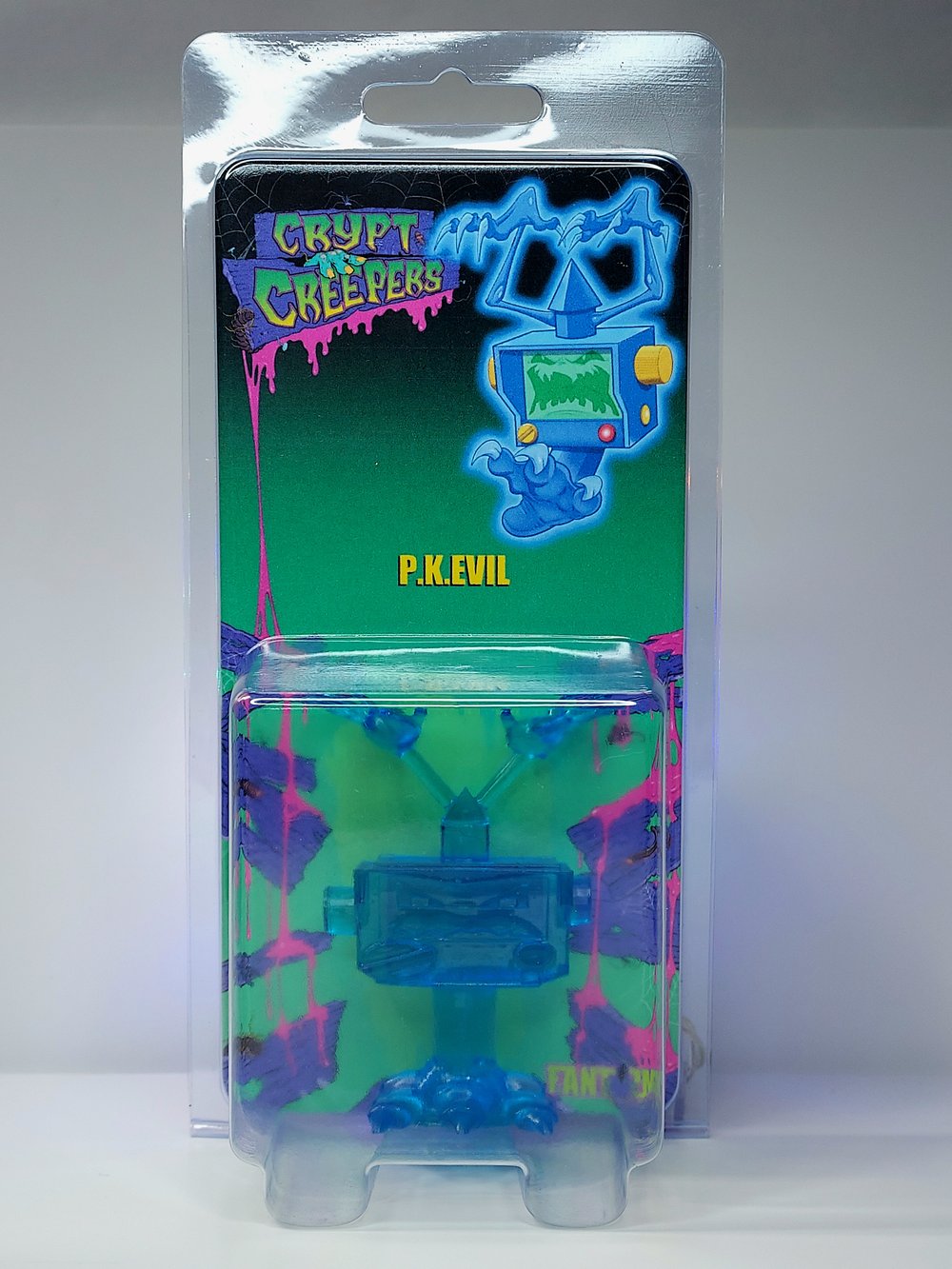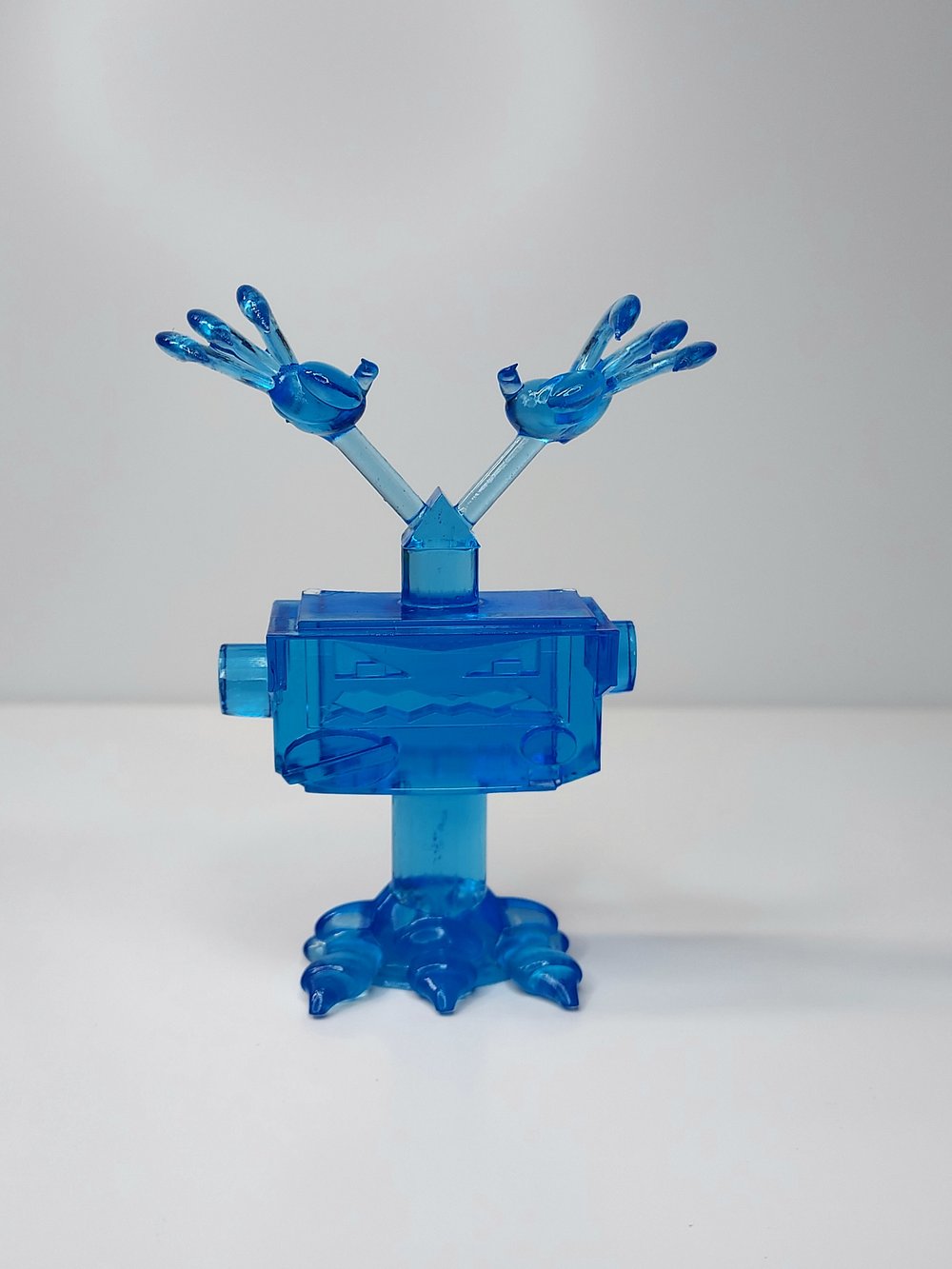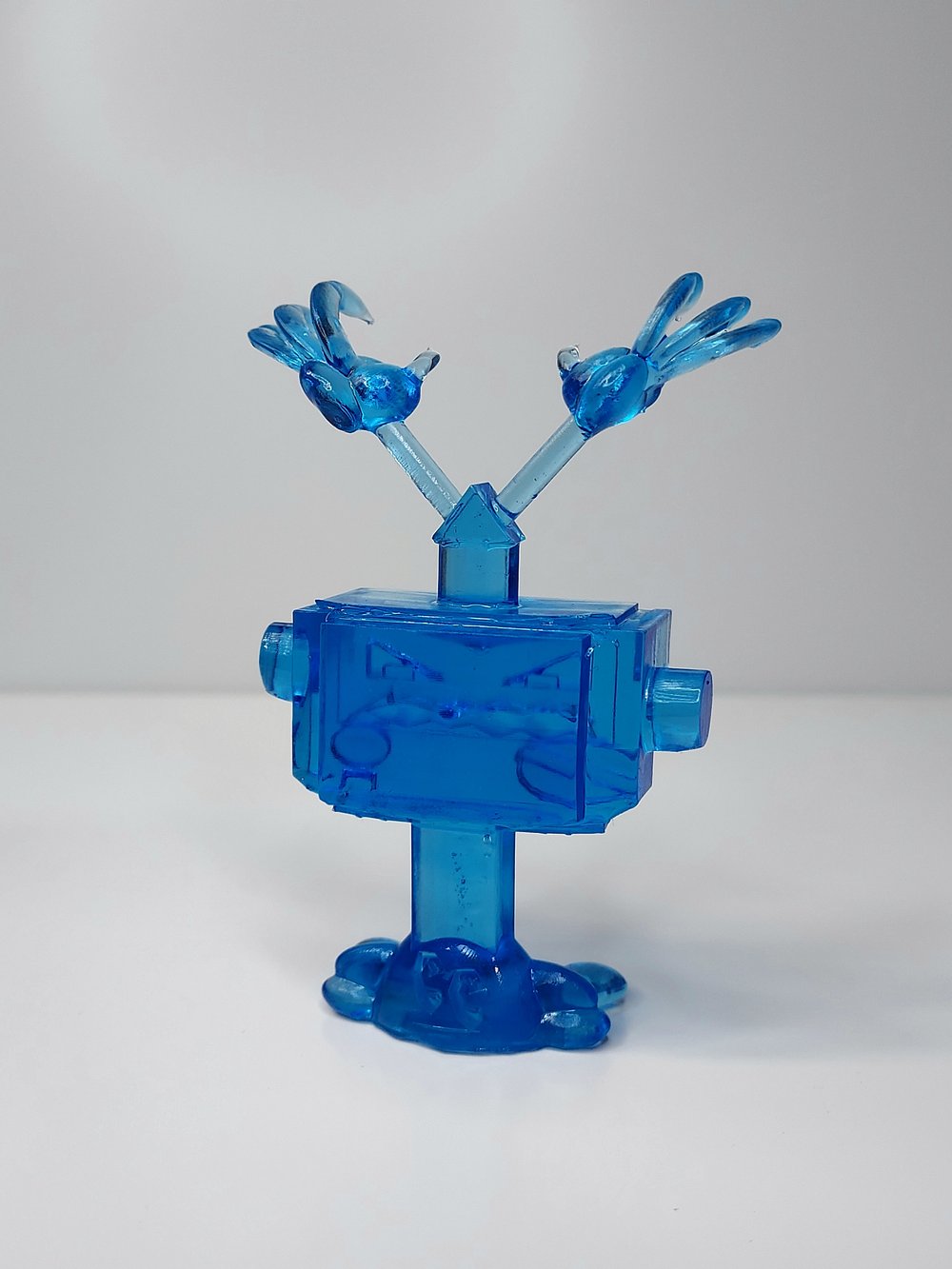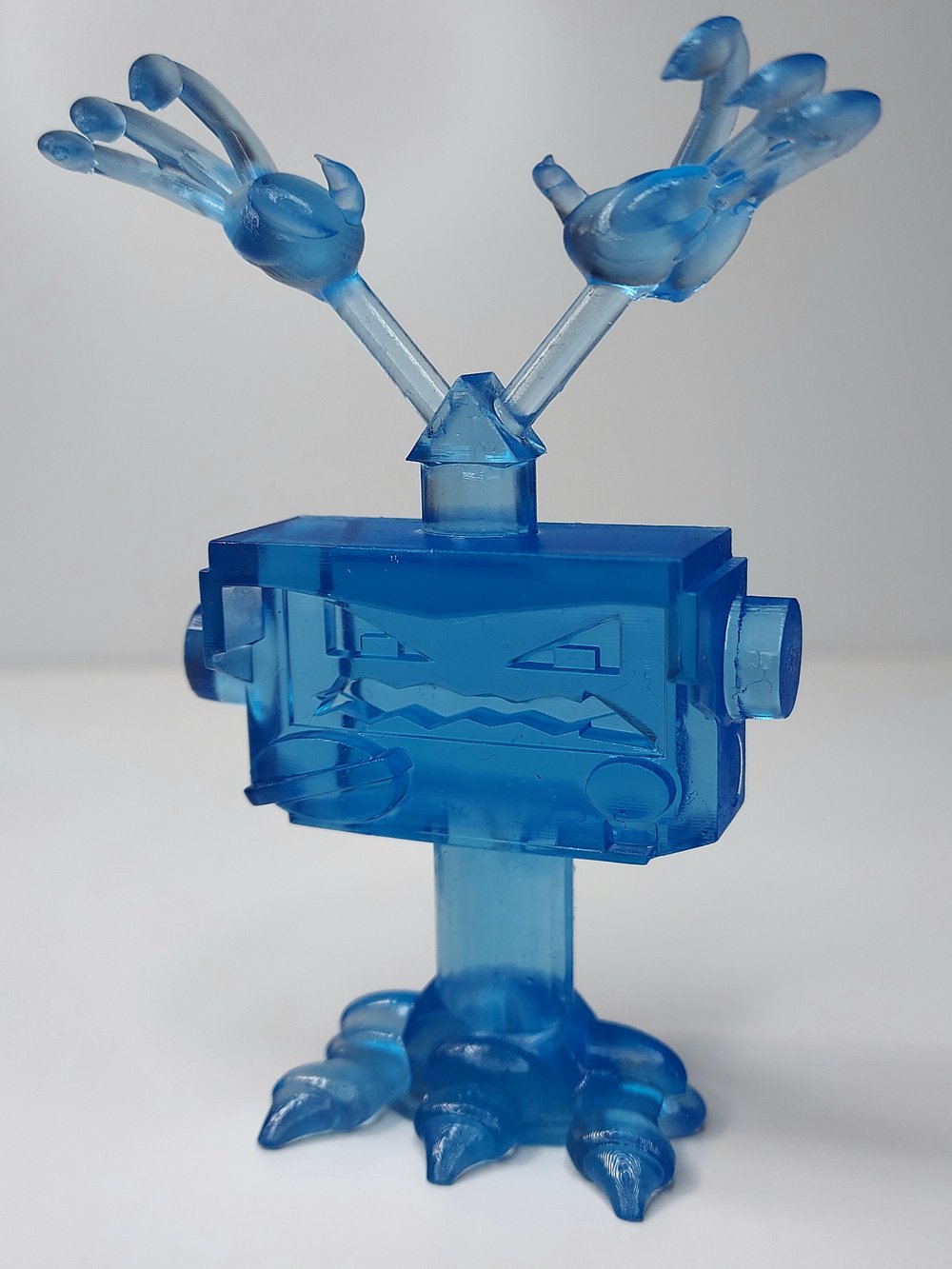 This custom companion puts the "Psycho" in Psychokinetic Energy.
-Translucent Blue variant
-Designed and manufactured by Tony Taylor Toys
-Artwork by Badoochi Studios
-Comes in reusable plastic clamshell
-Approx 3 inches tall
-Made of custom dyed ABS resin
*Packaging and product may vary. This is a hand made item and is NOT intended for children. It is made for display and adult collectors only. Please allow up to 1 week for your item to ship.