Crypt Creepers Furious Fur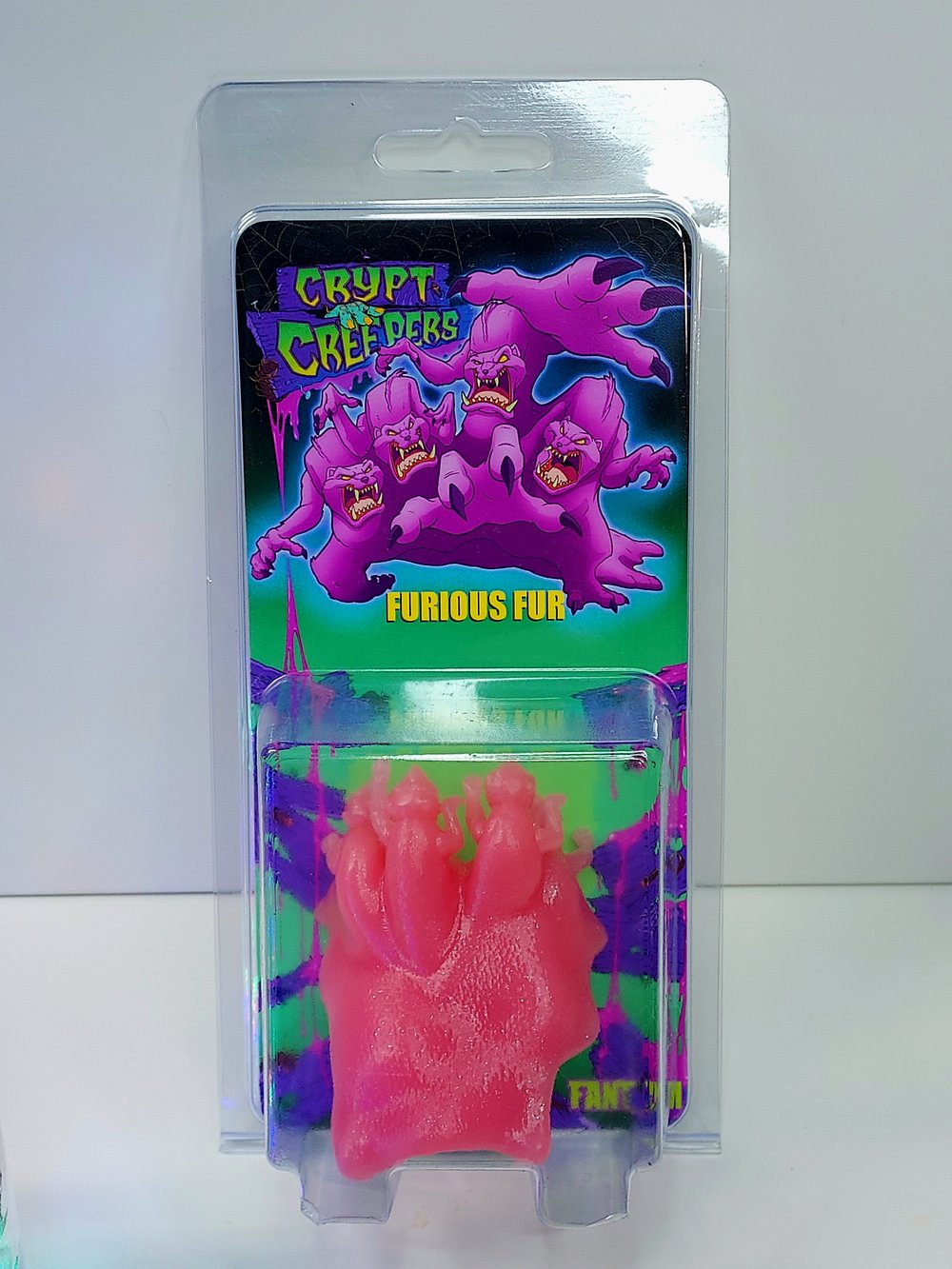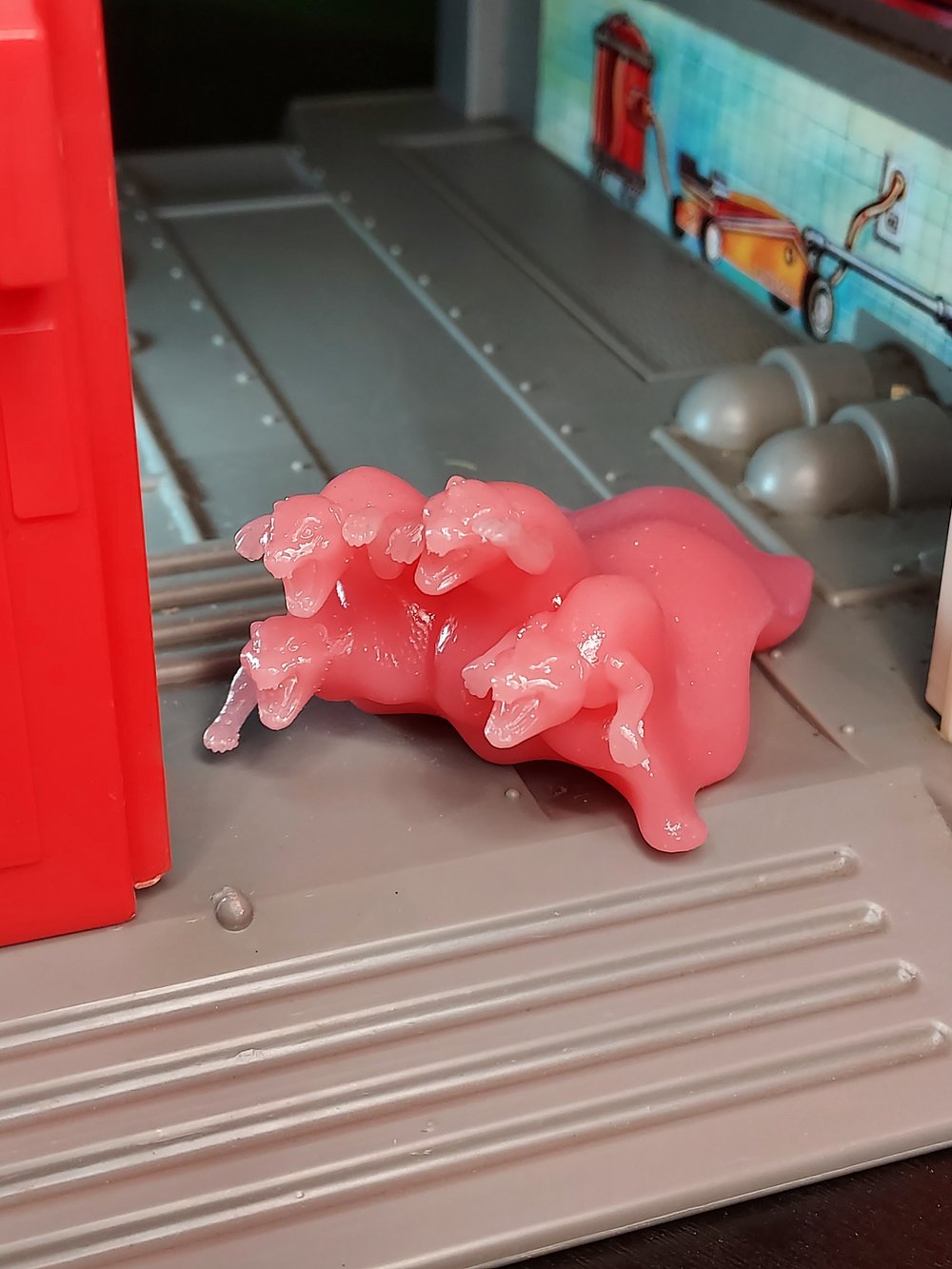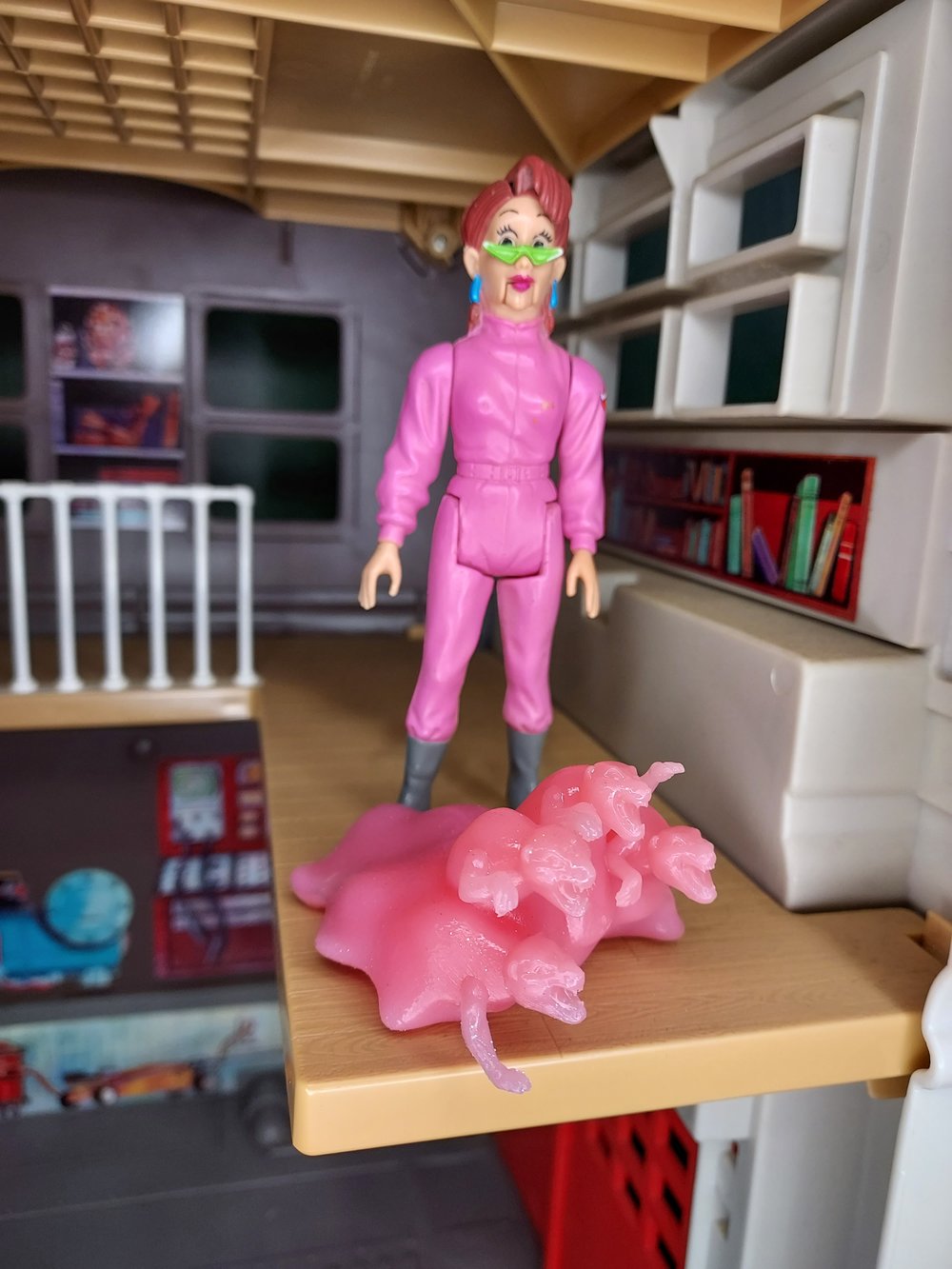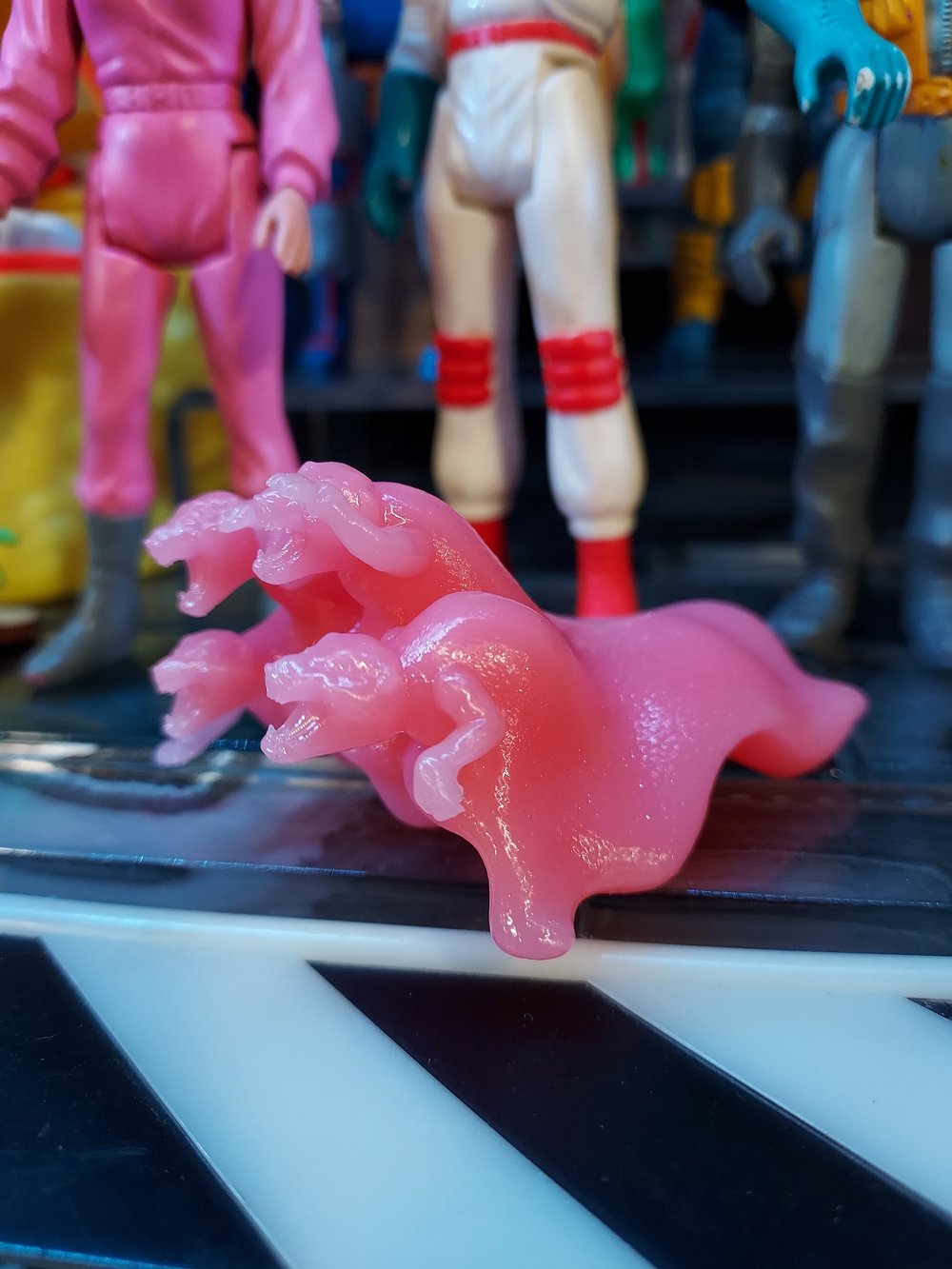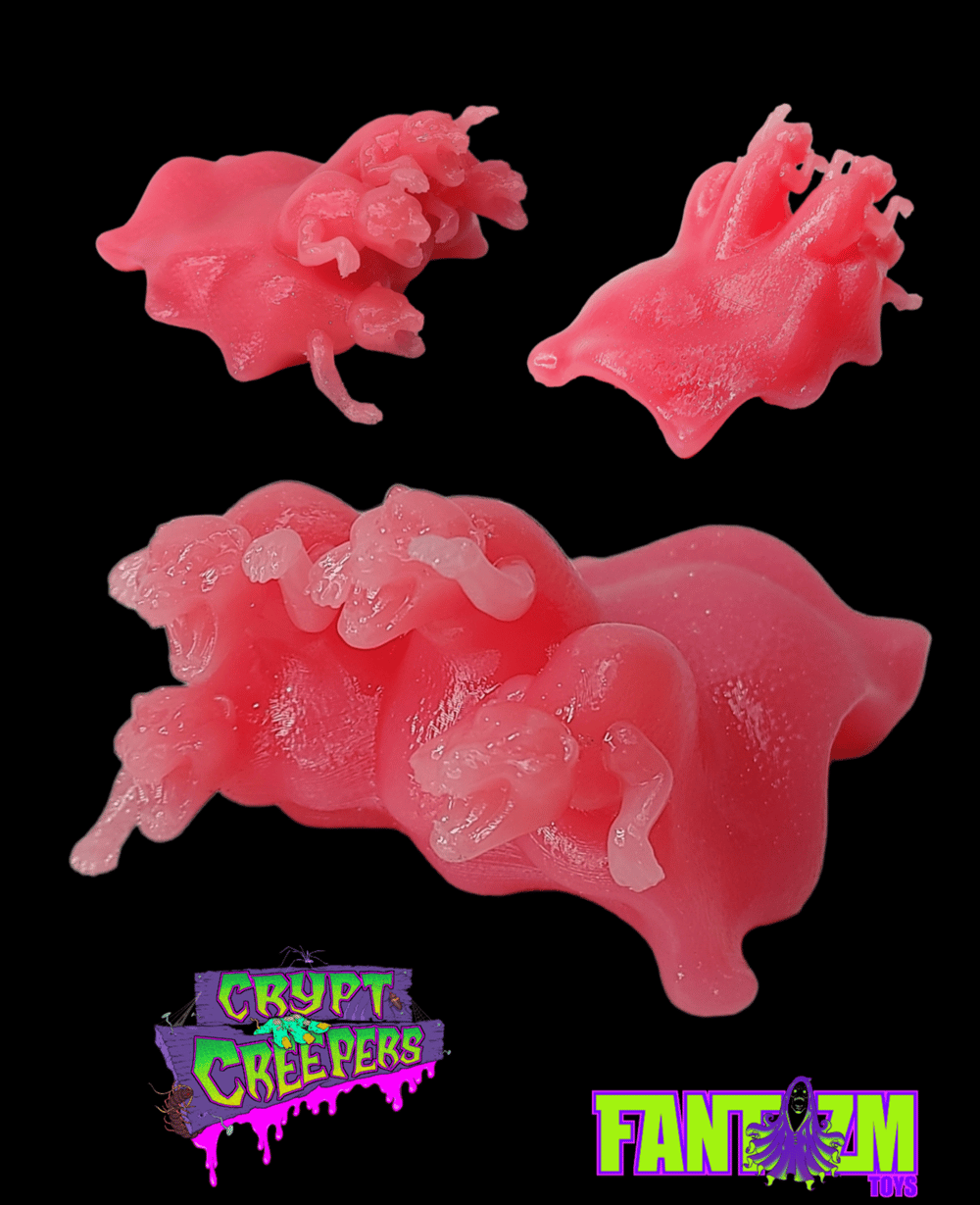 Turn up Flip City because this Creeper is hitting the the streets!
-Original companion ghost design and artwork
-Comes in reusable plastic clamshell
-Approx 2.5 inches long (scales perfect with retro RGBs)
-Made of custom dyed ABS resin
*Packaging and product may vary. This is a hand made item and is NOT intended for children. It is made for display and adult collectors only.