Crypt Creepers Glow Mad Miner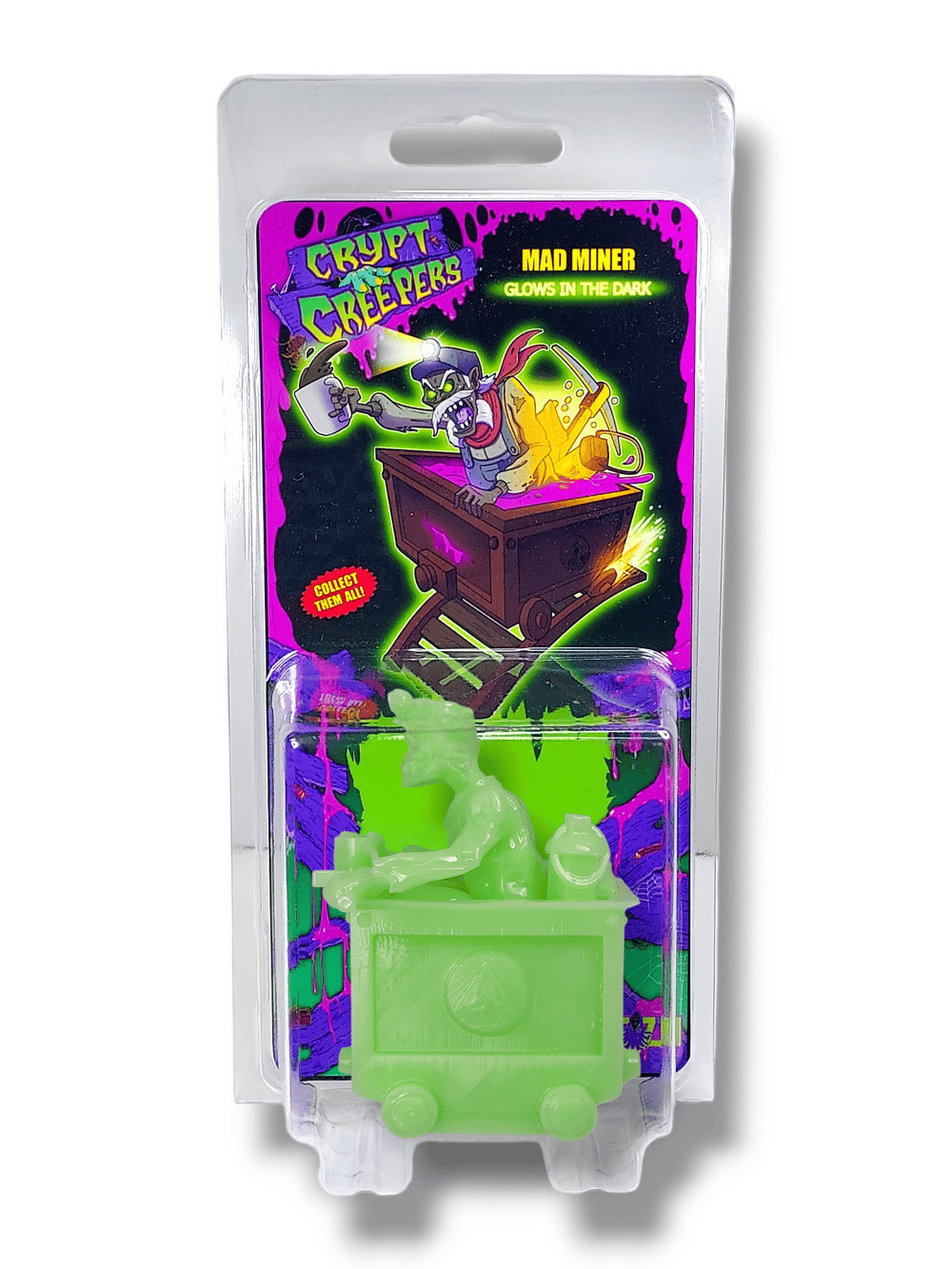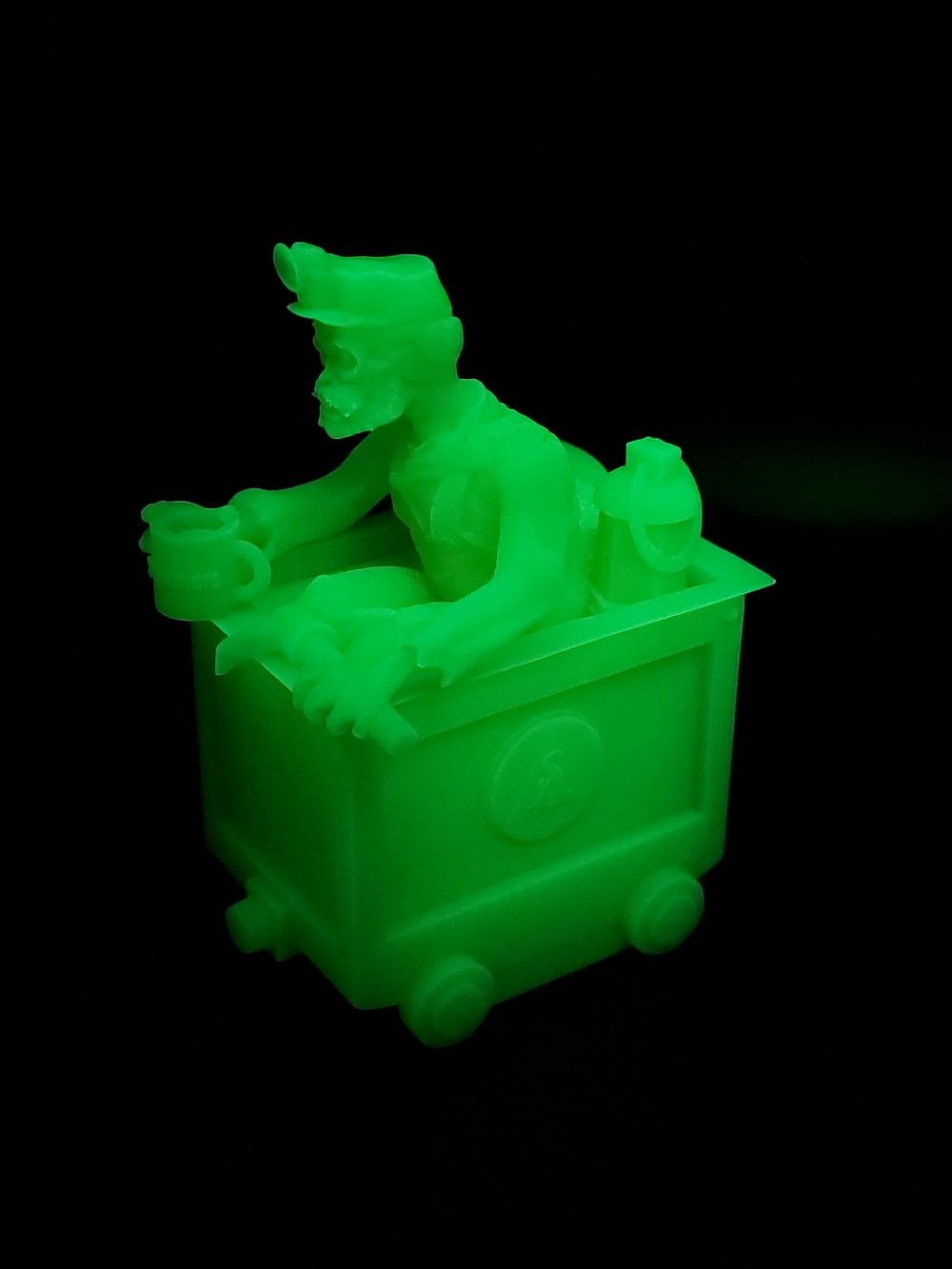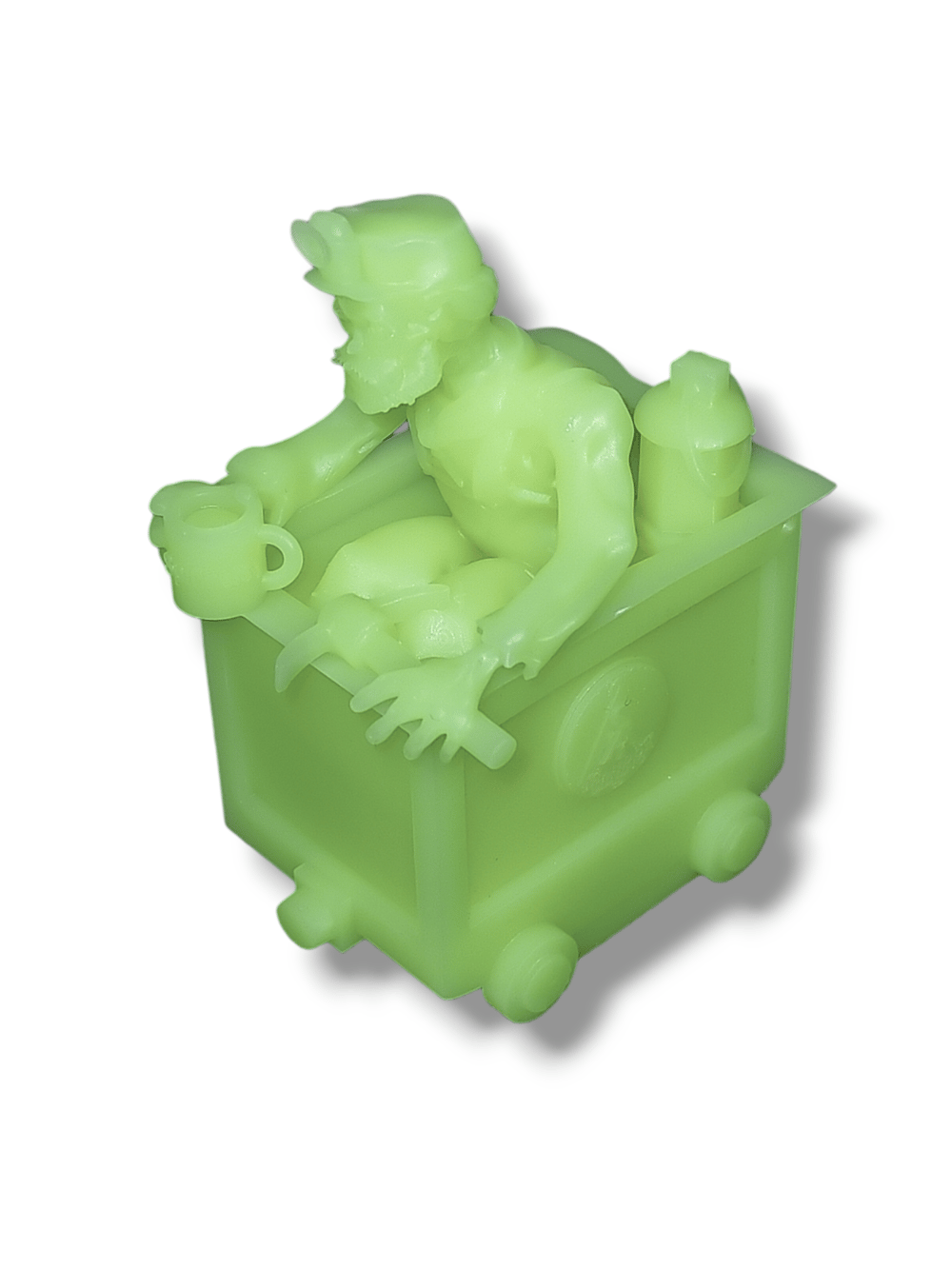 Please allow up to 1-2 weeks for your item to ship after purchase.
Ivo Shandor's loyal employee is back to haunt your collection. After his coffee break of course...
-Made of Glow In The Dark resin
-Original companion ghost design and artwork
-Comes in reusable plastic clamshell
-Approx 2.75 inches tall
*Packaging and product may vary. This is a hand made item and is NOT intended for children. It is made for display and adult collectors only.