Crypt Creepers Grave Little Toaster Flame Orange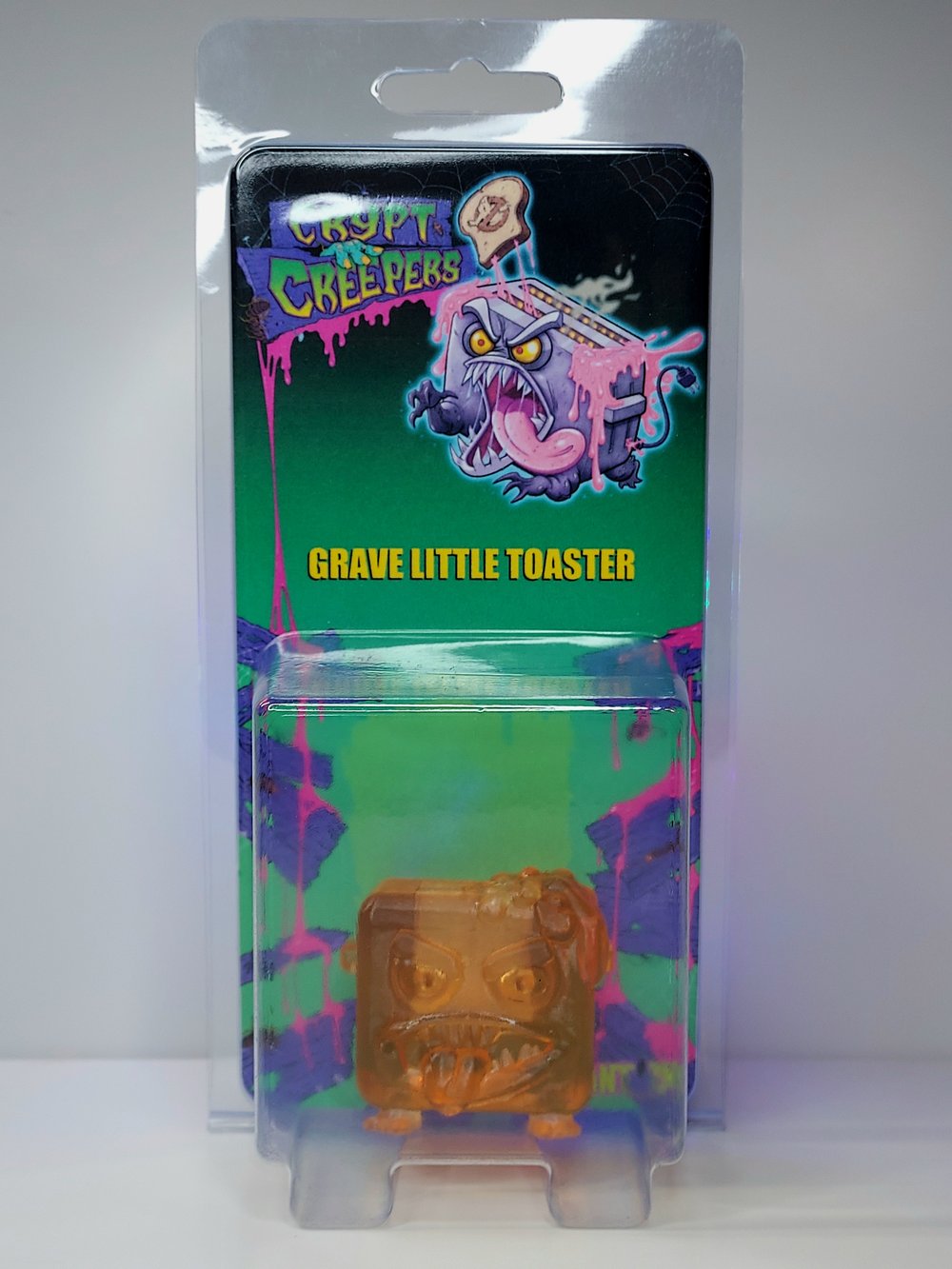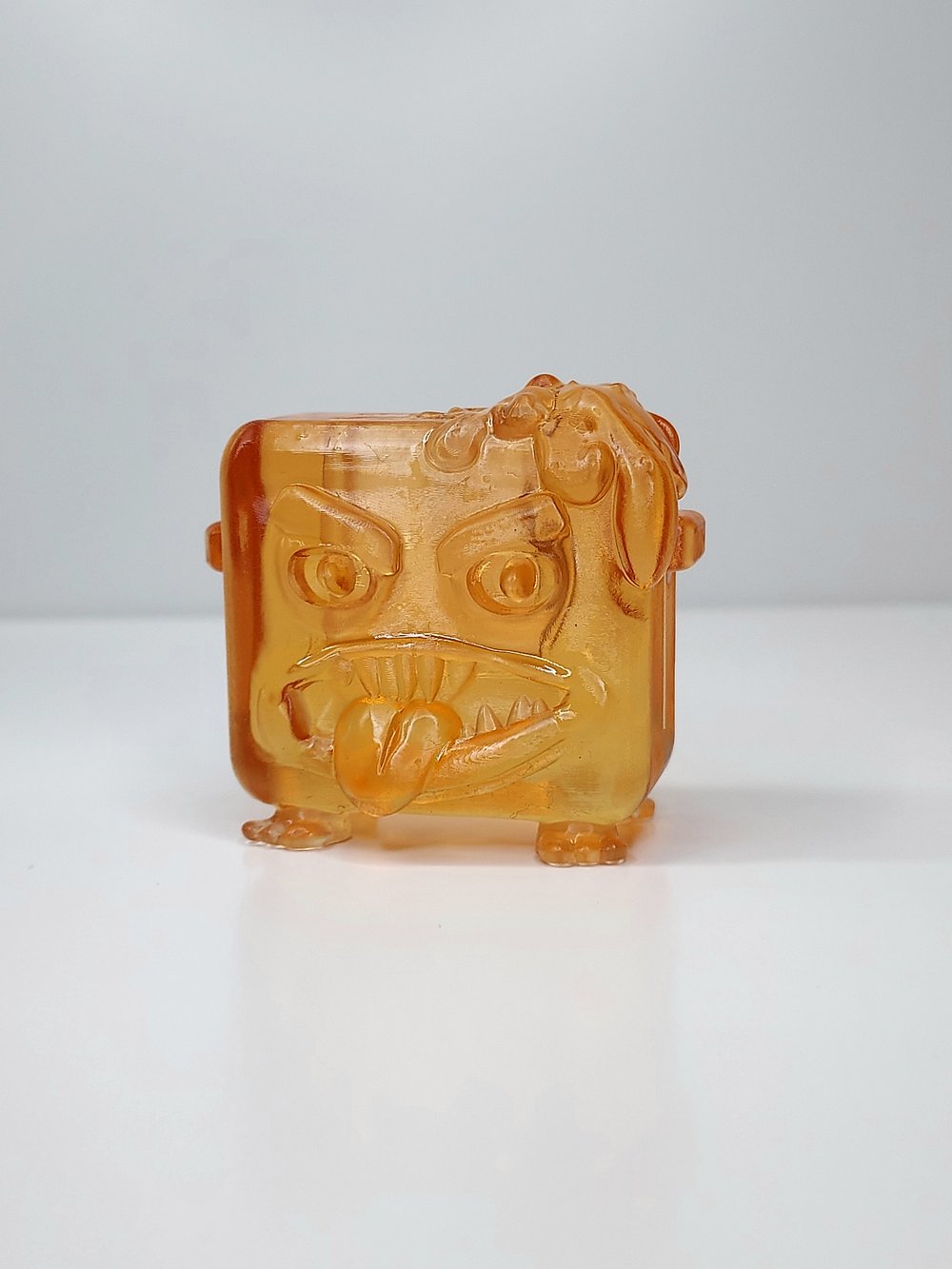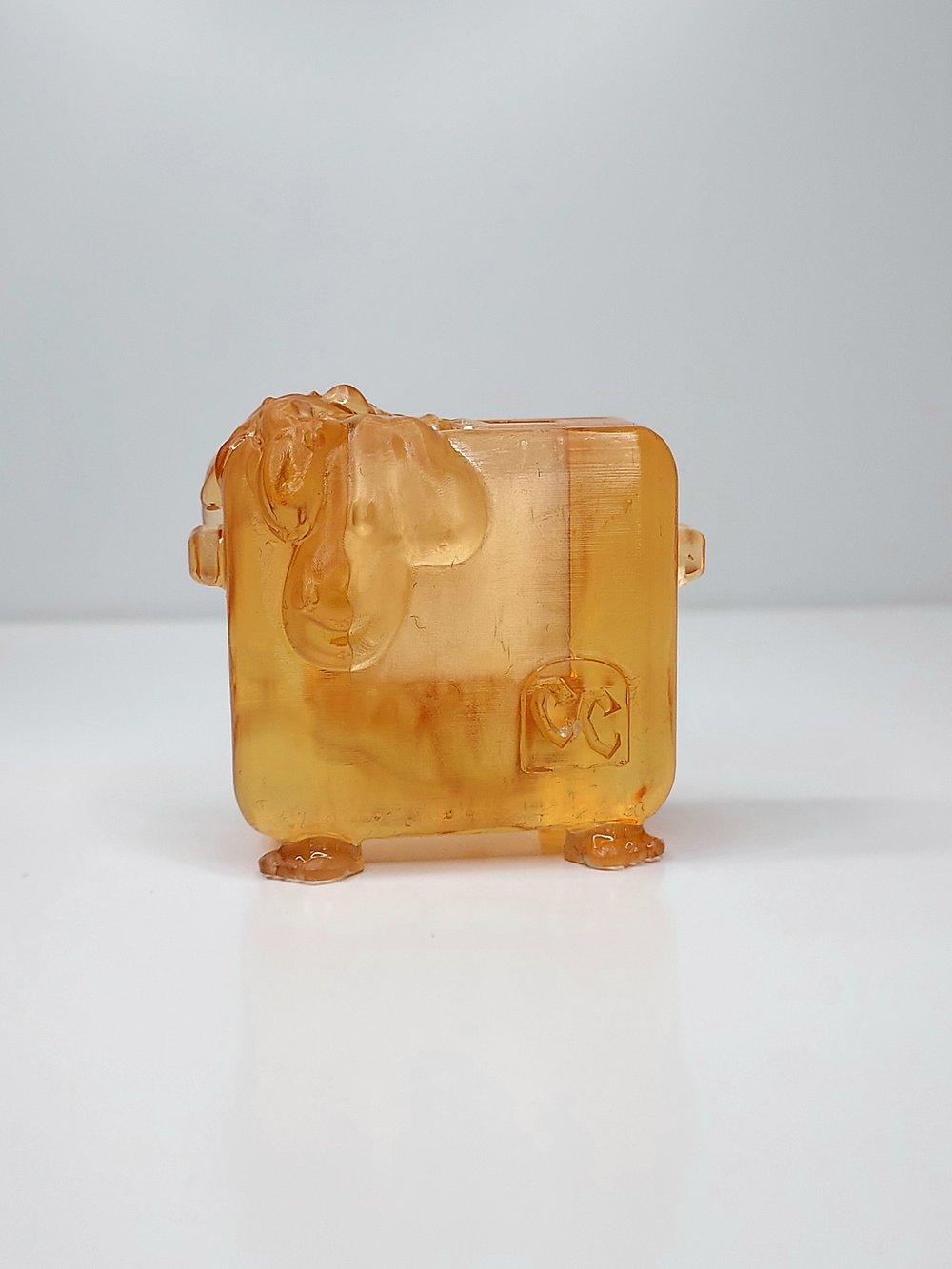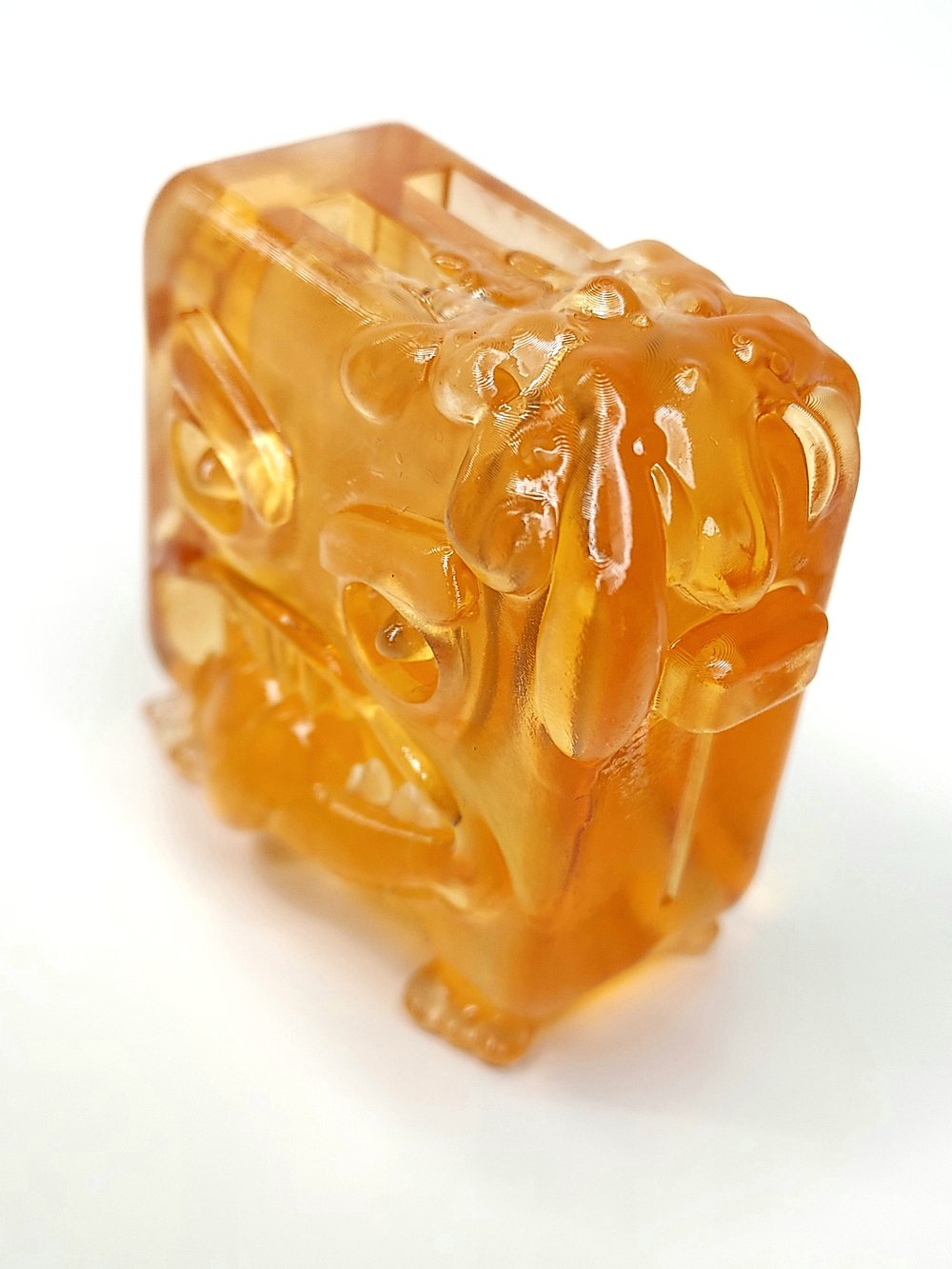 Oh did you ever fall for it, the old man eatting toaster trick! Careful how you act around this guy or it might just eat your hand...
-Flame Orange variant
-Designed and manufactured by Tony Taylor Toys
-Artwork by Badoochi Studios
-Comes in reusable plastic clamshell
-Approx 1.5 inches tall
-Made of custom dyed ABS resin
*Packaging and product may vary. This is a hand made item and is NOT intended for children. It is made for display and adult collectors only. Please allow up to 1 week for your item to ship.