Crypt Creepers Extreme Lizard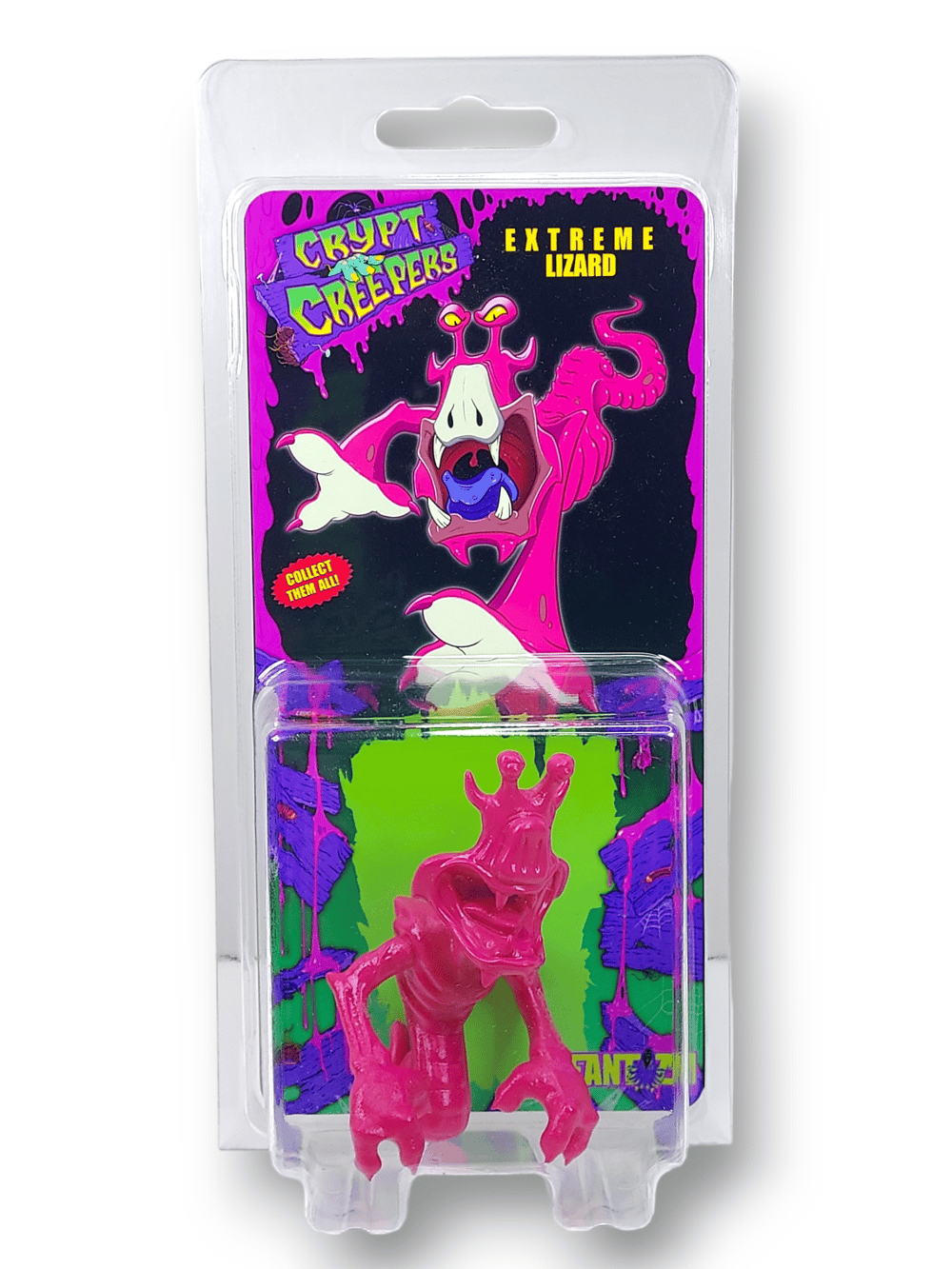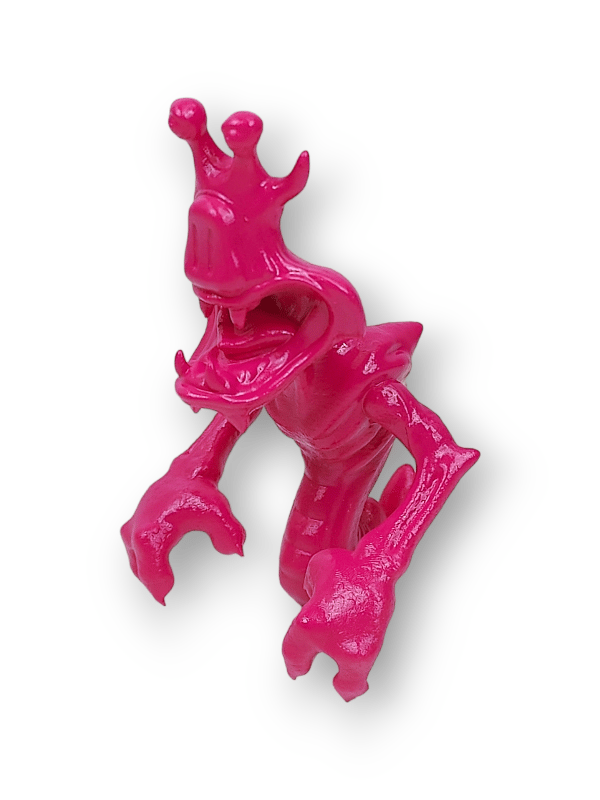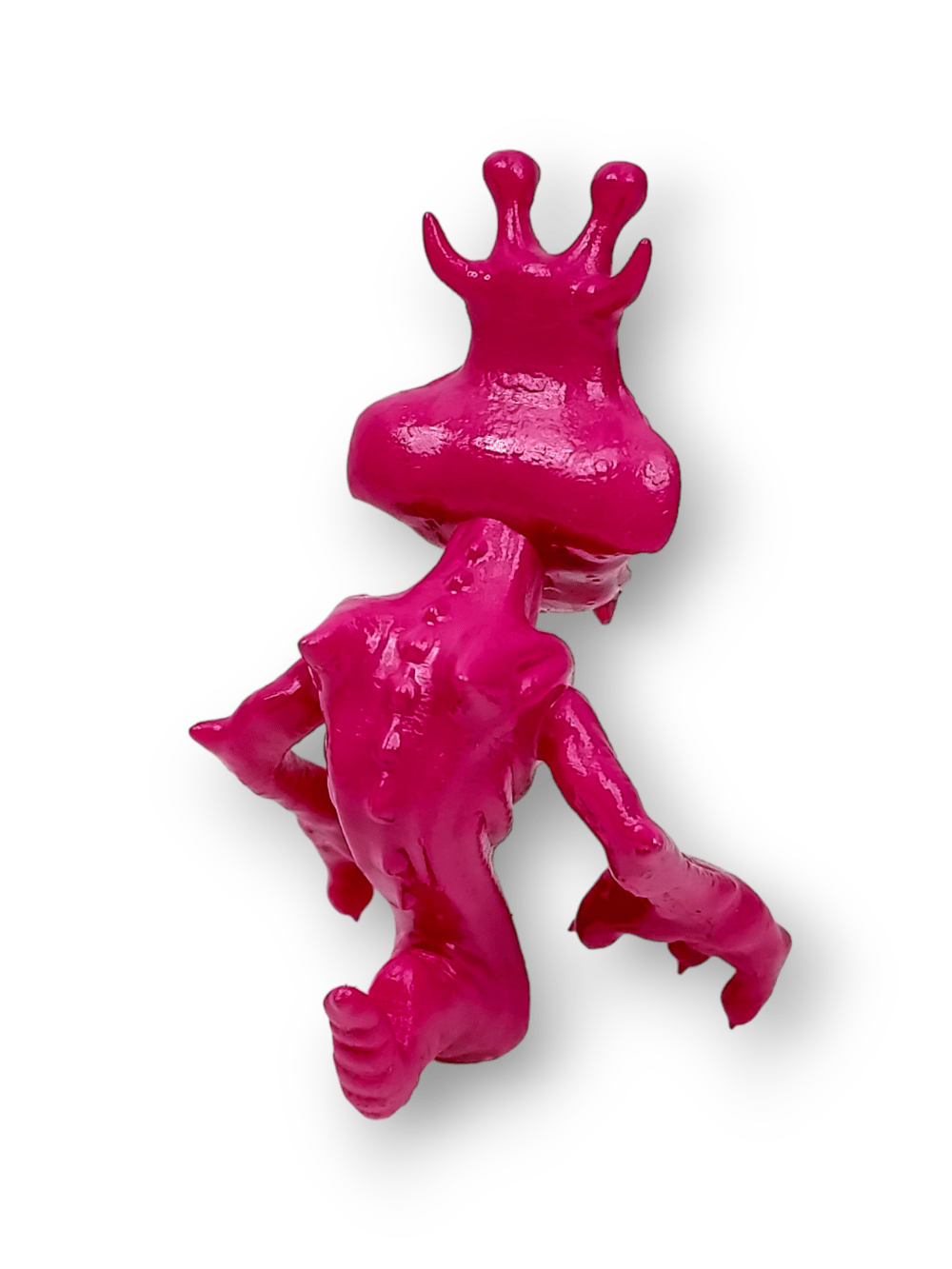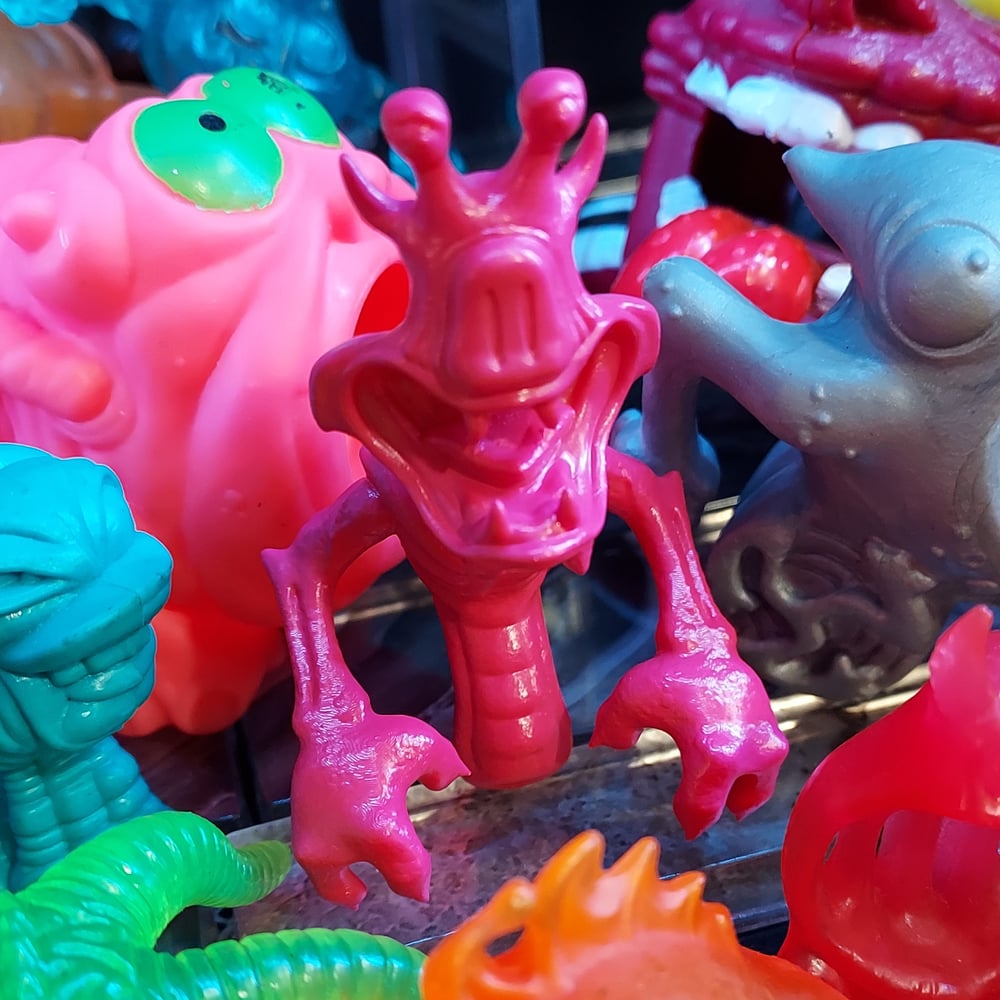 Please allow up to 1-2 weeks for your item to ship after purchase.
Inspired by one of the most underrated cartoons of the 90's! Adding this reptilian spectre to your collection will take it to the EXTREME!
-Custom companion ghost design and artwork
-Comes in reusable plastic clamshell
-Made from custom-colored resin
-Approx 2.75 inches tall
*Packaging and product may vary. This is a hand made item and is NOT intended for children. It is made for display and adult collectors only.