Pre-Mutant Baby Turtles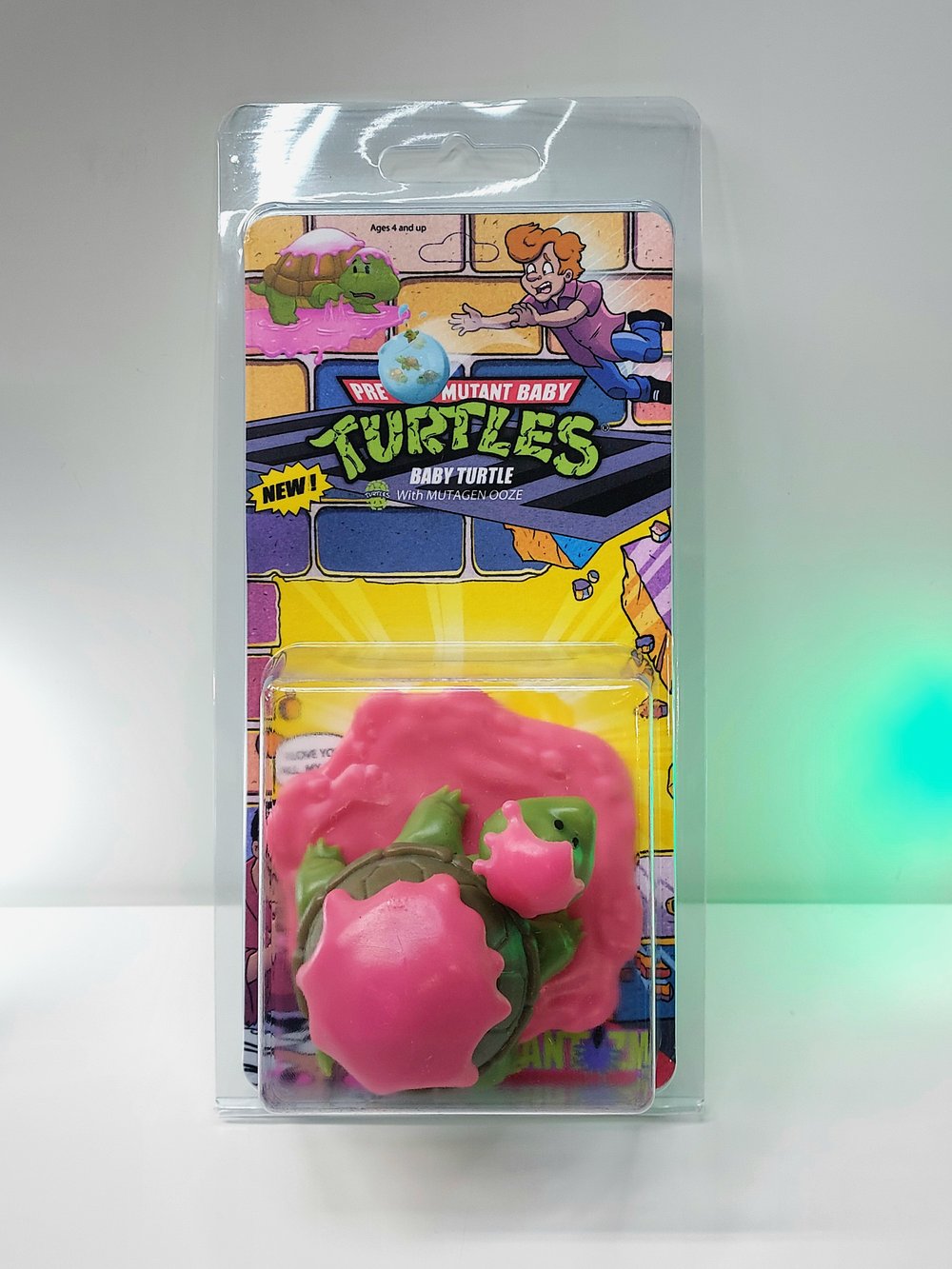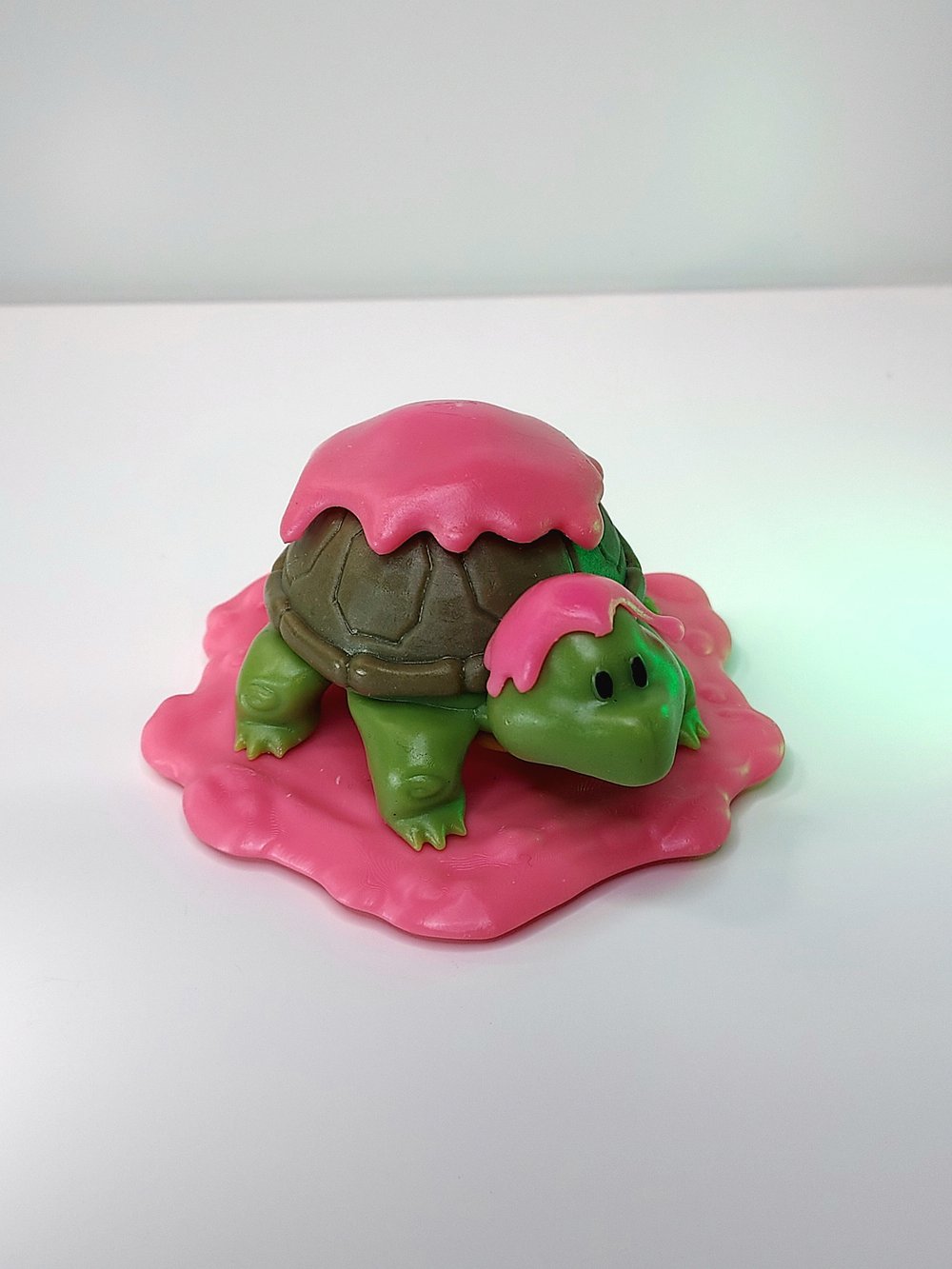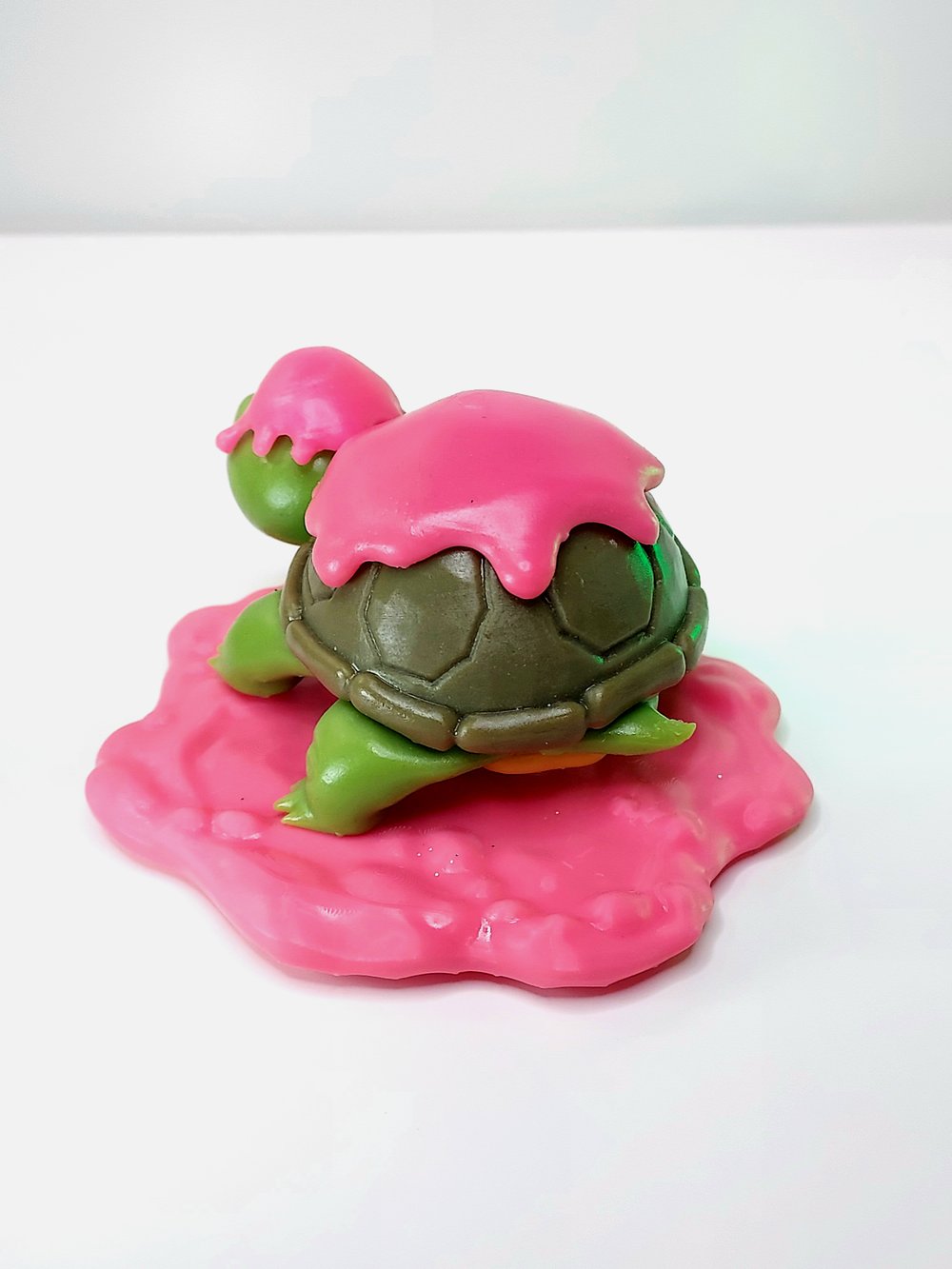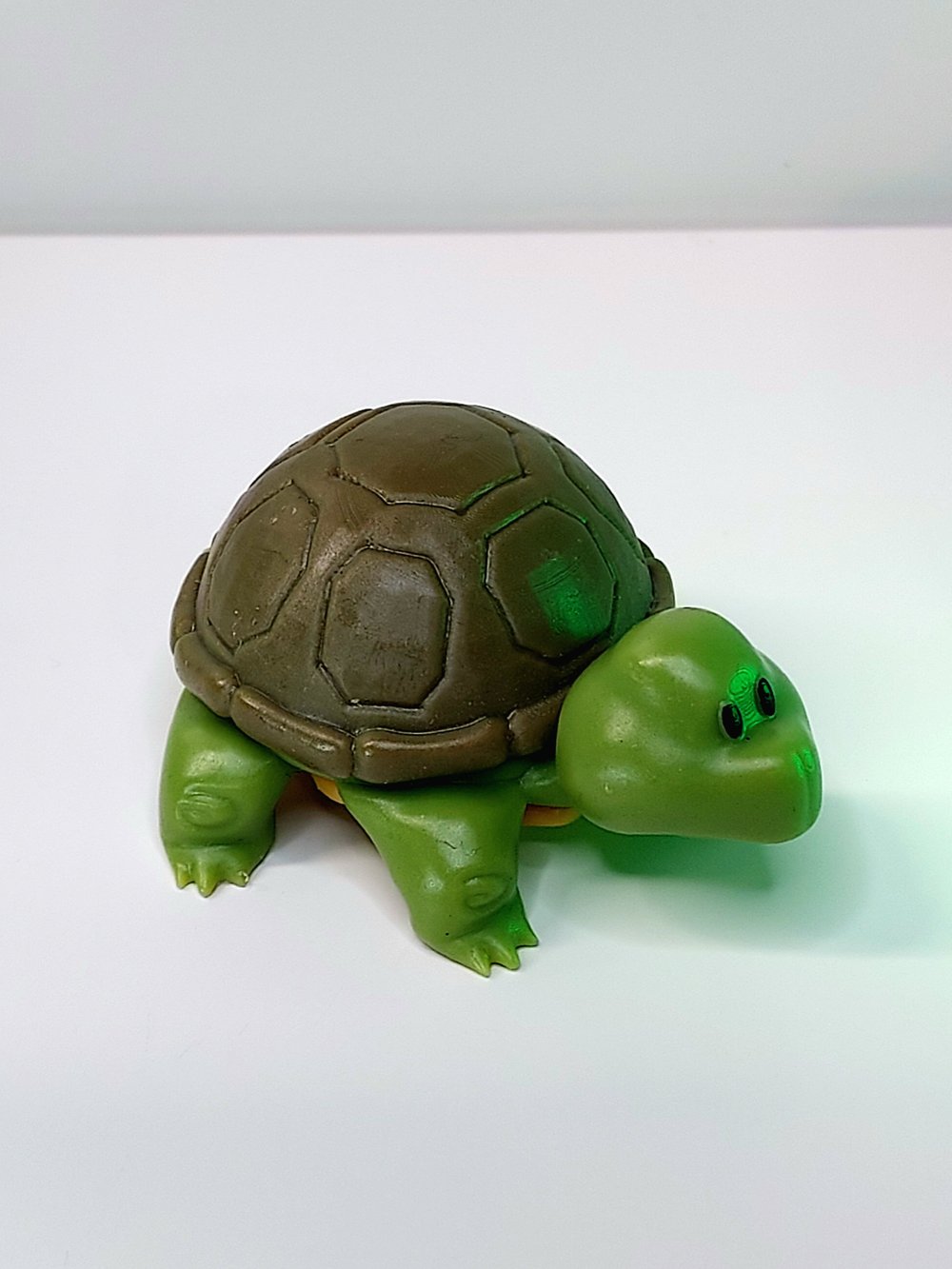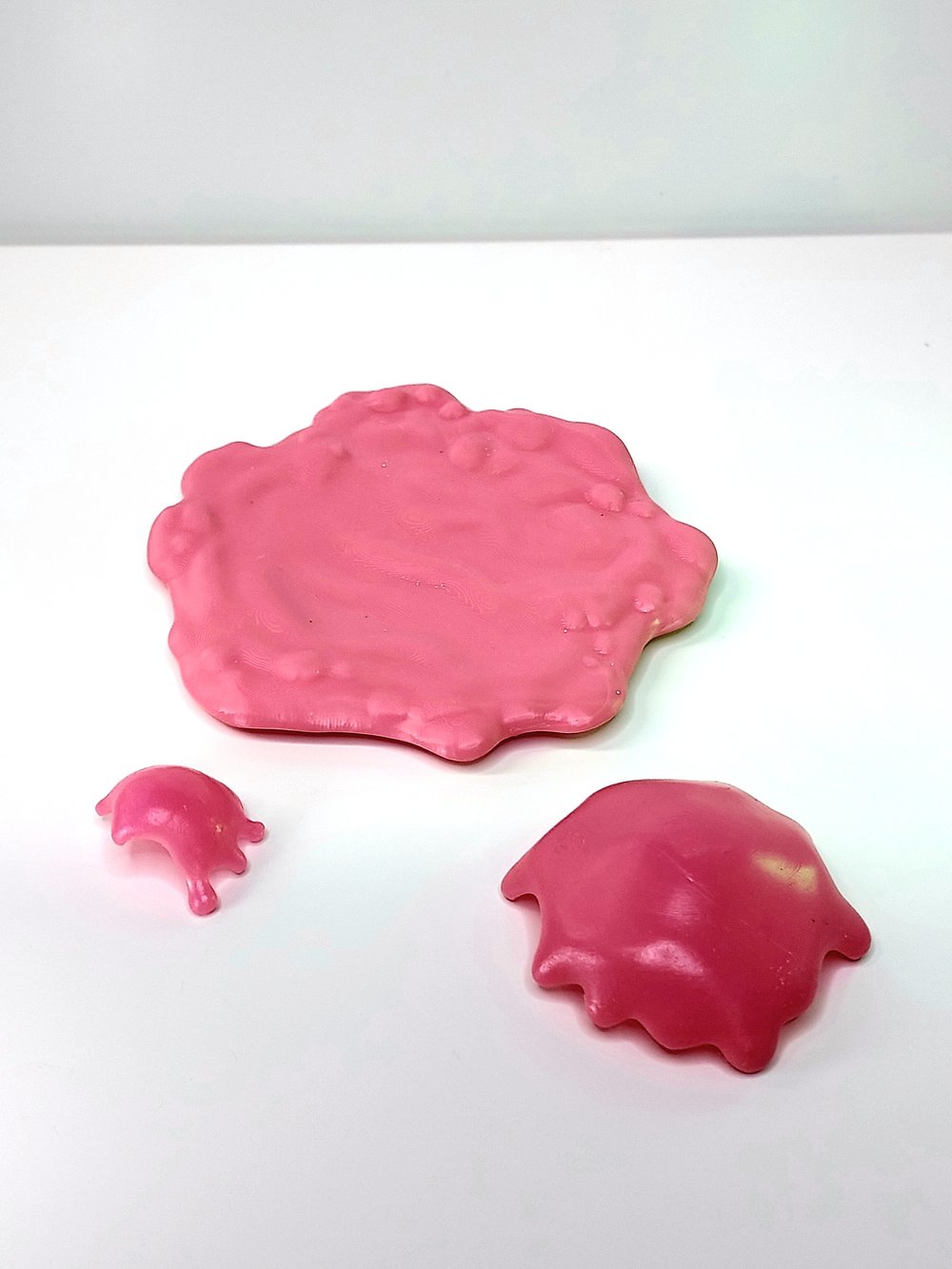 Only released once in Australia 🦘 by Badoochi Studios, these adorable babies are back! Each comes with removable slime accessories and ooze puddle!
- Designed by Badoochi Studios
- Manufactured by Tony Taylor Toys
- Comes in reusable plastic clamshell
- Approx 2 inches tall
- Made of custom dyed resin
*Packaging and product may vary. This is a hand made item and is NOT intended for children. It is made for display and adult collectors only. Please allow up to 1 week for your item to ship.