Crypt Creepers Glow Scary Scoleris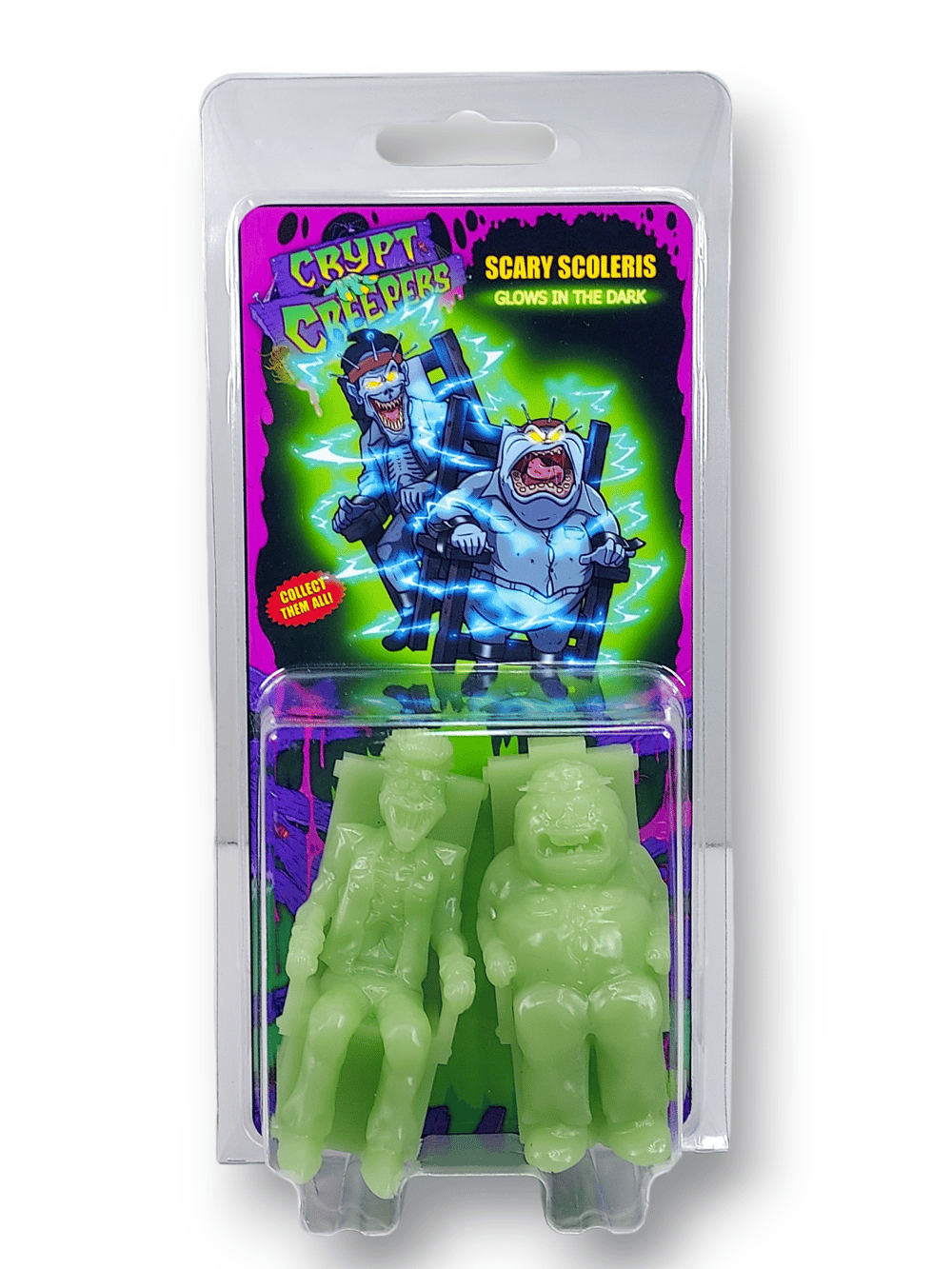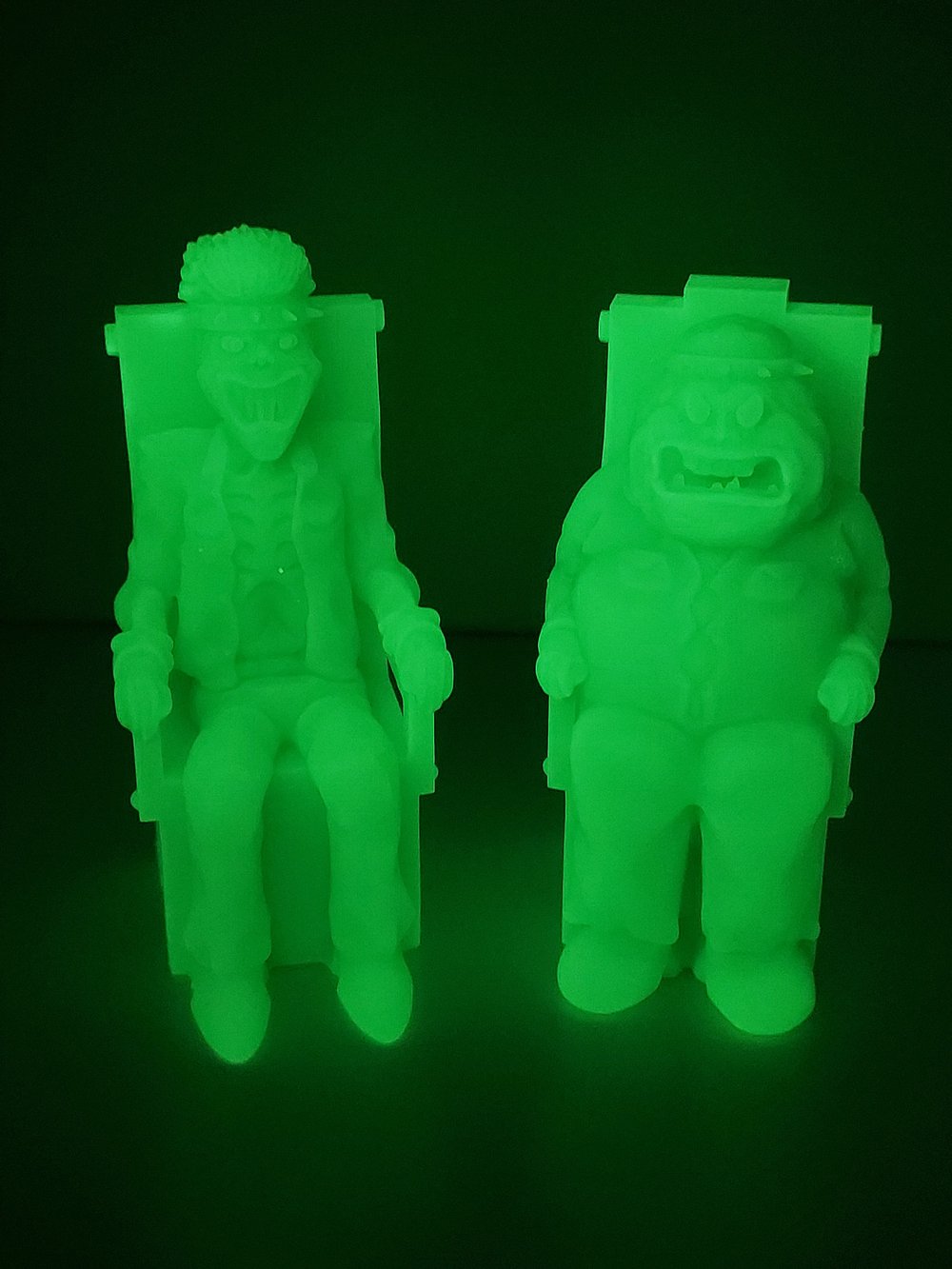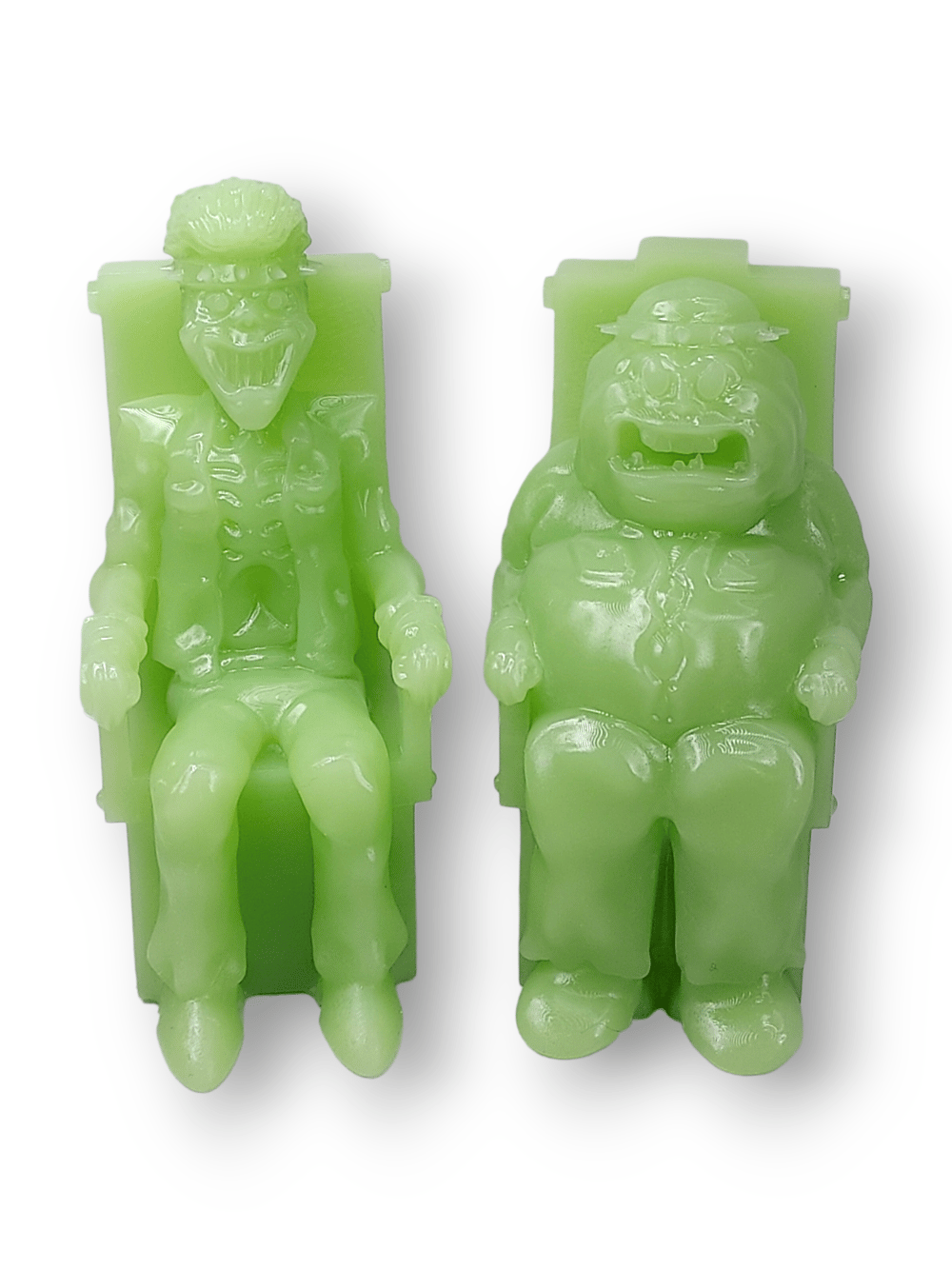 Please allow up to 1-2 weeks for your item to ship after purchase.
"2 in the box, ready to GLOW!"
They were tried for murder and given the chair, but now you can take them home to your private zoo! Available in the classic mini ghost form and glow in the dark.
-2 pack!
-Made from glow in the dark resin
-Custom sculpts and artwork
-Comes in reusable plastic clamshell
-Approx 2.75 inches tall
*Packaging and product may vary. This is a hand made item and is NOT intended for children. It is made for display and adult collectors only. Please allow up to 1 week for your item to ship.