Crypt Creepers Roach on 12 SHADOW VARIANT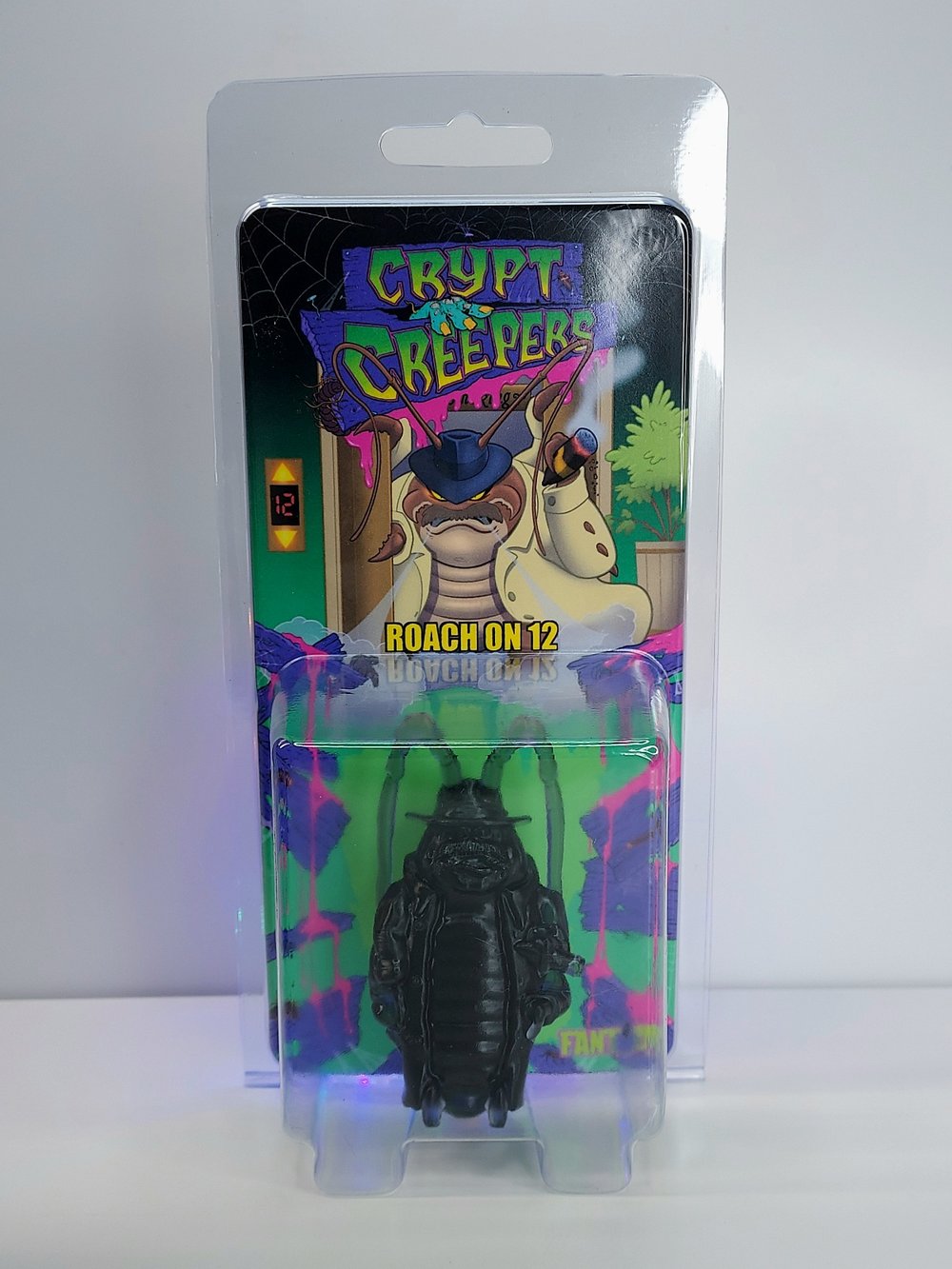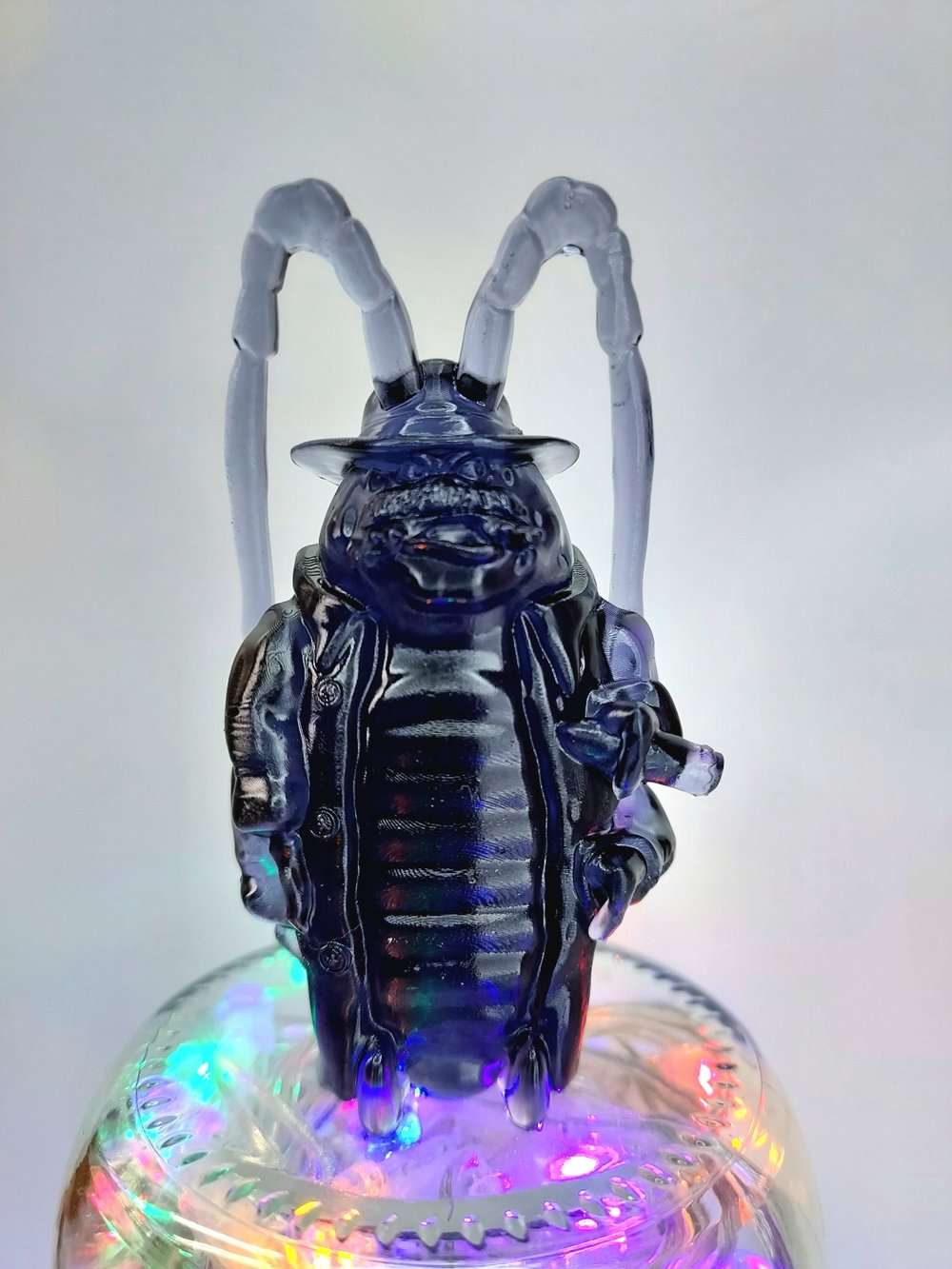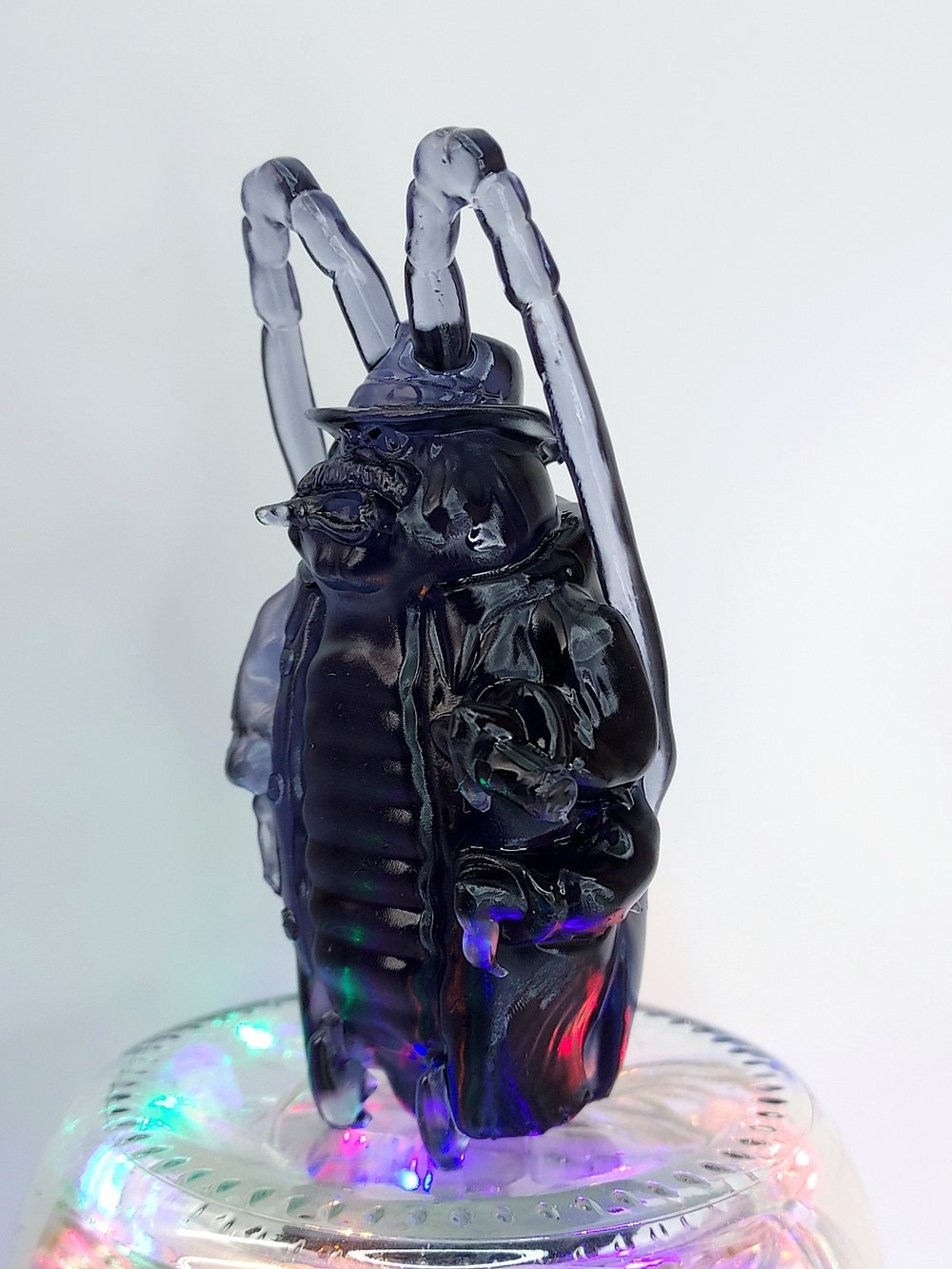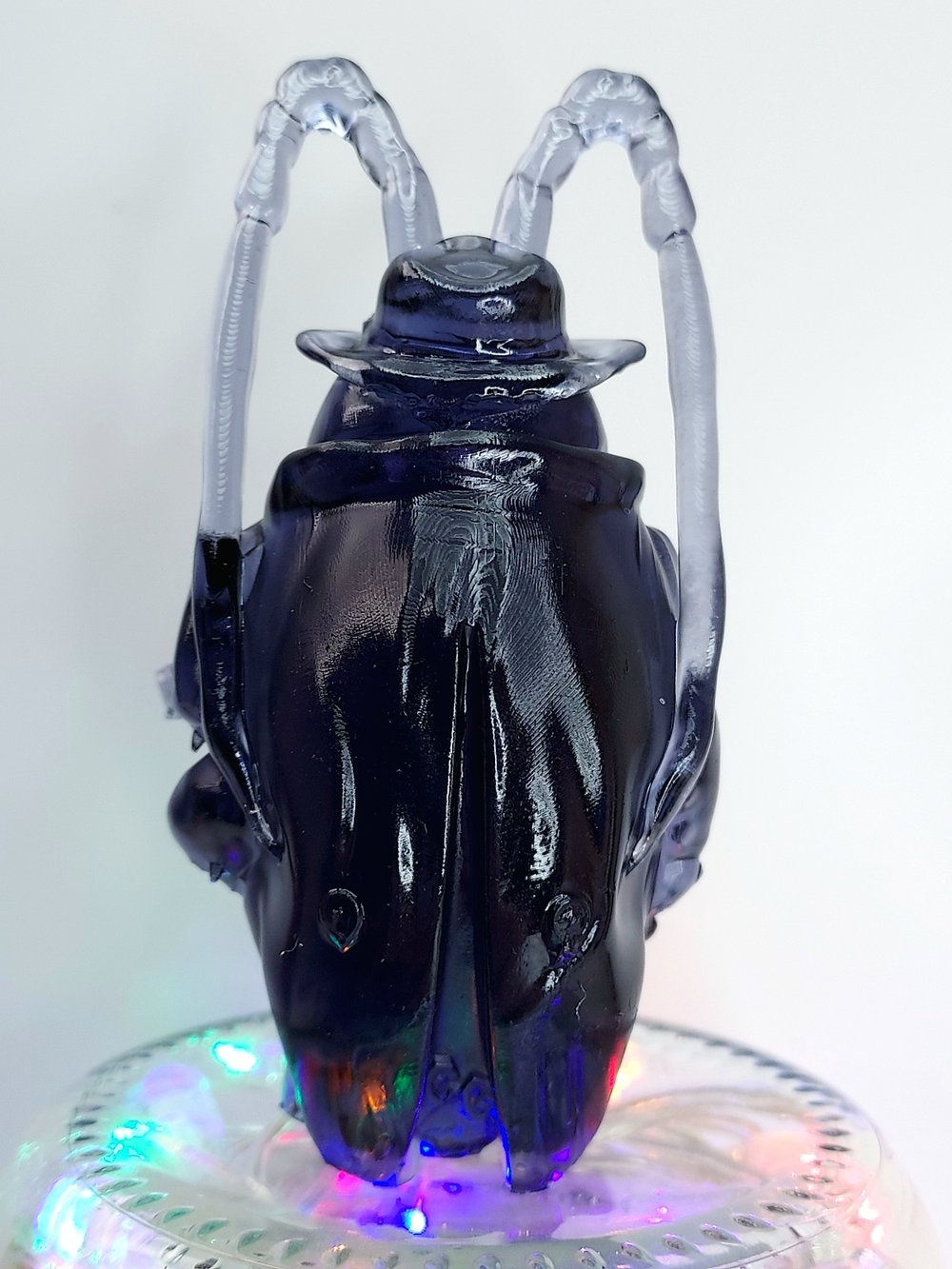 This is a PRE-ORDER for this item. Please allow up to 4 weeks for your order to ship.
Bite your head off man.
-Limited Shadow Variant
-Original companion ghost design and artwork
-Comes in reusable plastic clamshell
-Approx 2.5 inches tall
-Made of custom dyed ABS resin
*Packaging and product may vary. This is a hand made item and is NOT intended for children. It is made for display and adult collectors only.