Crypt Creepers Glow Mini Moogs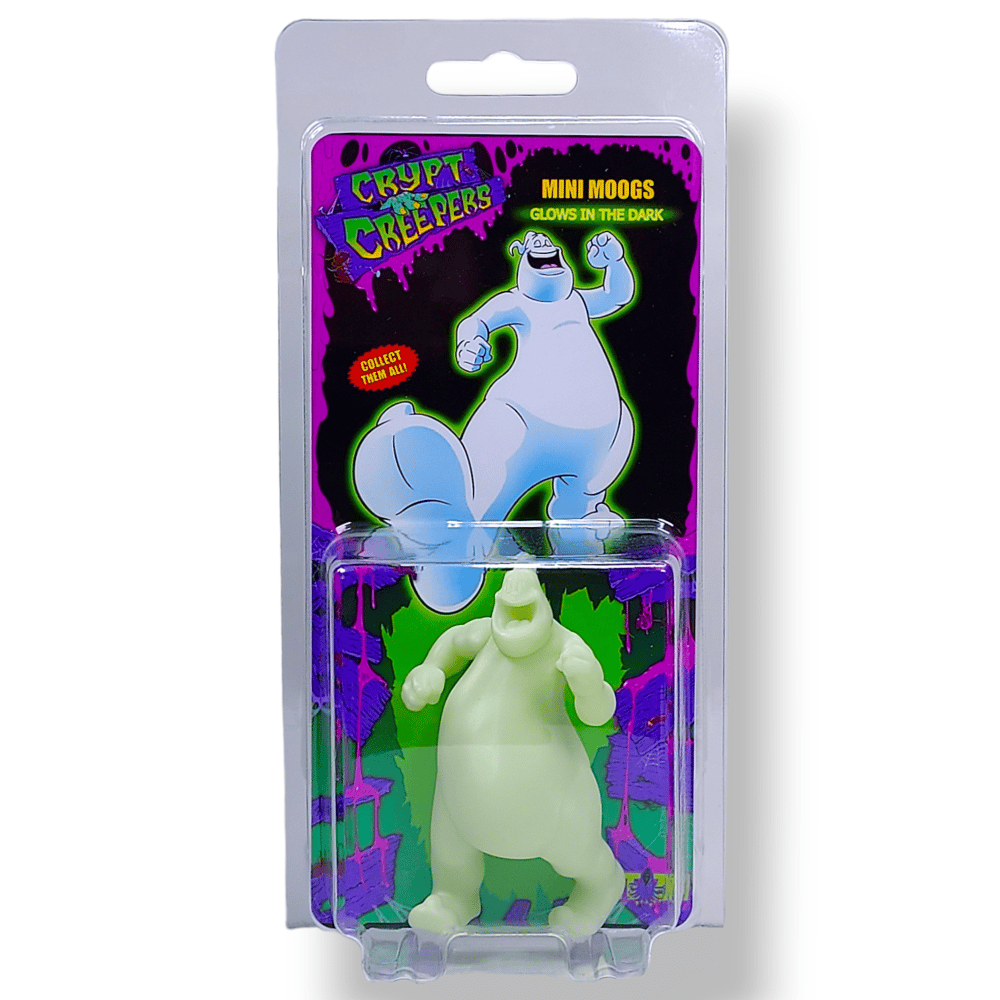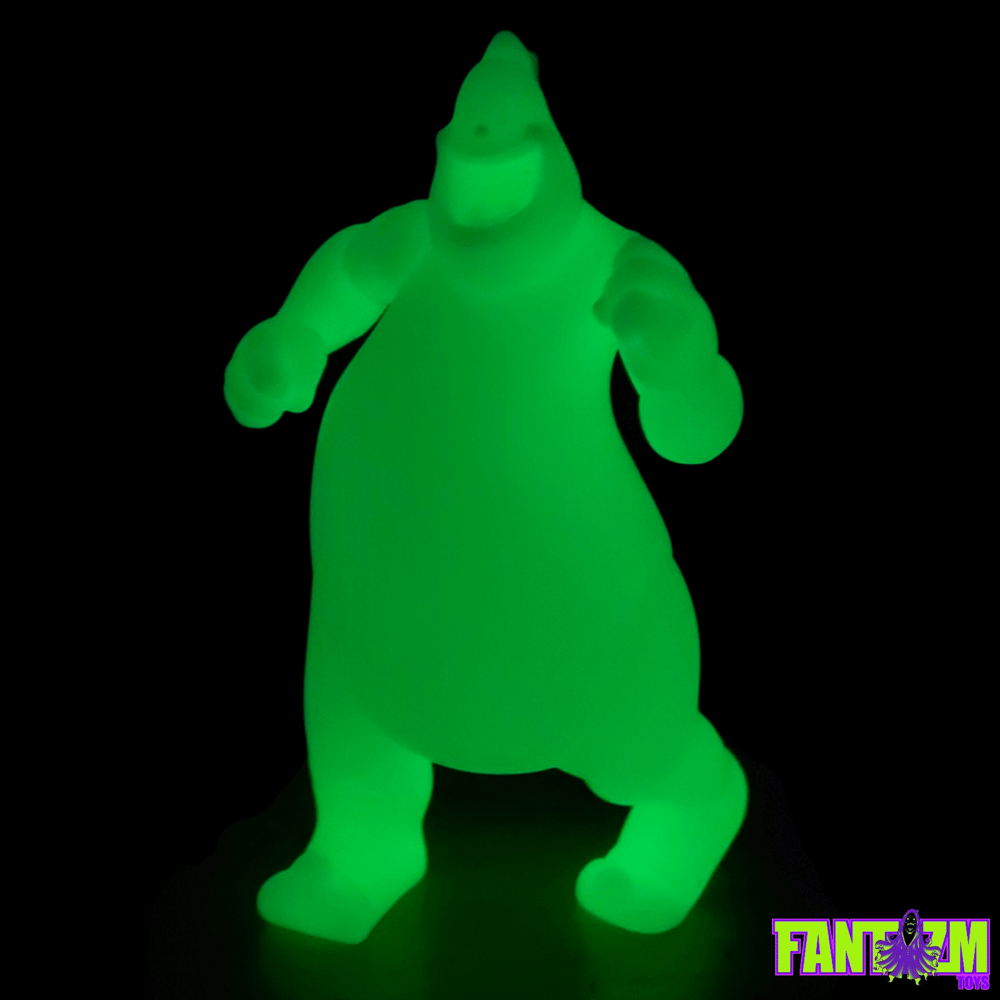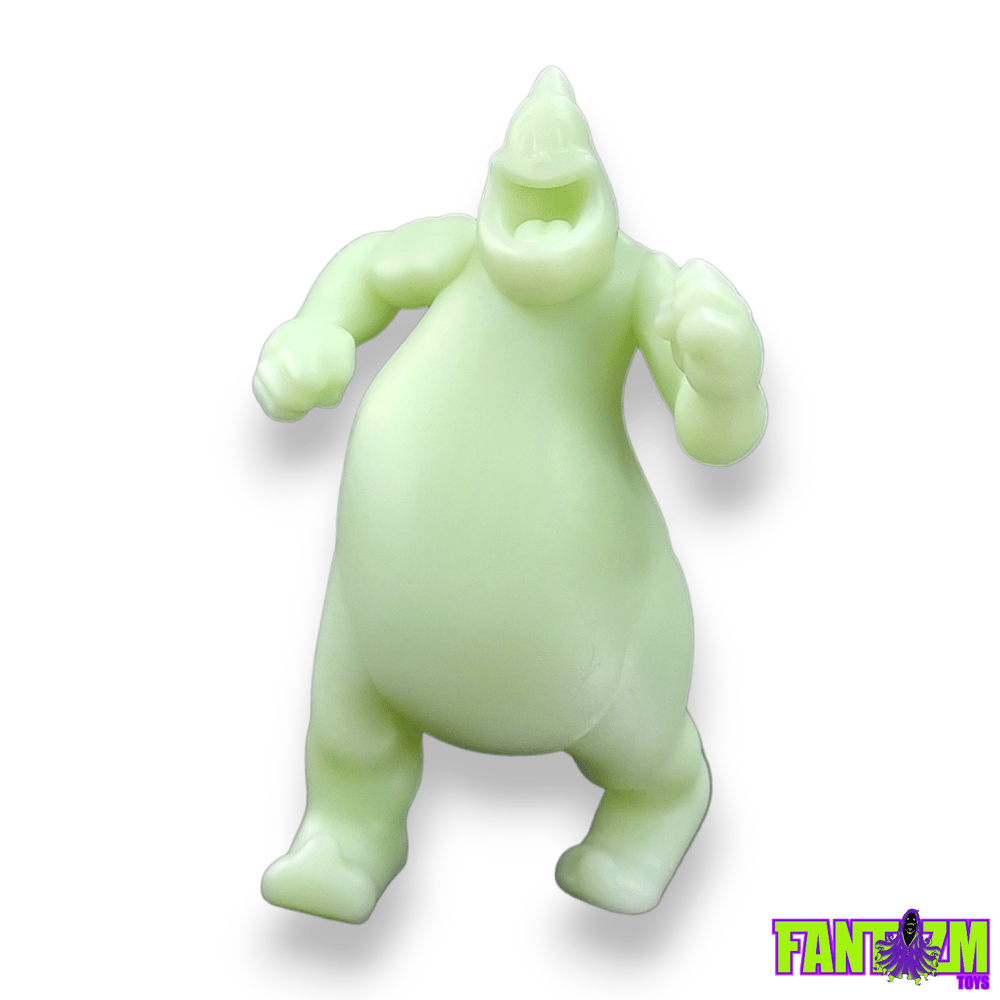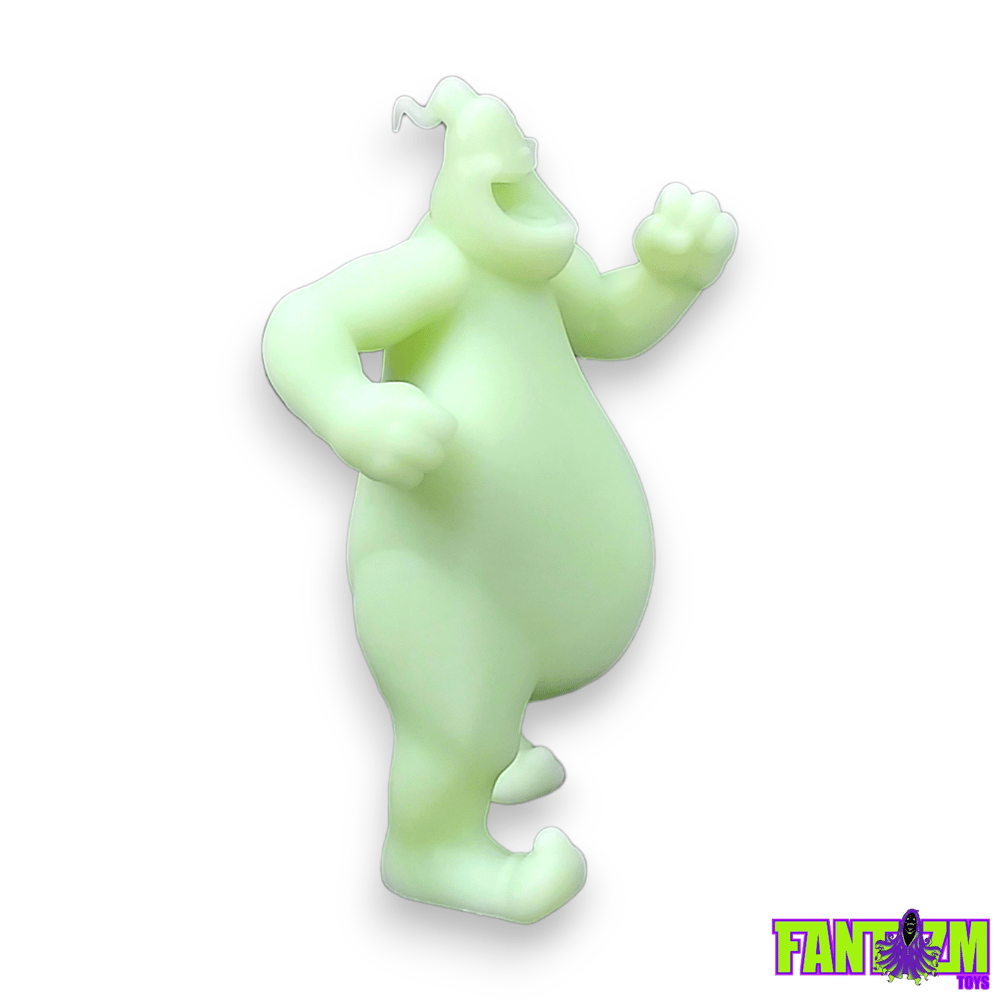 Dancing down the street, around trash cans and into your collections. Here comes The Glow in the Dark Mini Moogs! This companion sized mini ghost is sculpted to capture the infamous "strut" from the classic animated intro.
-Custom companion ghost design and artwork
-Comes in reusable plastic clamshell
-Made from glow in the dark resin
-Approx 2.75 inches tall
*Packaging and product may vary. This is a hand made item and is NOT intended for children. It is made for display and adult collectors only.