Lost Baby Legend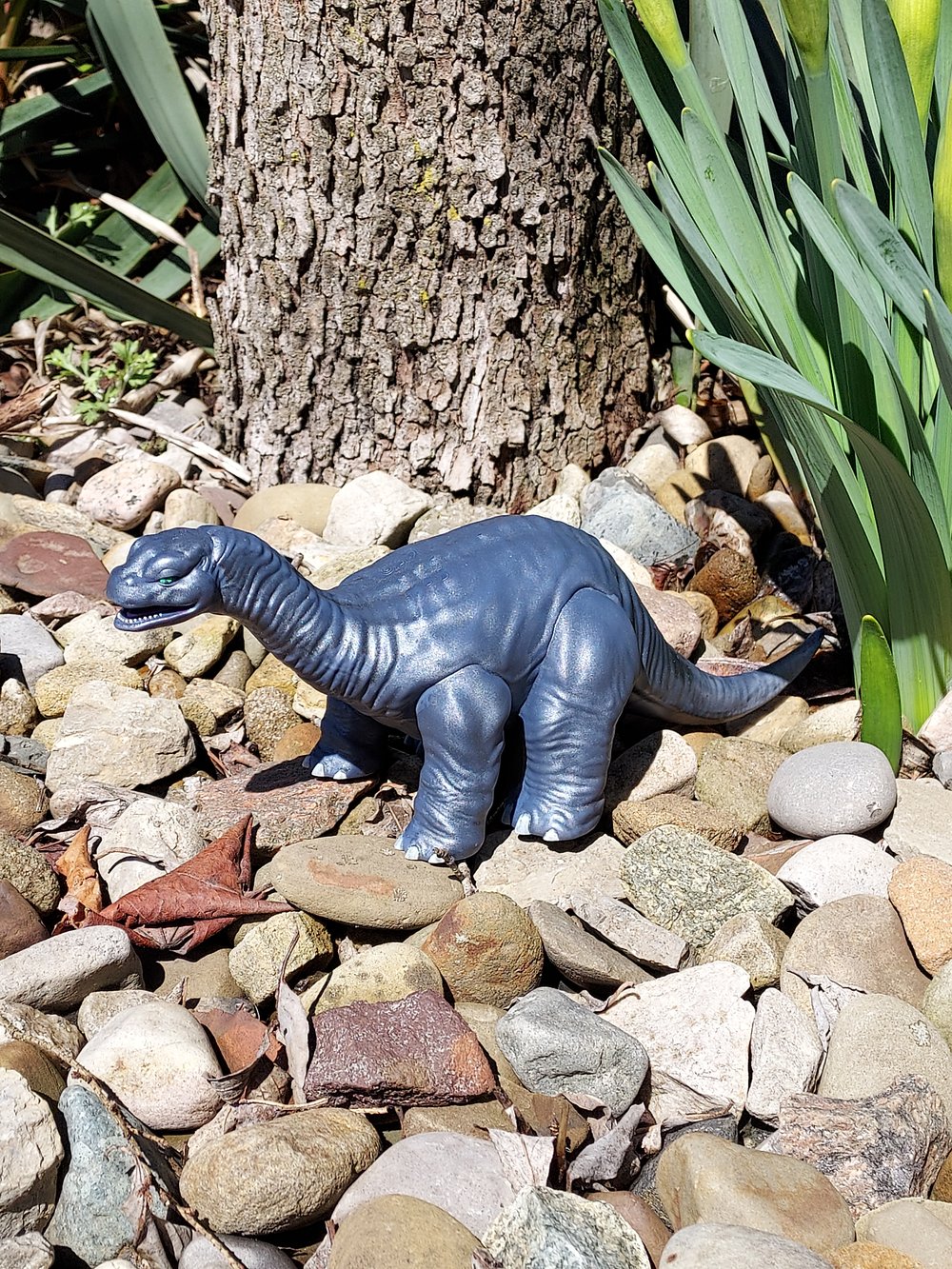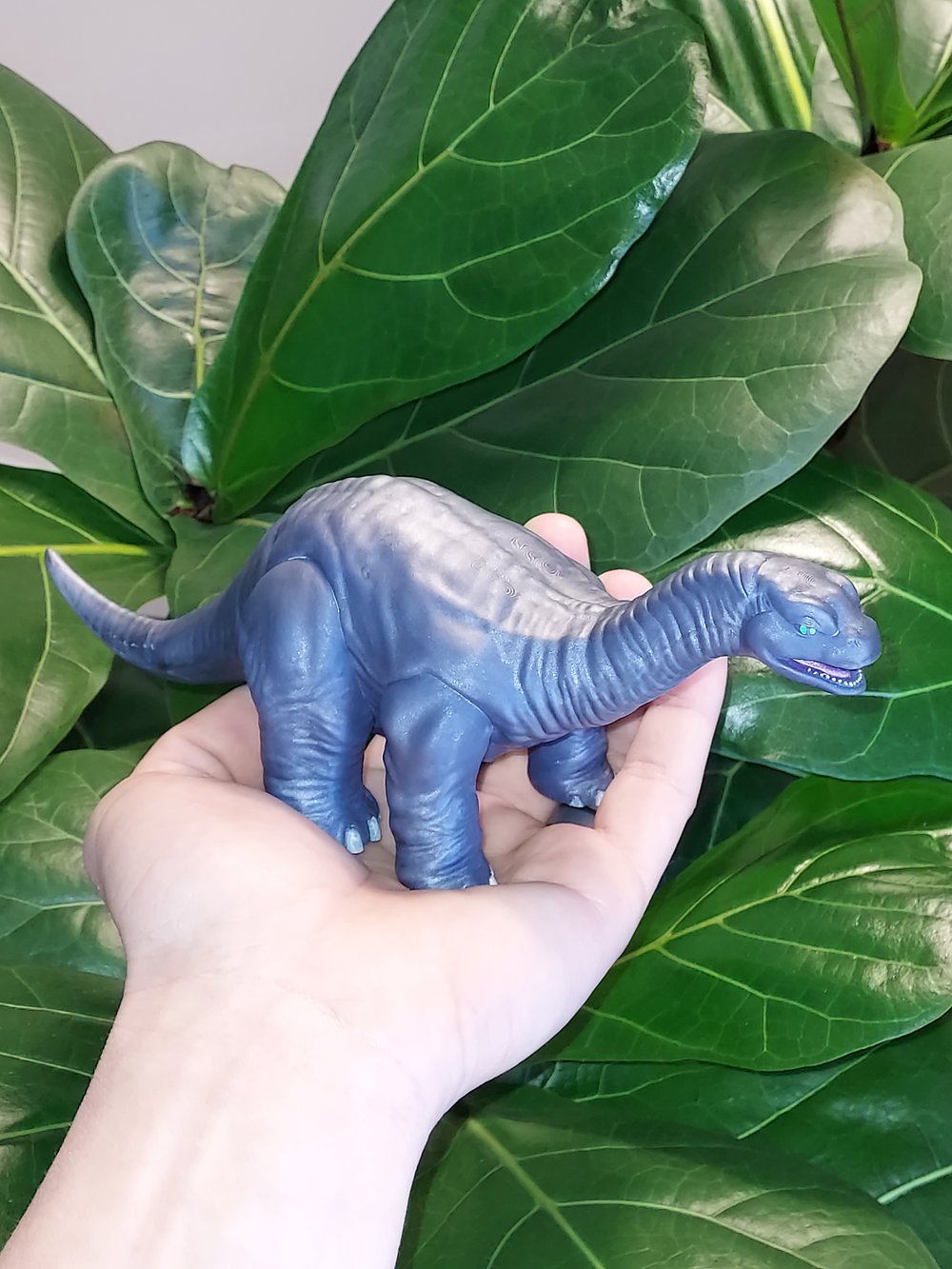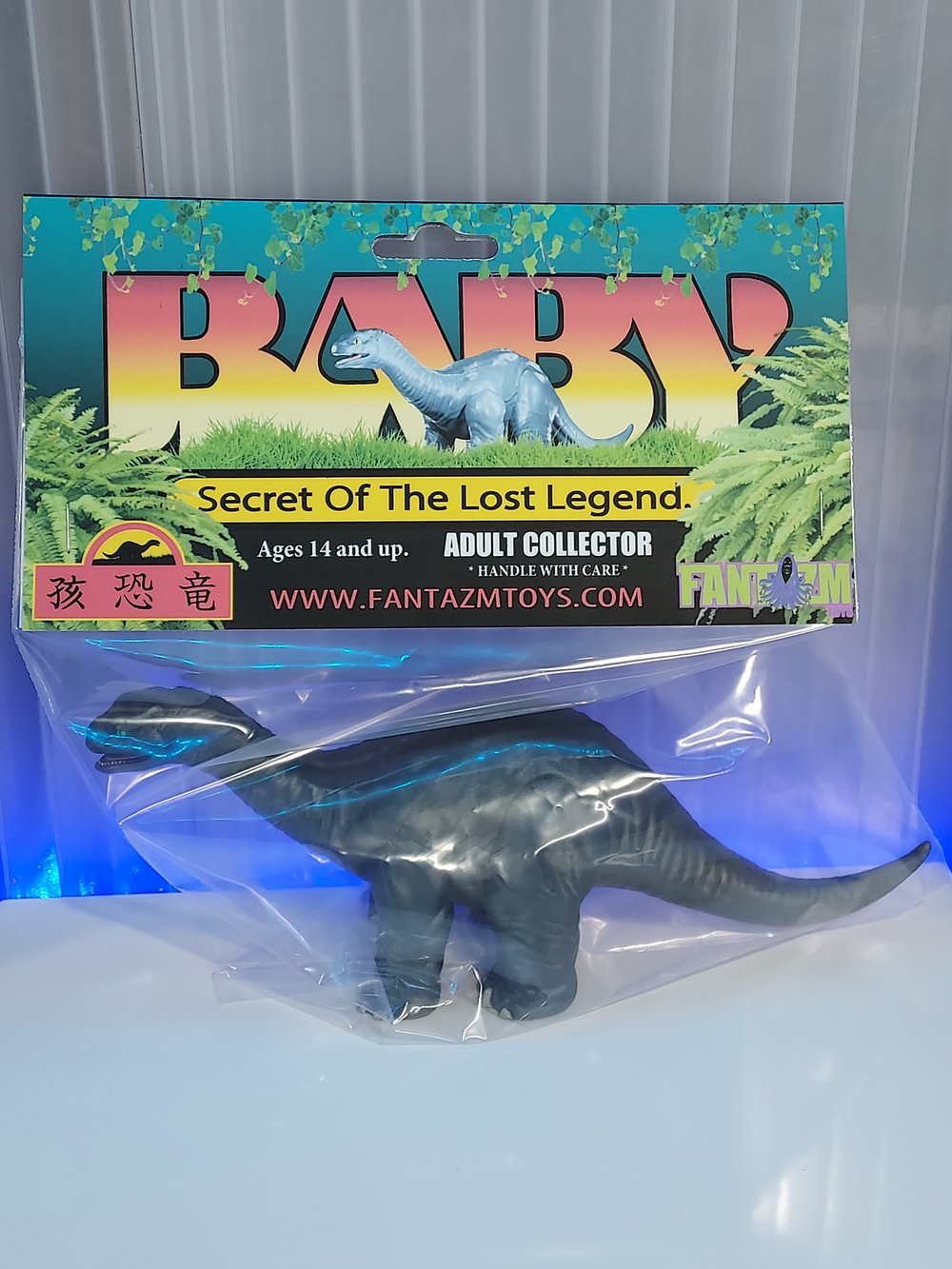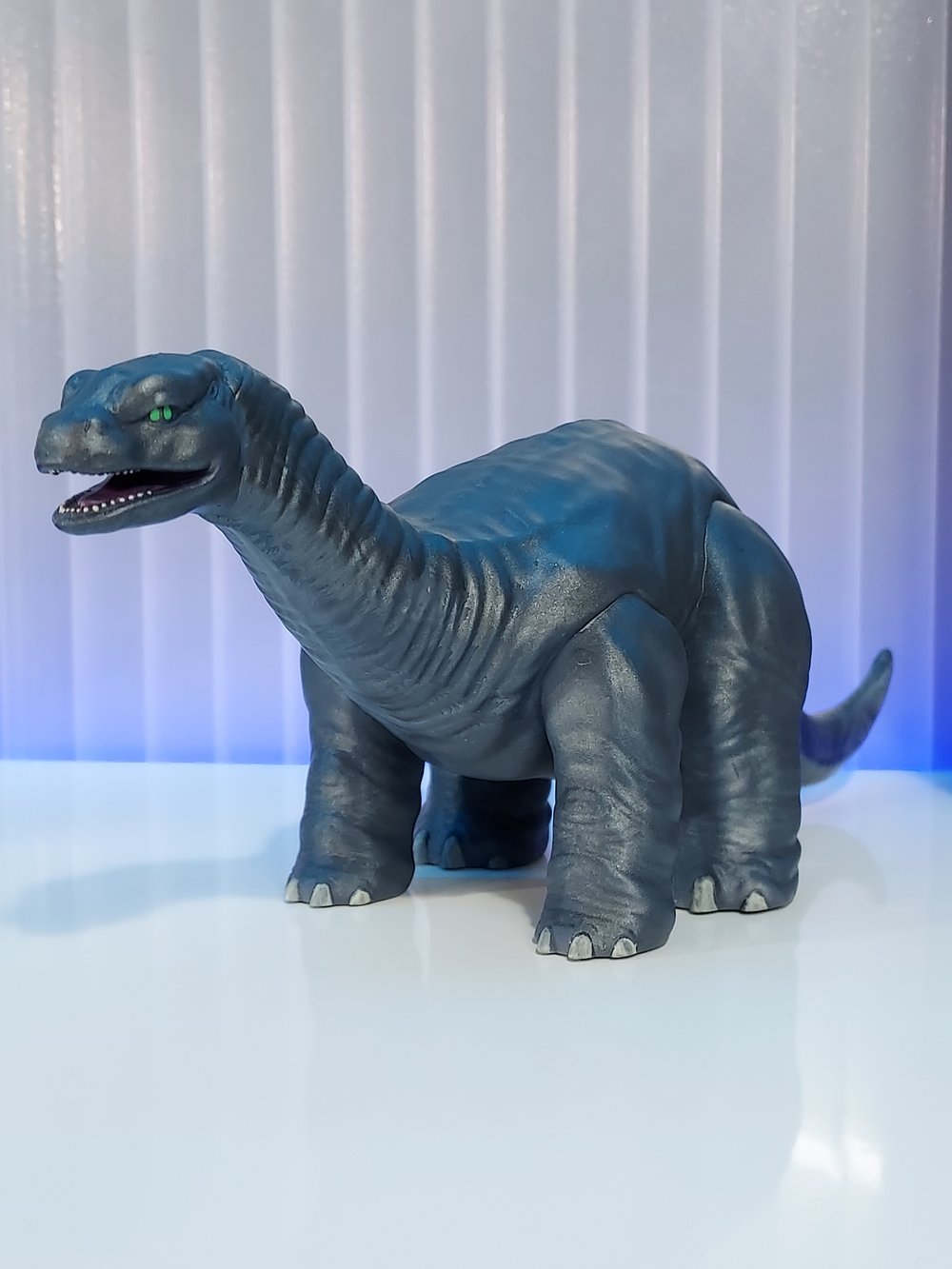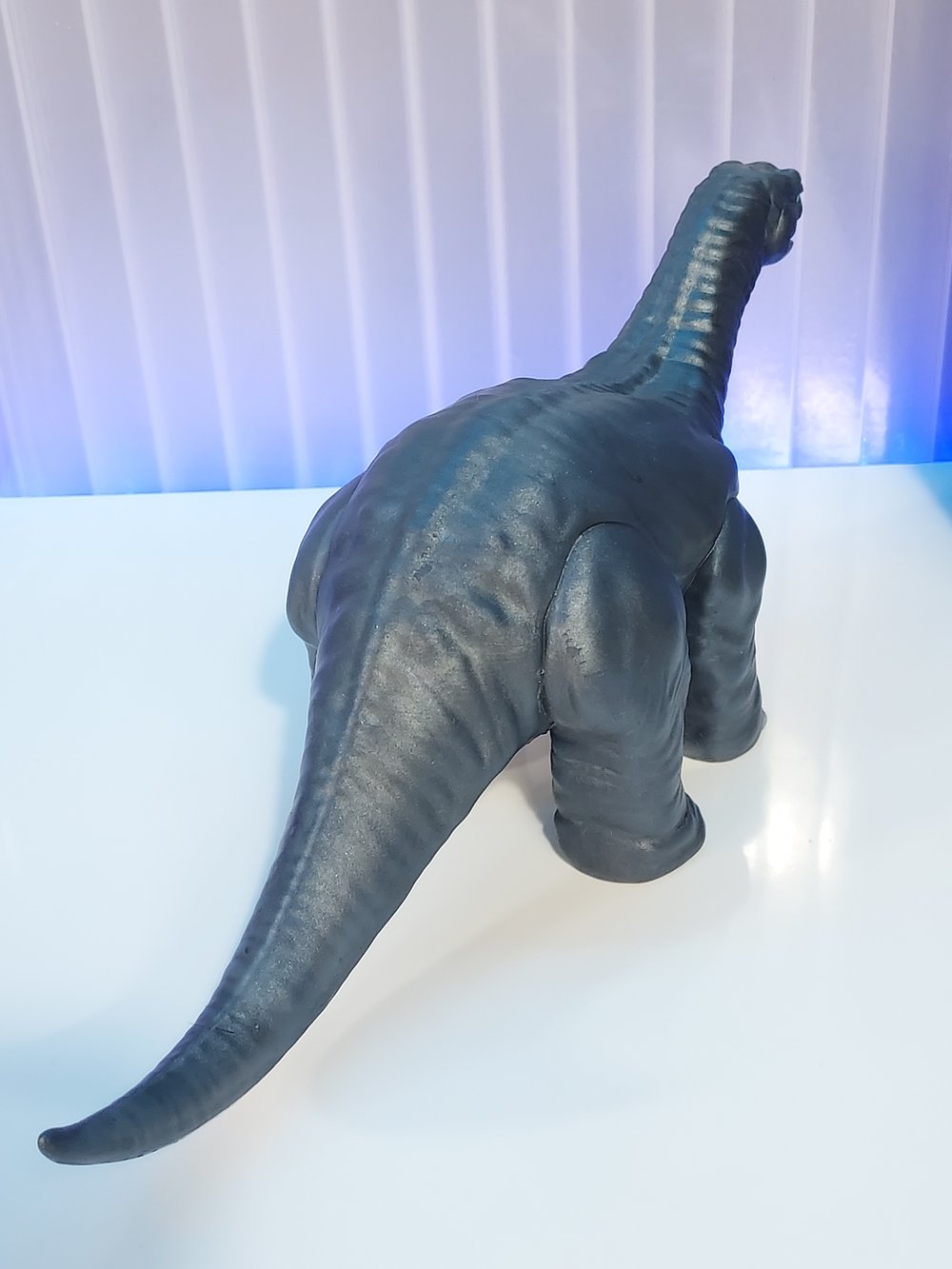 The Secret is out!
It's taken us 65 Million years but we've found this lost Baby Dino.
-Over 9 inches long!
-Hand painted details
-Made from custom dyed resin
-Original sculpt and packaging art
Please allow up to 1-2 weeks for your item to ship after purchase.
Packaging and product may vary. This is a hand made item and is NOT intended for children. It is made for display and adult collectors only.